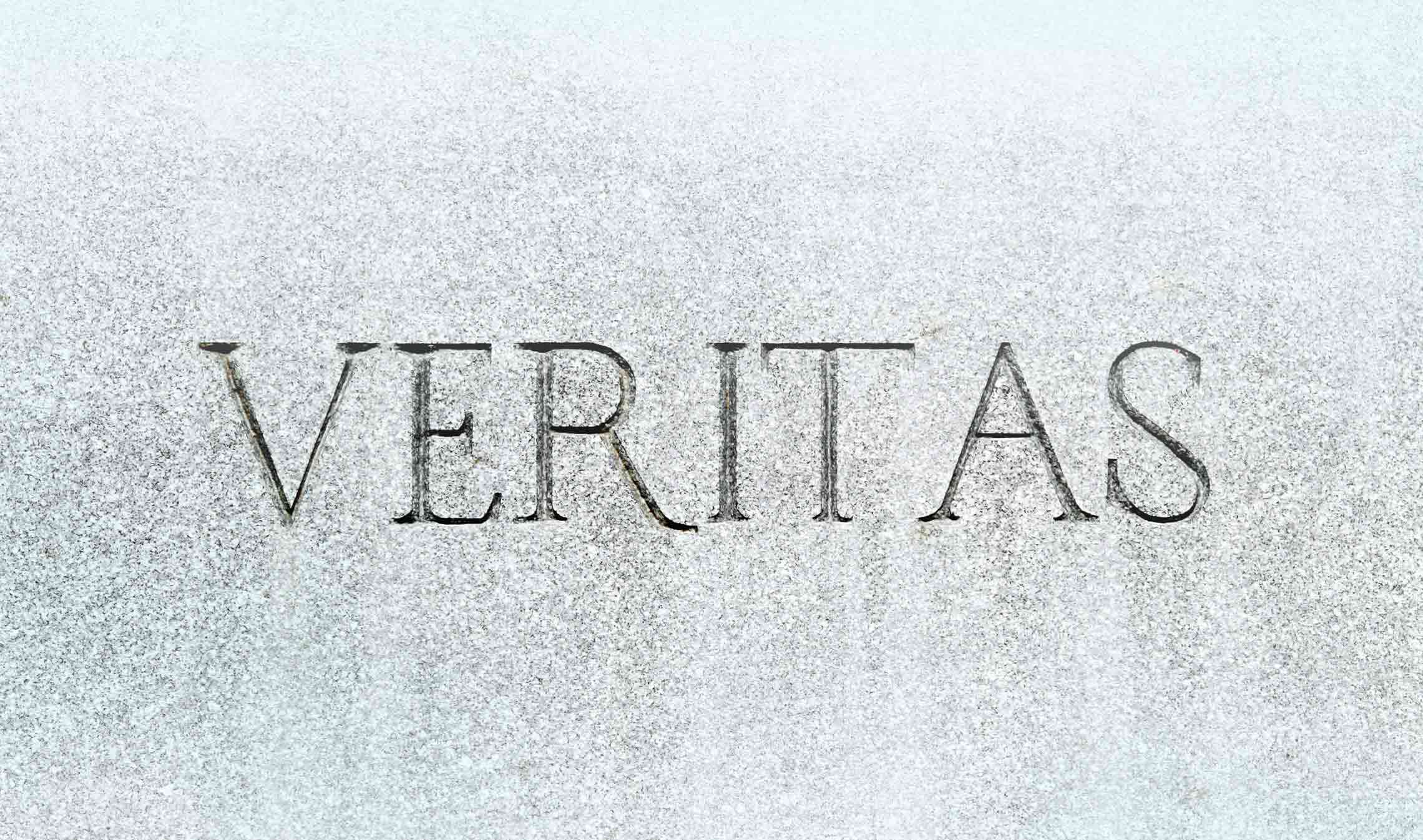 Protecting the rights of all Canadians is a vital task if we are to maintain a free society. U of T's David Asper Centre for Constitutional Rights ensures that the higher courts uphold the Charter of Rights and Freedoms.
In principle, the Canadian Charter of Rights and Freedoms, enshrined in the 1982 Constitution Act, is designed to protect all Canadians. In practice, however, arbitrary or outdated interpretations of its provisions can undermine that protection. The Charter is a living document that must be perpetually interpreted anew to protect our freedoms. Not only does this work require advocating for our rights in the higher courts, it also demands academic research and lawyers with a robust education in constitutional law.
Why keeping an eye on legal trends can protect human rights
The David Asper Centre for Constitutional Rights was founded in 2008 at U of T's Faculty of Law precisely to uphold the Charter in these three ways: advocacy, research and education.
As founding donor (and namesake of the Centre) David Asper said in honour of the Centre's first five years, "Constitutional rights seem like an obscure subject for most Canadians until theirs are adversely affected, and when they are, someone or something has to be there to analyze, evaluate, advocate and litigate when necessary. This precious asset is crucial to the achievement of a fully engaged rights-based society."
Helping courts understand where laws need updating or upholding
Similar to organizations like the Canadian Civil Liberties Association, the David Asper Centre intervenes in cases in the higher courts, including the Supreme Court of Canada, to offer its support and expertise. Situated in U of T's Faculty of Law, the Centre focuses on cases where its unique, academic perspective makes a difference.
The Centre's interventions, for example, may expose how the application of a law may have become incoherent. In other cases, the Centre may demonstrate how the empirical research changes the context of past legal decisions.
In particular, the David Asper Centre focuses on cases where a "remedy" may be a relevant issue, that is, where a claimant may be due material compensation or where a law may be invalidated if it violates the Constitution.
Developing appropriate remedies for the modern age
Professor Kent Roach, who holds the Wilson-Prichard Chair in Law and Public Policy at the U of T Faculty of Law and is on the Centre's Constitutional Law Faculty, is a global expert in constitutional remedies. Rather than accepting how past legal decisions have interpreted the constitution according to the norms of legal practice, Roach and his colleagues draw their academic research into the courtroom to argue for an appropriate remedy, so far with great success.
In one of many noteworthy examples, the David Asper Center joined other intervenors in an August 2012 Supreme Court case between Omar Khadr, a Canadian citizen tortured and imprisoned at Guantanamo Bay, and the Prime Minister of Canada. The Centre and fellow intervenors successfully argued that Khadr's Charter rights had been violated at Guantanamo and the appropriate remedy would be to repatriate Khadr to Canada. Khadr ultimately returned to Canada to finish serving his sentence.
How students gain practical expertise through advocacy
While the faculty intervenes in cases and publishes their research, they are also busy training Canada's next generation of constitutional lawyers. Students gain invaluable practical knowledge through their involvement in the Centre's advocacy. As the Centre's Executive Director, Cheryl Milne, explains, the focus is to provide students with a well-rounded education in constitutional law, but also to expose them to the Centre's expertise in providing ordinary citizens with access to constitutional justice, and applying social science evidence to Charter litigation.
Training the future defenders of our constitutional rights, along with publishing research and actively advocating for our rights, is an important mission. Done right, it keeps the Charter of Rights and Freedoms alive and helps us maintain a healthy Canadian democracy.