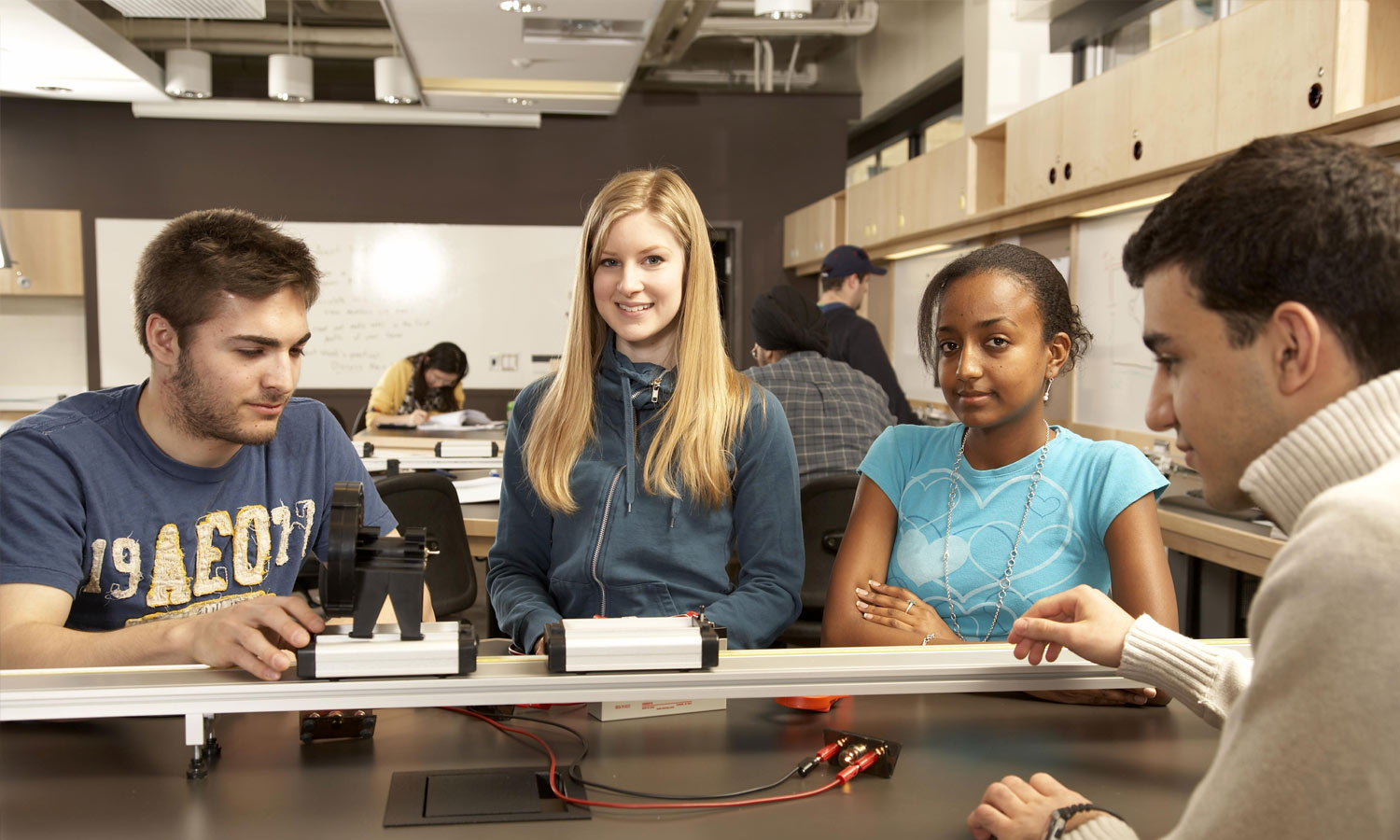 Fostering academic success and a sense of community in the crucial first year of study.
Enhancing the first-year student experience through more small-group learning is a key priority of the campaign for the Faculty of Arts & Science. As the largest university faculty in Canada, we admit approximately 5,900 students a year. Moreover, about 85 per cent of U of T's undergraduates (including 75 per cent of first-year students) do not live in residence. This large segment of students living off-campus, along with the size of some core gateway courses, can pose a challenge for the successful transition to university life.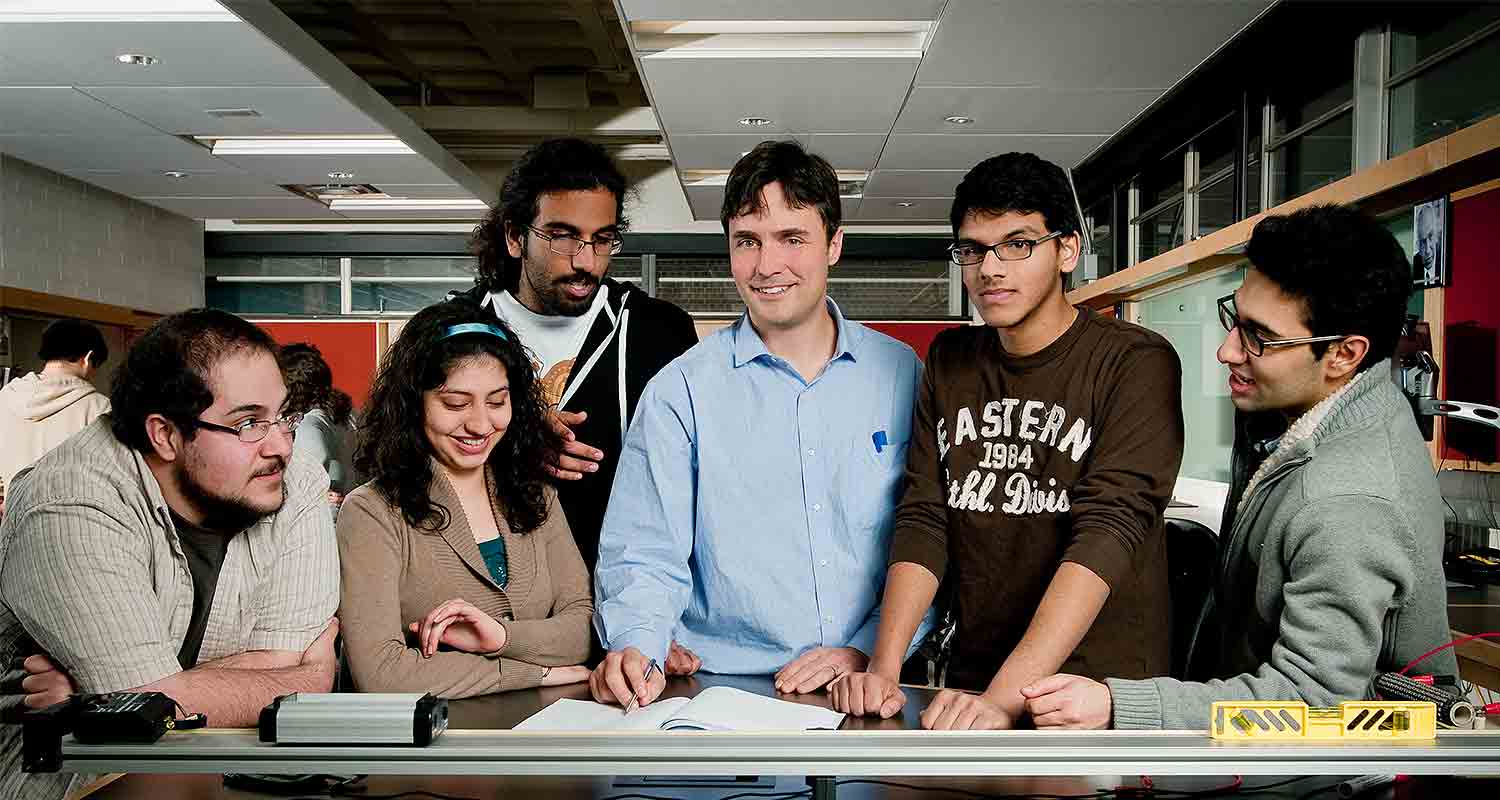 >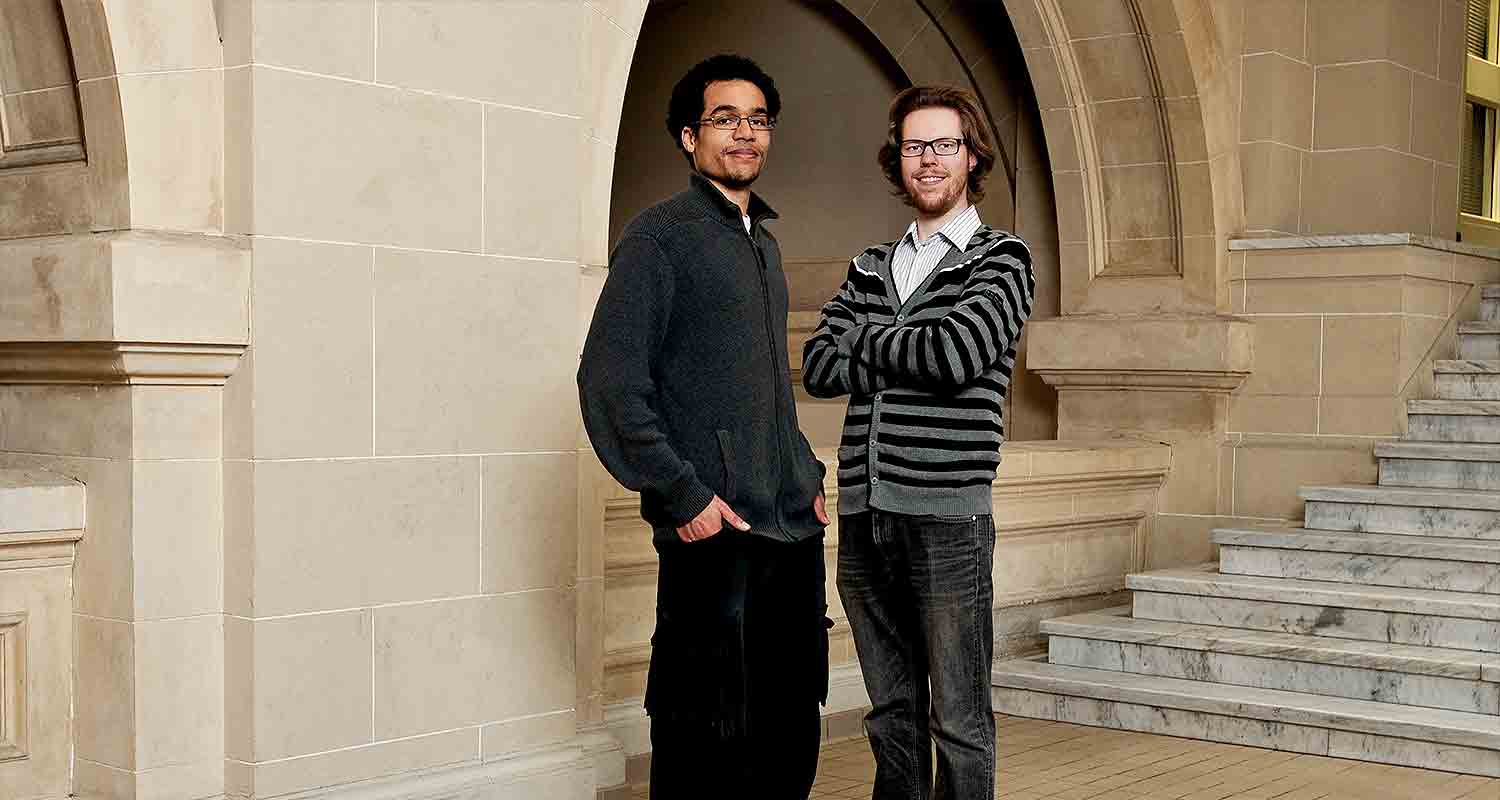 >
A sense of community
To foster academic success as well as a sense of community, the Faculty pioneered such small-class innovations as the "199 First-Year Seminars." With a maximum enrolment of 24, these courses encourage critical thinking, sharpen writing skills, foster confidence in oral presentation and introduce research methodology.
We also have 30 first-year learning communities which engage some 650 first-year students, who meet outside class with peer mentors to discuss everything from time management and study strategies to programs of study and potential career paths.
Gifts to our campaign will ensure that Arts & Science undergraduates receive all the advantages of a large, research-intensive university within a community that is inspiring, engaging and collegial. We will seek $3 million in endowed donations to create more opportunities for our entering students to interact with peers and faculty members through small-group seminars, mentorship programs and other innovative learning environments.