Congratulations to the winners of the Virtual Hat &Tie Contest.
With thanks to all the contestants, Dr. Wendy M. Cecil announces the 2020 winners via video. Watch now and view the winners' gallery below.
THE WINNERS' GALLERY
TIES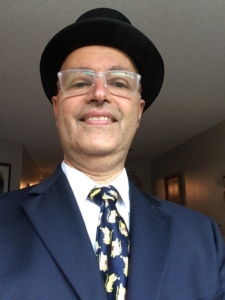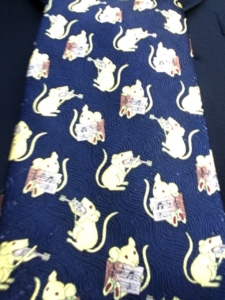 Neville Austin
BMus '83, MA '84, JD '88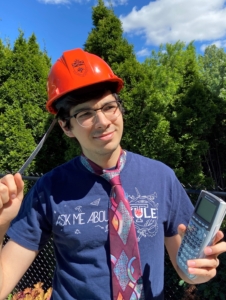 Christopher Kousinioris
President, EngSoc.
HATS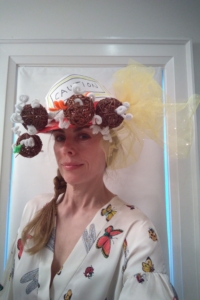 Sally Tozer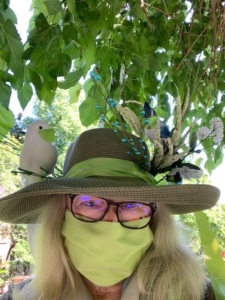 Margot MacKay
Professor Emerita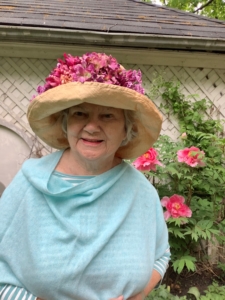 Jane McMyn
BScPhm '75
MScPhm '80