POSTPONED: University of Toronto (Hong Kong) Foundation 25th Anniversary Celebration Dinner
In light of the present circumstances in Hong Kong, and in consideration of our guests, we have decided to postpone this important event. We are looking forward to celebrating with you, and will update you on our plans to reschedule in due course.
In the meantime, ticket purchases and table sponsorships will be refunded to all purchasers via the University of Toronto office in Hong Kong.
Thank you for your steadfast support of the University of Toronto. Your colleagues and friends at the University look forward to visiting Hong Kong again soon.
---
Supporting deserving Hong Kong students
Twenty-five years ago, several proud University of Toronto alumni and friends came together with a shared vision—to help brilliant Hong Kong students in need receive a transformative education at U of T, one of the world's top-ranked universities. Since then, through the generosity of its supporters around the world, the University of Toronto (Hong Kong) Foundation Scholarships have helped more than 80 deserving students attend U of T, where they receive a world-class education that enables them to become leaders in their professions and their communities.
Your gift will be matched!
As we approach our 25th anniversary, the U of T (Hong Kong) Foundation is calling on its dedicated community of friends and supporters to help ensure deserving Hong Kong students get a chance to attend U of T regardless of financial need. As part of the HK Match campaign, when you give to the Foundation Scholarships, Foundation chairman Daisy C.F. Ho (MBA 1990) and her brother Lawrence Ho (BA 1999) will personally match every gift. This generous commitment presents an invaluable opportunity for donors to double their impact on deserving Hong Kong students and will allow the Foundation to expand its existing scholarship so that it fully covers tuition and living costs.
Wendy's Story
Support a Hong Kong scholar today!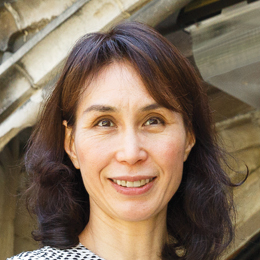 "I know first-hand the value of a University of Toronto education, how it builds confidence and broadens your perspective on the world. In meeting U of T (Hong Kong) Foundation scholars over the years, I can see not only how important this scholarship is for the students themselves, but also for the people, businesses and societies they lead and inspire each and every day, whether in Hong Kong or around the globe." —Daisy C.F. Ho (MBA 1990)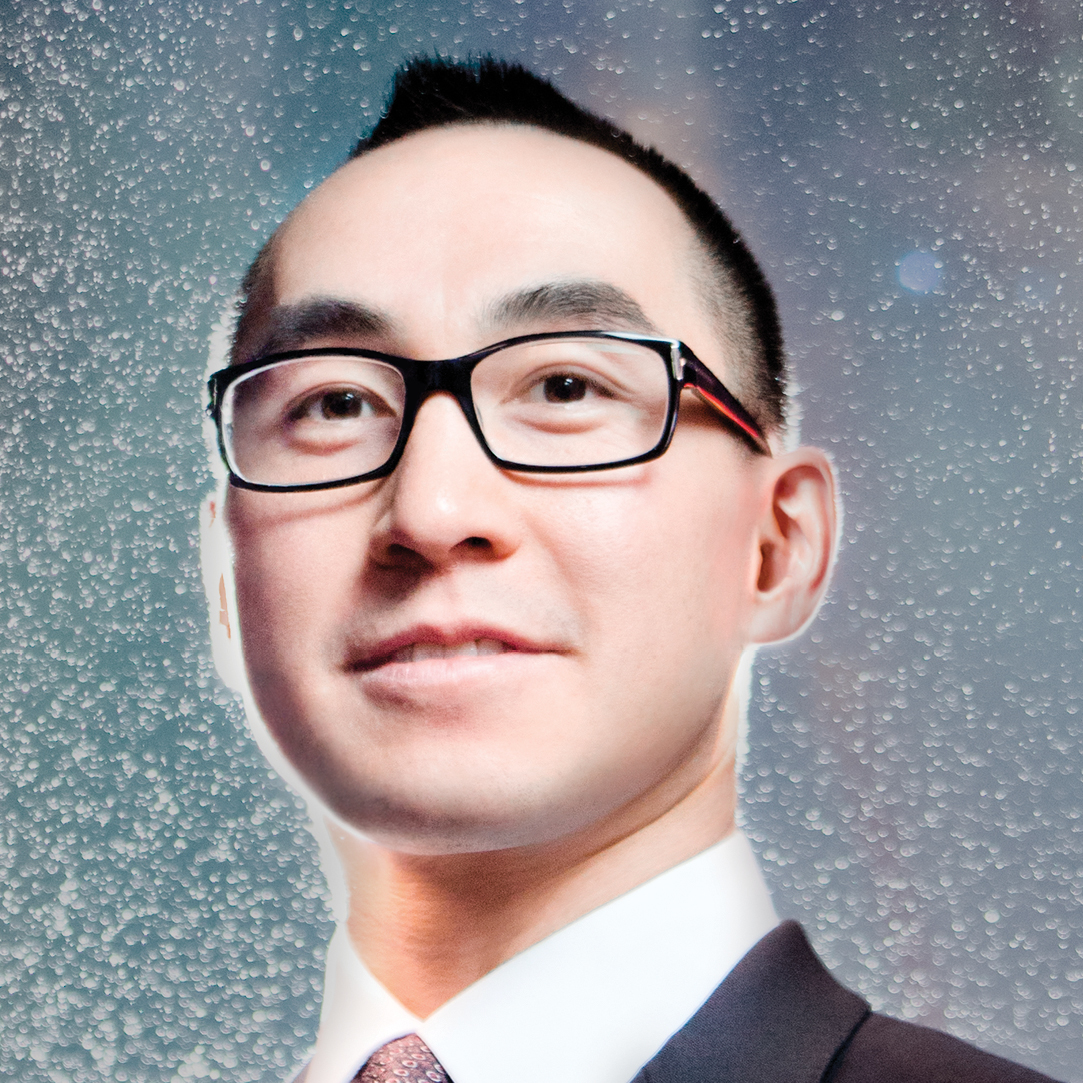 "Quality education has never been more important, both to its young recipients and the communities, industries and services that benefit from continually improving standards. That's why we're delighted to match the gifts of our generous donor community to provide Hong Kong's most promising students a successful path, not just in their careers, but in their lives." —Lawrence Ho (BA 1999)