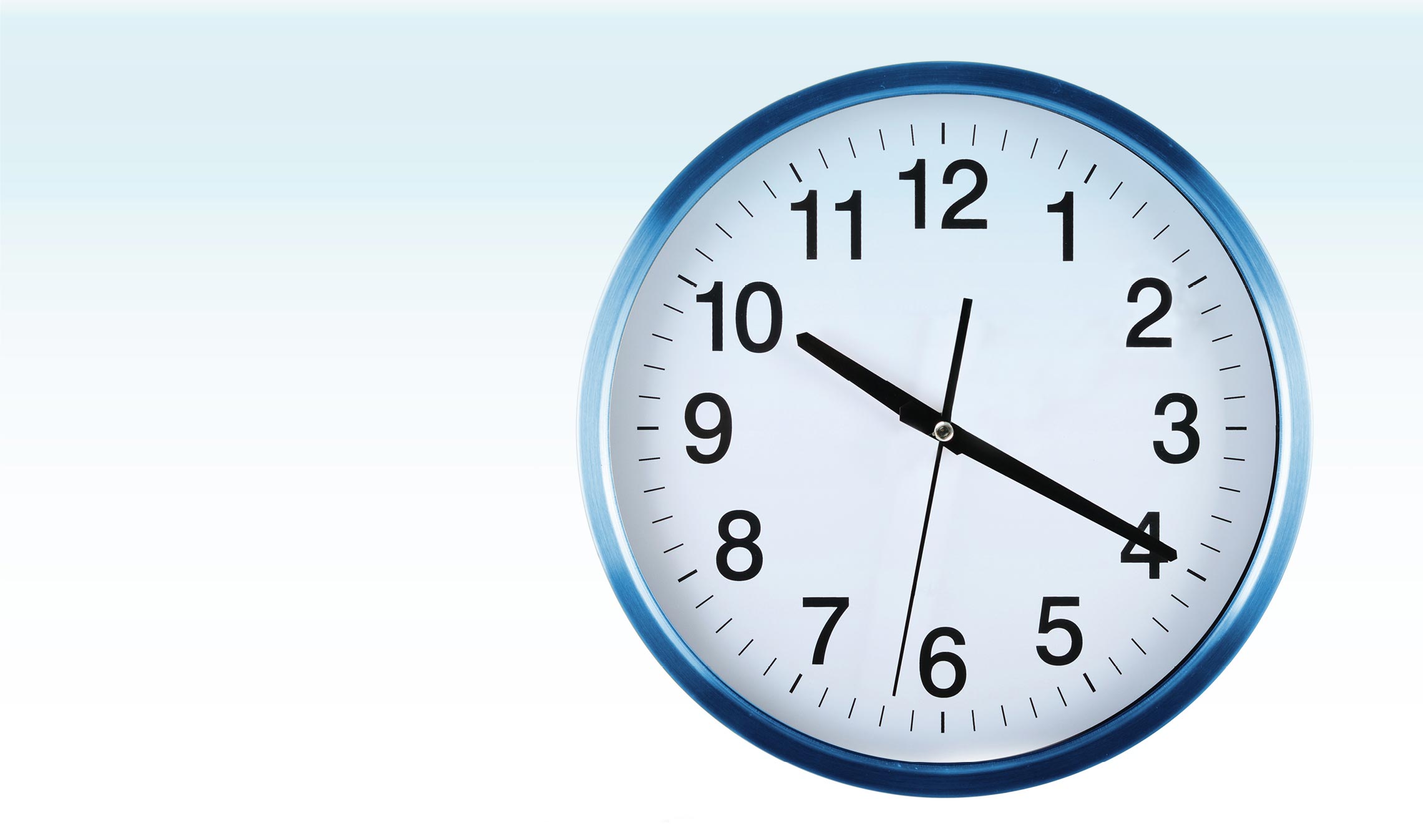 This story is one of many that reveal the extraordinary legacy of Boundless: the Campaign for the University of Toronto, which ended on December 31, 2018. Read more inspiring stories of impact and discover why more than 100,000 people came together to make the Boundless campaign an historic success.
U of T startup Xagenic, founded by Professor Shana Kelley, will bring to market a medical device that can detect major illnesses in 20 minutes.
When undergoing tests for infectious diseases or cancer, waiting for days for lab results can be an agonizing experience. Getting immediate results from a test would offer more than peace of mind, however. It would allow treatment to begin without delay, a crucial, life-saving advantage with some diseases. Automated, rapid test results could also reduce the cost of health care overall by offering faster, more effective treatment and eliminating lab costs.
The solution—a kind of holy grail in the medical profession—is a clinical device allowing physicians to provide a definitive diagnosis during the patient's first visit. The technology required for such a device has remained out of reach, at least until now.
A handheld disease detector anyone can use
Professor Shana Kelley of the Leslie Dan Faculty of Pharmacy has invented a hand-held device that doctors can use to detect infectious diseases, and eventually, cancer, in 20 minutes. In 2010, Kelley founded U of T startup Xagenic to commercialize her invention, raising the hope that doctor's offices around the world will soon be equipped with her device.
Kelley says the device will be simple for doctors to use. "There is no training involved. Anyone with a seventh grade education could use it."
Xagenic, which began with a partnership with MaRS Innovation, will sell the product directly to doctors. It now has 35 employees and $35 million in funding, with a manufacturing office in downtown Toronto. Kelley, who remains Xagenic's chief technology officer, is helping the company take the technology all the way to market.
Detecting 50 different biomarkers without a biopsy
"The first set of products will test for infectious diseases because they are clinically actionable to have faster results," Kelley says. "If a doctor can diagnose someone on the spot and find out exactly what they have, he or she can choose the right antibiotic or another appropriate treatment." The device can monitor up to 50 different things at one time, she says.
While Kelley is actively involved with the company, she still spends most of her time in her lab at U of T. As she develops further techniques, the number of diseases her device can test for will grow. "We are doing even more work on new types of cancer diagnosis," Kelley said, including developing new ways to find cancer cells in the blood without doing a biopsy.
An award-winning innovation primed for market success
In 2011, Kelley won the prestigious Steacie Prize—an award recognizing promising young Canadian scientists and engineers—for developing the diagnostic technique that makes her device possible. She has also been named one of Canada's "Top 40 under 40" and a Top 100 Innovator by MIT.
The potential of Xagenic has itself attracted attention in the industry. Xagenic received the Frost & Sullivan 2014 Innovation Leadership Award for point-of-care diagnostics. Following that, Life Science Ontario announced that Xagenic had won the Life Science Company of the Year award for 2015, recognizing the company's efforts to bring an innovative product closer to commercialization.
How close are we to life- and cost-saving diagnostic results in 20 minutes? Kelley has begun beta testing Xagenic's platform and will apply for regulatory approval for the device as soon as clinical trials are complete. The long wait is almost over.