HONORARY CHAIRS
By virtue of their remarkable and long-standing commitments to this University, the Honorary Chairs are among the University's most esteemed benefactors. In this role they serve as invaluable counsel to the University's Campaign Executive and broader Cabinet in support of the Campaign's highest priorities.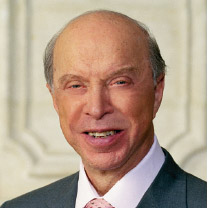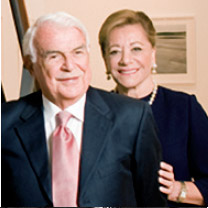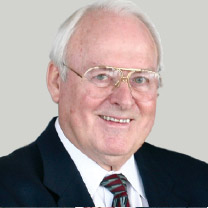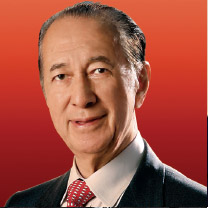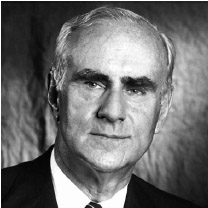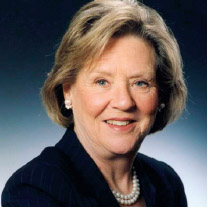 CAMPAIGN EXECUTIVE
The Campaign for the University of Toronto is led by the Campaign Executive, overseeing strategies to engage the University's diverse, international base of alumni, donors and friends, and partnering with the University's executive, academic and advancement team in a $2.4 billion campaign. The Campaign Executive includes the Chairs of select divisional committees and other special committees constituted for the Campaign, as well as members appointed by virtue of their commitment to champion the University's cause as a personal philanthropic priority.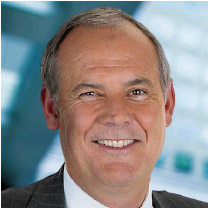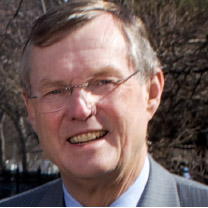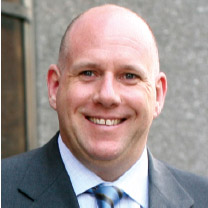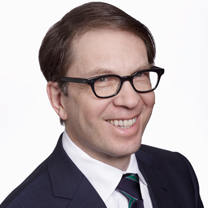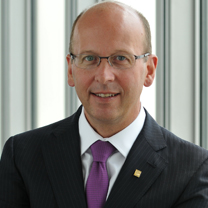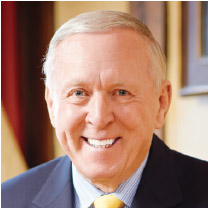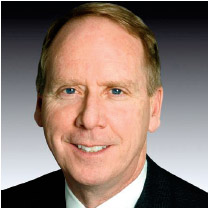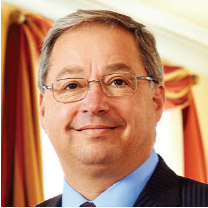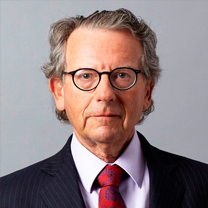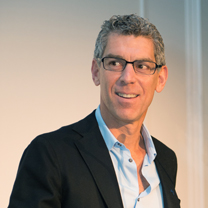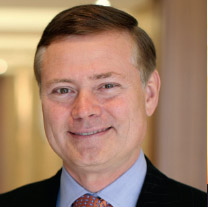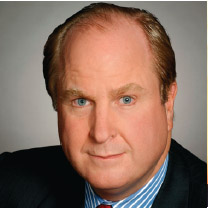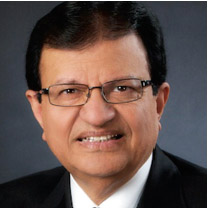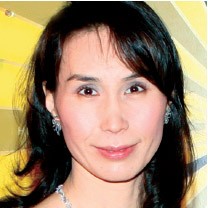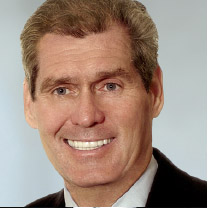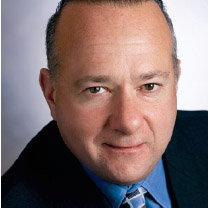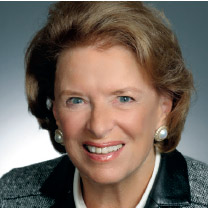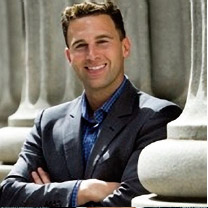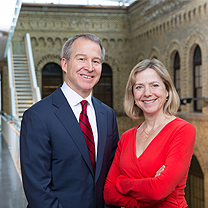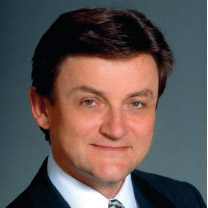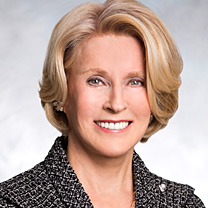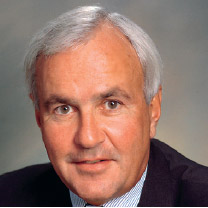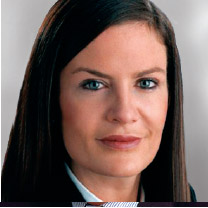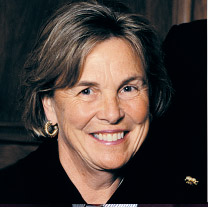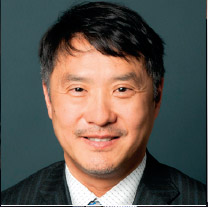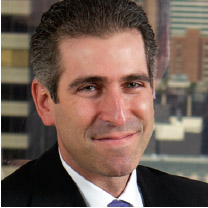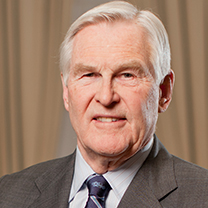 PRE-CAMPAIGN STEERING COMMITTEE
October, 2010 – September, 2011
Avie Bennett ('95)
Paul Dalla Lana
Blake C. Goldring ('81)
The Hon. Henry N. R. Jackman ('53, '56, '93, '11)
Pierre Lassonde ('01)
Geoffrey Matus
David Naylor ('78)
David Palmer
Rose M. Patten ('09)
Jack Petch ('63)
The Hon. David R. Peterson ('67, '94), Chair
Melinda Rogers ('97)
Susan Scace ('63, '03)
Italics indicate honorary degrees conferred in recognition of leadership and excellence in service of the University of Toronto and society.