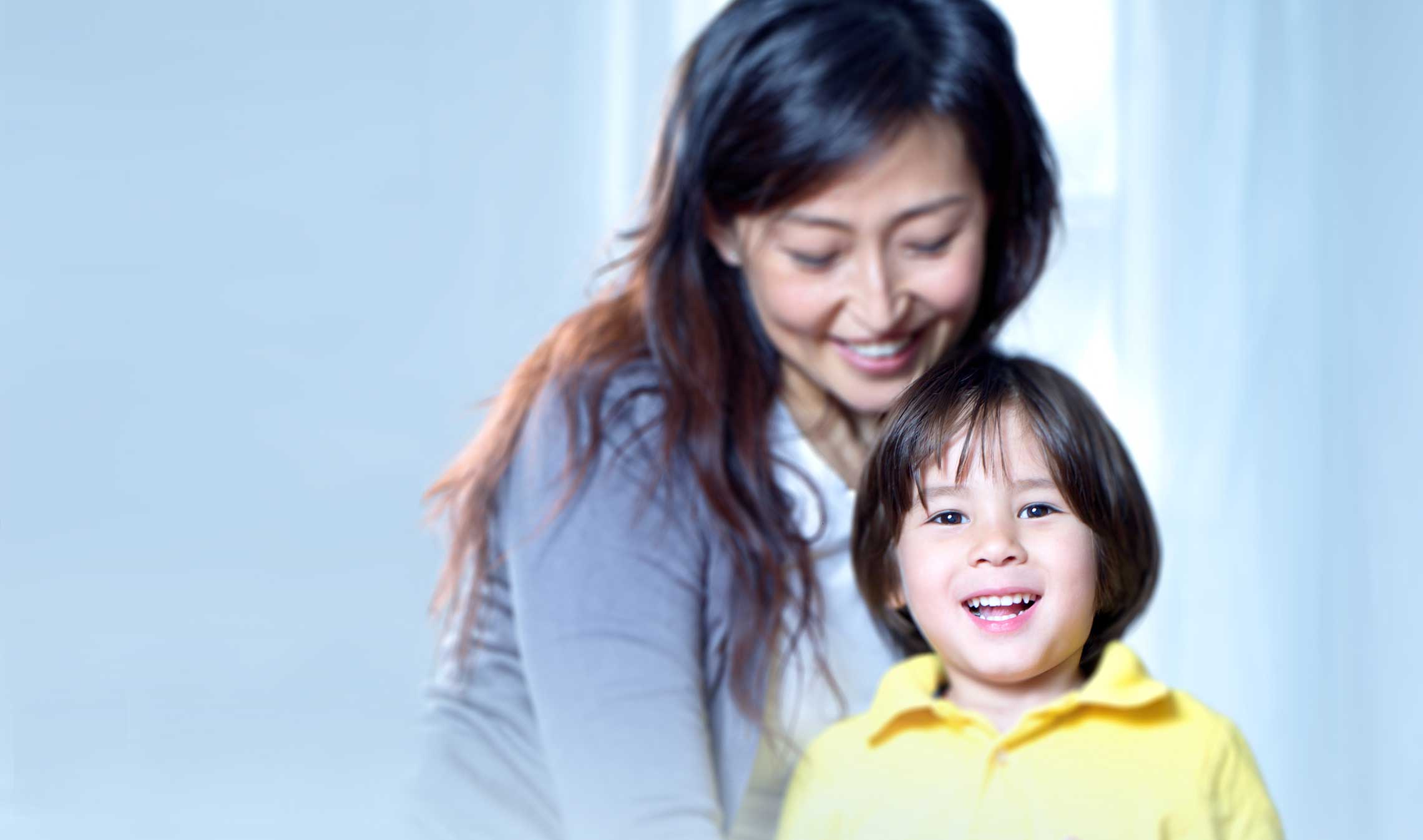 This story is one of many that reveal the extraordinary legacy of Boundless: the Campaign for the University of Toronto, which ended on December 31, 2018. Read more inspiring stories of impact and discover why more than 100,000 people came together to make the Boundless campaign an historic success.
Professor Tina Malti researches emotions in children and youth to help educators, parents and policymakers promote empathy and prevent and treat aggression.
Researchers used to believe that very young children can't feel empathy because they simply don't have the experience to understand what another person is going through. But it's now known that even in infancy, some children show distress that is clearly oriented towards someone else. Where does this empathy come from? Is it part of a child's genetic makeup or a product of the environment in which they're raised?
Understanding emotions can identify potential problems
U of T Mississauga psychology professor Tina Malti focuses her research on understanding the psychological, biological and social causes of children's emotions. "I'm interested in the fact that some children show really high levels of concern at an early age whereas others don't show much concern at all," she says. "We're trying to understand what some of the causes are and how this affects their development."
Malti also studies what she calls "the other side of the coin": the causes of aggression in children and adolescents and related mental health issues. Her basic research program involves asking children questions and interviewing parents and teachers, but she also gathers information by observing children's behaviours and biological responses to specific social situations and by looking at their peer relationships. The knowledge generated by these activities is then used to develop assessment tools that can be employed in schools to detect children's strengths and problem behaviours. In turn, these tools can be used to inform the creation of new and more effective prevention and treatment strategies that will hopefully help to reduce aggression in children and adolescents and promote social and emotional functioning.
"This is important because the prevalence of mental illness is high in children and adolescents and we know that the long-term outcomes are very negative for these children, their families and society at large," Malti explains. It is estimated that as many as 20 percent of Canadian youth are affected by a mental illness or disorder.
Why collaboration is key to achieving positive outcomes
She points out that involving schools is key, because this is where all children can be reached, and children's social-emotional functioning is strongly connected to their academic performance.
Malti also partners with mental health treatment agencies, professionals in the criminal justice system, and experts in a variety of disciplines–many located in Europe, the Middle East, Asia and other parts of North America. She collaborates with colleagues across U of T and is on the steering committee of the Fraser Mustard Institute for Human Development.
"This work is very interdisciplinary so we work with educators, and people in medicine, sociology, public health and other areas," she says. "You need to have these different perspectives to be innovative and to create models that work in real life."
Healthy emotional development builds healthier societies
The uniqueness of this research lies in the fact that Malti and her team are trying to gain a comprehensive understanding of how emotional development affects children's behaviour and how this knowledge on child development can be applied to clinical issues and policy. This is critical for both healthy child and adolescent development and for functioning into adulthood. "There is of course a biological component, but we do know that a lot of what children experience in their peer relationships is incredibly powerful for shaping their development," Malti says.
Her groundbreaking work is moving us one step closer to building a more resilient and empathetic society.