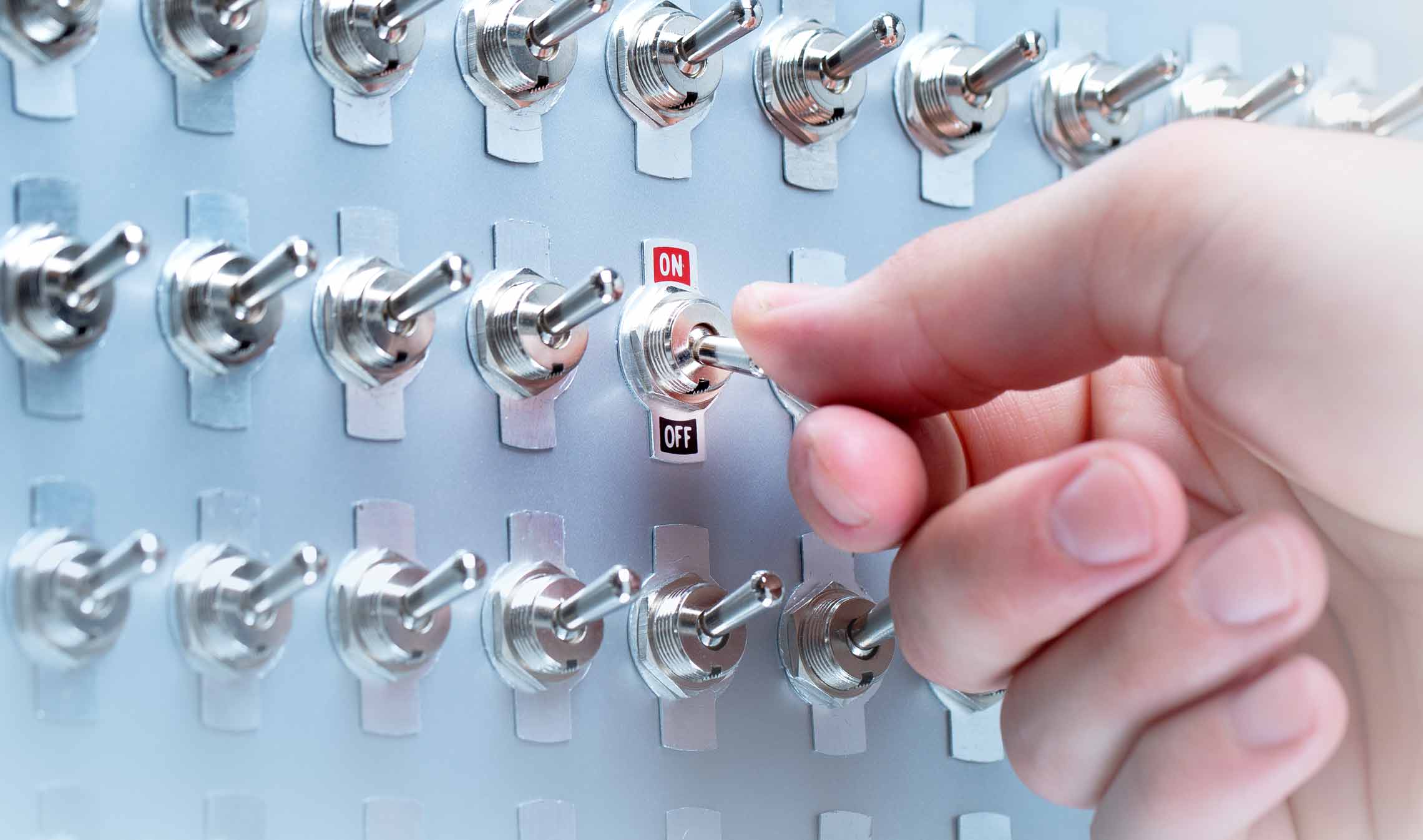 This story is one of many that reveal the extraordinary legacy of Boundless: the Campaign for the University of Toronto, which ended on December 31, 2018. Read more inspiring stories of impact and discover why more than 100,000 people came together to make the Boundless campaign an historic success.
Professor Patrick Gunning has figured out how to stop cancer cells from spreading, a discovery that could treat some of the deadliest cancers.
Chemists have been synthesizing anti-cancer drugs for decades, but it's only in the past few years that they've tailored drugs to target proteins exclusively over-activated in cancer cells, minimizing harm to healthy cells. U of T Mississauga chemistry professor Patrick Gunning has made a name for himself doing just that – switching off cancer, in fact. The molecules that he's been developing bind to certain proteins – called STAT3 and STAT5 – inside cancer cells.
Stopping cancer cells from replicating
When working normally, these proteins promote growth in normal cells by switching on for a short period. But when malfunctioning, they don't switch off and this causes tumours to grow.
"These proteins play a key role in 70 percent of known cancers," Gunning says. "Even though normal cells can survive without STAT3, cancer cells can't. So we realized that if we could find a way to disrupt the function of STAT3, we should be able to stop cancer cells from replicating."
"A very promising molecule"
While this discovery could lead to treatments for many types of cancer, Gunning's team is focused on designing molecules to halt breast cancer, leukemia and brain cancer.
"Our task is to develop molecules that target a human protein with the highest binding potency and selectivity possible," Gunning says. "Also to improve its stability to human metabolic enzymes so that when it does go into a human, it has the best possible chance of working."
What Gunning calls "a very promising molecule" has been shown to switch off cancer in animals and in numerous different human cancers, including brain cancer. Healthy cells were not compromised during these experiments. The goal is to go through clinical trials that will prove the efficacy of this product either as an anti-cancer agent for the devastating forms of cancer Gunning is focusing on or as therapies that could be used in conjunction with traditional chemotherapy treatments.