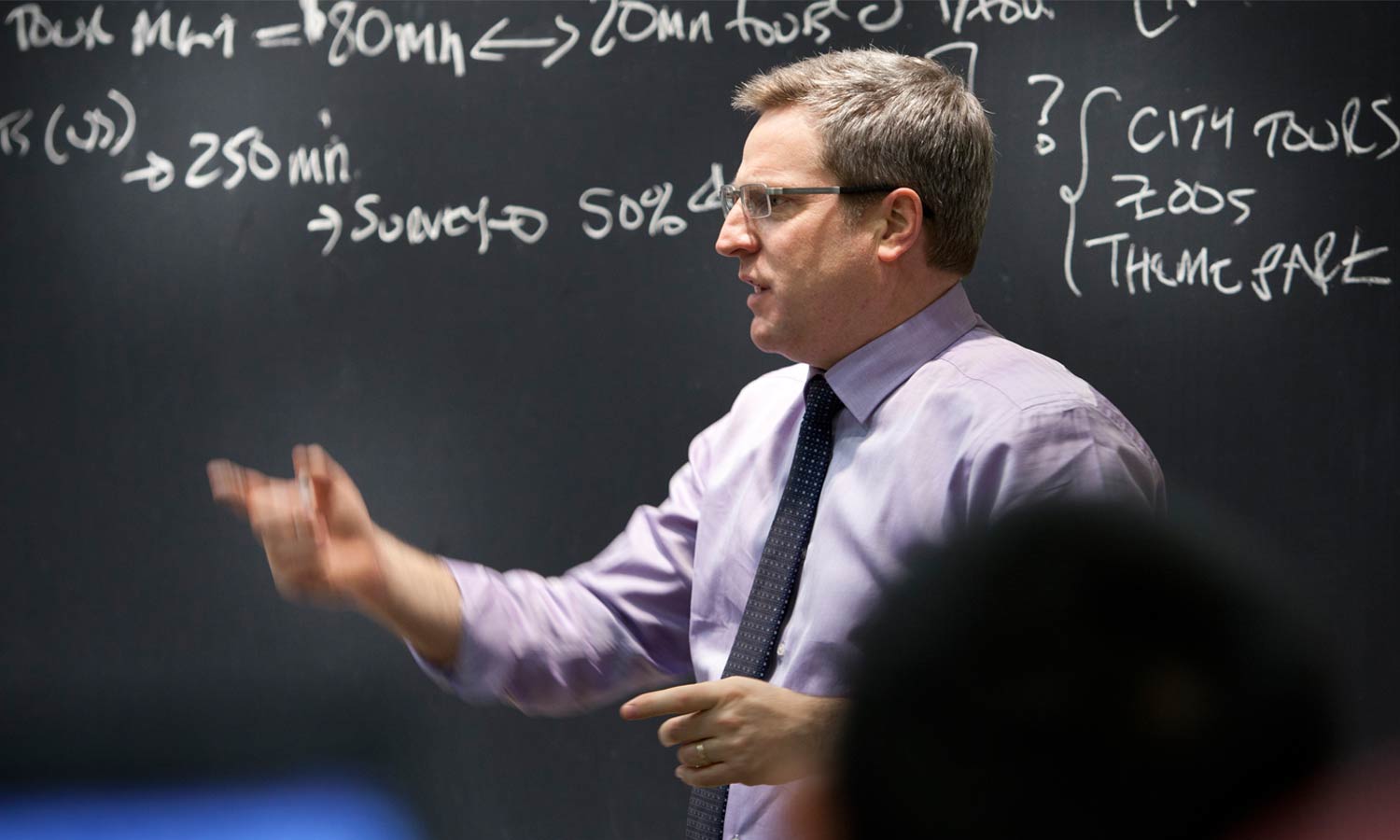 Supporting the world's leading teachers and researchers enhances our curriculum, fosters research, and advances the academic performance of tomorrow's business leaders.
The Rotman School has become a leader in scholarship and thought leadership, and recognized for innovative and distinctive programs and management education. Our rankings for faculty research continue to rise and in January 2016 we were ranked third in the world by the prestigious Financial Times MBA rankings – our highest ranking ever in this category and only Harvard Business School and The Wharton School placed higher
An exceptional faculty is the bedrock of the Rotman School of Management and is vital to its ongoing success. Private support, in the form of endowed chairs and professorships, allows Rotman to attract and retain the highest-quality faculty in their fields from around the world, ensuring excellence in Rotman's program delivery and internationally competitive learning opportunities for Rotman students.
These permanent faculty positions provides Rotman with specialized learning opportunities in focused academic programs, helping to strengthen the school's core mission and enhance our competitive position and international visibility.
Chairs and Professorships can be established for a $3 million Named Endowed Chair, a $1 million Named Expendable Chair, a $1 million Named Endowed Professorship and a $500,000 Named Expendable Professorship.
Current opportunities exist in the following areas:
Business Design
Corporate Social Responsibility
Economics and Strategy
Entrepreneurship and Innovation
Finance and Risk Management
Health Economics
International Business
Knowledge and Technology Management
New Technologies and Data Analytics