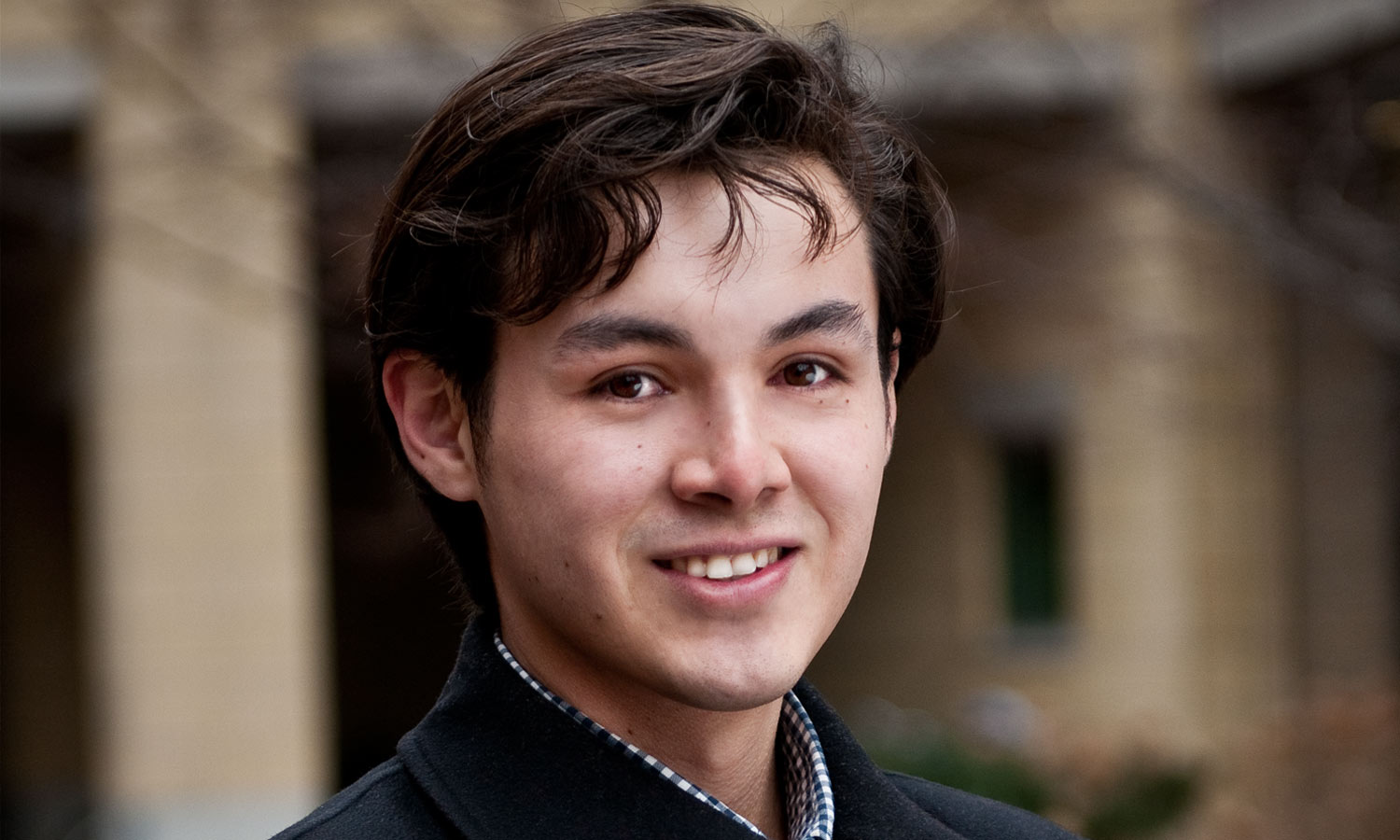 Attracting the world's best graduate students, regardless of means or country of origin.
Graduate students and the original research they undertake are essential to U of T's global standing, as well as Canada's competitiveness in the knowledge economy. These emerging scholars are also vital to the recruitment and retention of our leading faculty members. In turn, graduate students contribute to the excellence of our undergraduates education, by serving as mentors and teaching assistants.
The campaign for the Faculty of Arts and Science seeks $25 million in private-sector funding to endow graduate awards across the humanities, sciences and social sciences. A minimum of $50,000 is required to create a named endowed graduate award. This crucial aid will ensure that we can continue to compete at a global level and attract the best graduate students, regardless of their means or country of origin.
International graduate awards 
As well as building support for domestic graduate students, there is an urgent need for more financial assistance for international students. These individuals pay much higher tuition fees and are not eligible for most granting programs from federal and provincial sources.
Unlike several other provinces, Ontario does not provide per-student grants to the University for international graduate students, as is the case with domestic students.
As a result, although we receive hundreds of applications every year from some of the world's top graduate students, we can admit only a small number.
International graduate students enrich the intellectual climate and infuse seminar discussions with global perspectives. After graduation, a number of these highly qualified professionals choose to become permanent residents of Canada, a significant boon to our country's intellectual, social and cultural well-being and prosperity.
Key drivers for successful societies
With students from more than 160 countries, the Faculty is a vibrant, multicultural community. Private support for both domestic and international graduate students will encourage these talented individuals to join us as they advance knowledge and seek solutions to some of the world's most pressing challenges.