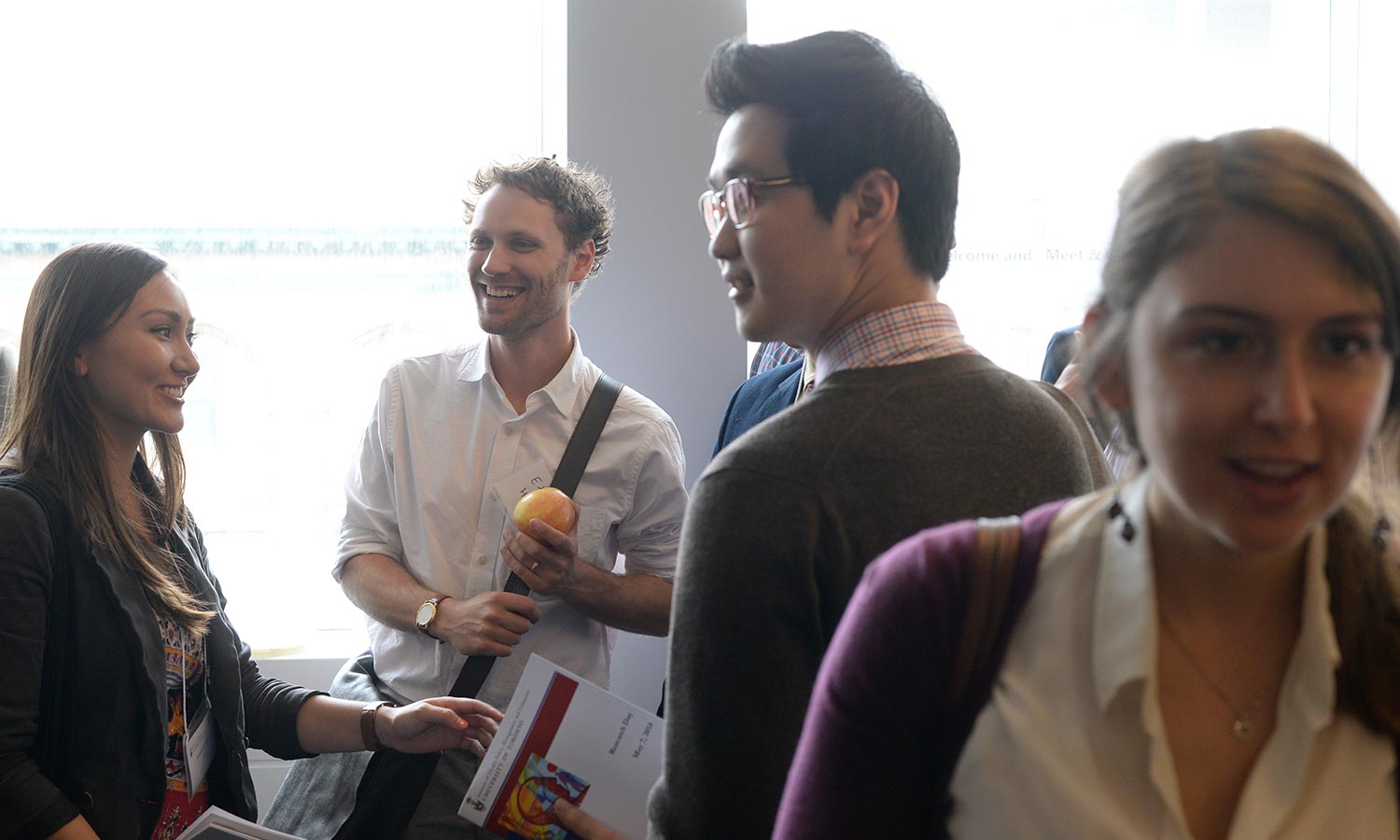 The Institute of Health Policy, Management and Evaluation helps make our health system safer, more functional, more efficient and more accessible.
The Institute of Health Policy, Management and Evaluation (IHPME) bridges the gaps between clinical sites, administration and policy-makers and is the top group of its kind in Canada and recently ranked number nine in the world.
IHPME produces innovative ideas that will improve the health-care system and then shepherds them into practice, allowing sound research to become reality within a very short time.
For example, the IHPME recently created a protocol that has reduced unnecessary antibiotic use in hospitalized patients. In the past, many patients automatically had their urine tested for possible infection while they were in hospital, and were given antibiotics as a precaution. Now doctors request the tests only from patients they suspect may have an infection, which limits the indiscriminate use of medications that aren't needed and could even be harmful.
The IHPME also plays an instrumental role in training those who will go on to become health policy-makers, scholars in health policy and health management, and experts in health systems and the use of data to produce evaluations based on measurements.
With donor investment, the IHPME aims to increase the number of scholars who can lead research in these areas, expand its training of physician-leaders, offer more opportunities for engaging stakeholders, and augment support for the very talented students who demonstrate interest in improving health care.