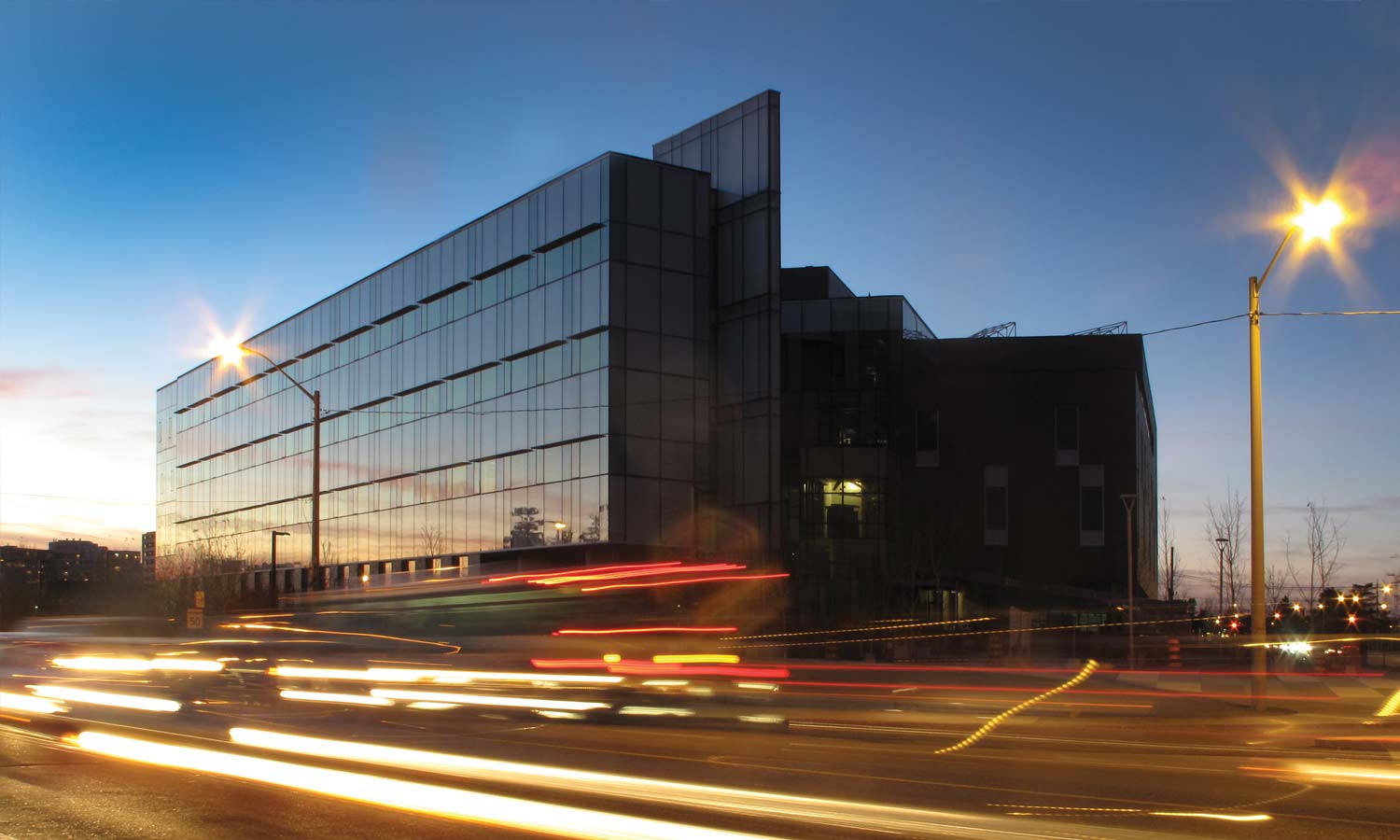 Mobilizing knowledge in the public sphere through research and engagement.
The creation of a Visiting Scholars program will be a key recruitment tool for outstanding faculty. Community support will enable the recruitment of senior scholars who will be assigned for one-year terms to various departments on a rotating basis.
With a focus on research, these visiting scholars, complemented by a set of postdoctoral positions, will develop new understanding, theories and methods that will deepen our knowledge and increase our capacity for innovation. The research produced by these scholars, in concert with their faculty colleagues and graduate students, will reverberate across UTSC's multiple platforms. It will create foundations for future discoveries, illuminate concepts for students and furnish commercial possibilities with private sector partners, among many other benefits.
Accelerating the work of our faculty using all the tools of the information age is the focus of our Digital Scholarship Unit, the flag bearer for UTSC's leadership in digital scholarship. Following an exhaustive scan of digital scholarship and digital collections within the academic environment, the unit has been mandated to create, preserve, and give access to digital collections that will inspire and facilitate research and knowledge creation for the purposes of teaching and learning.
In the near future, our capacity for groundbreaking research will advance still further following completion of the Advanced Science Institute. This interdisciplinary facility will be a catalyst for research, bringing top minds together from across disciplines to work on common problems and forging collaboration with private and public partners to mobilize knowledge into the public sphere.