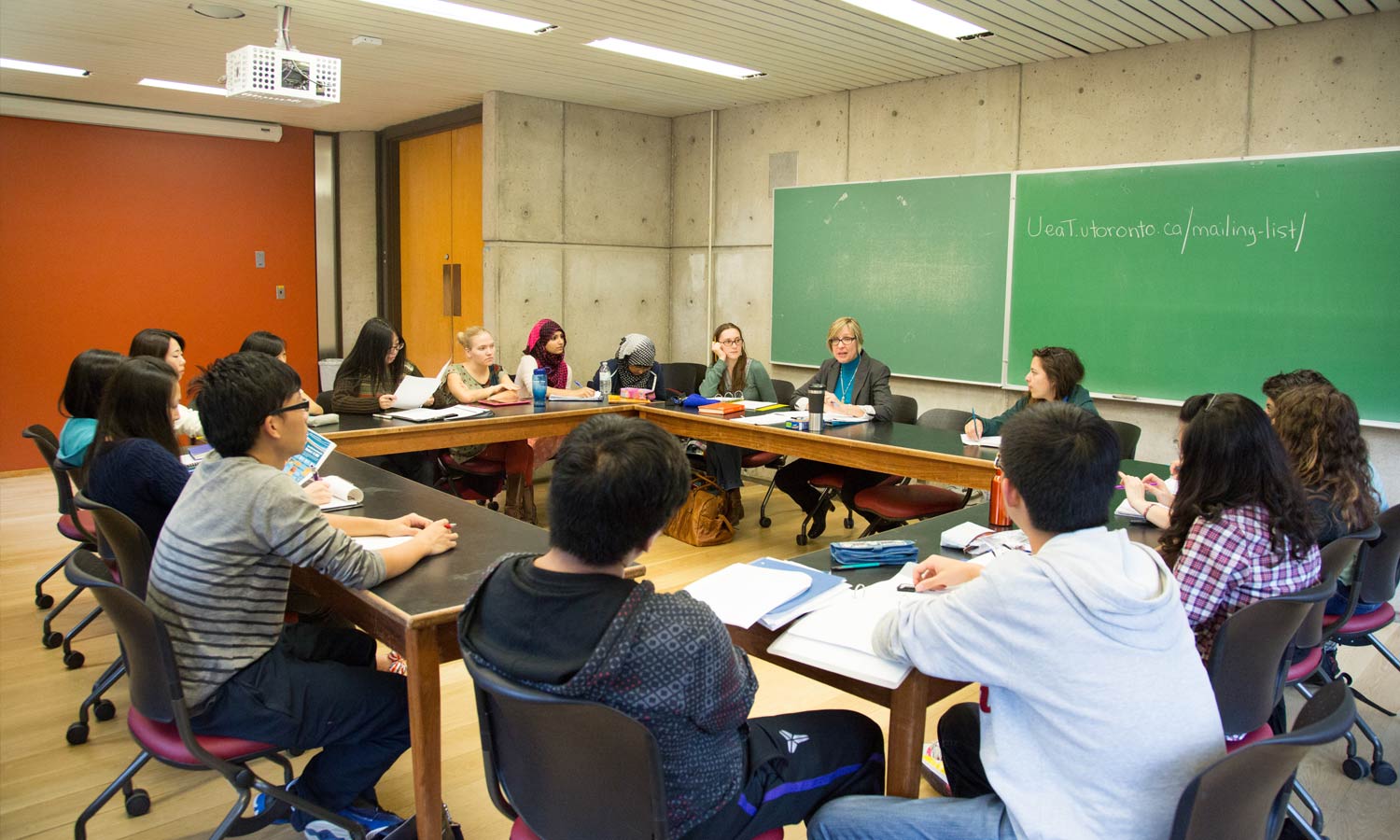 Helping students learn without borders.
NewOne is the first-year foundational program at New College, which launched in September, 2012. The theme of the program is Learning Without Borders. NewOne focuses on specific learning outcomes, reflects our academic programs, emphasizes community engagement and is interdisciplinary in nature
Learning Without Borders asks what it means to be linked in myriad ways to others across the globe. What are our responsibilities as caring, ethical citizens given our interconnected lives? How do we imagine our place and purpose within our communities, closer and further away? How do we work toward a socially just global citizenship?
Inspired by the social advocacy focus of New College's academic programs, Learning Without Borders offers four interrelated and interdisciplinary courses that address, in different ways, these key questions. Through the lenses of food, language, digital media and community, and learning across disciplinary borders, NewOne courses explore how we might build a more equitable and just society. Each group will meet weekly for two hours; in addition, plenary events, field trips and workshops will be scheduled regularly throughout the year using a two-hour time slot reserved for all NewOne courses. Representatives from New College's community partner organizations and its senior students will be invited to share their insights and wisdom in the smaller and larger learning settings.