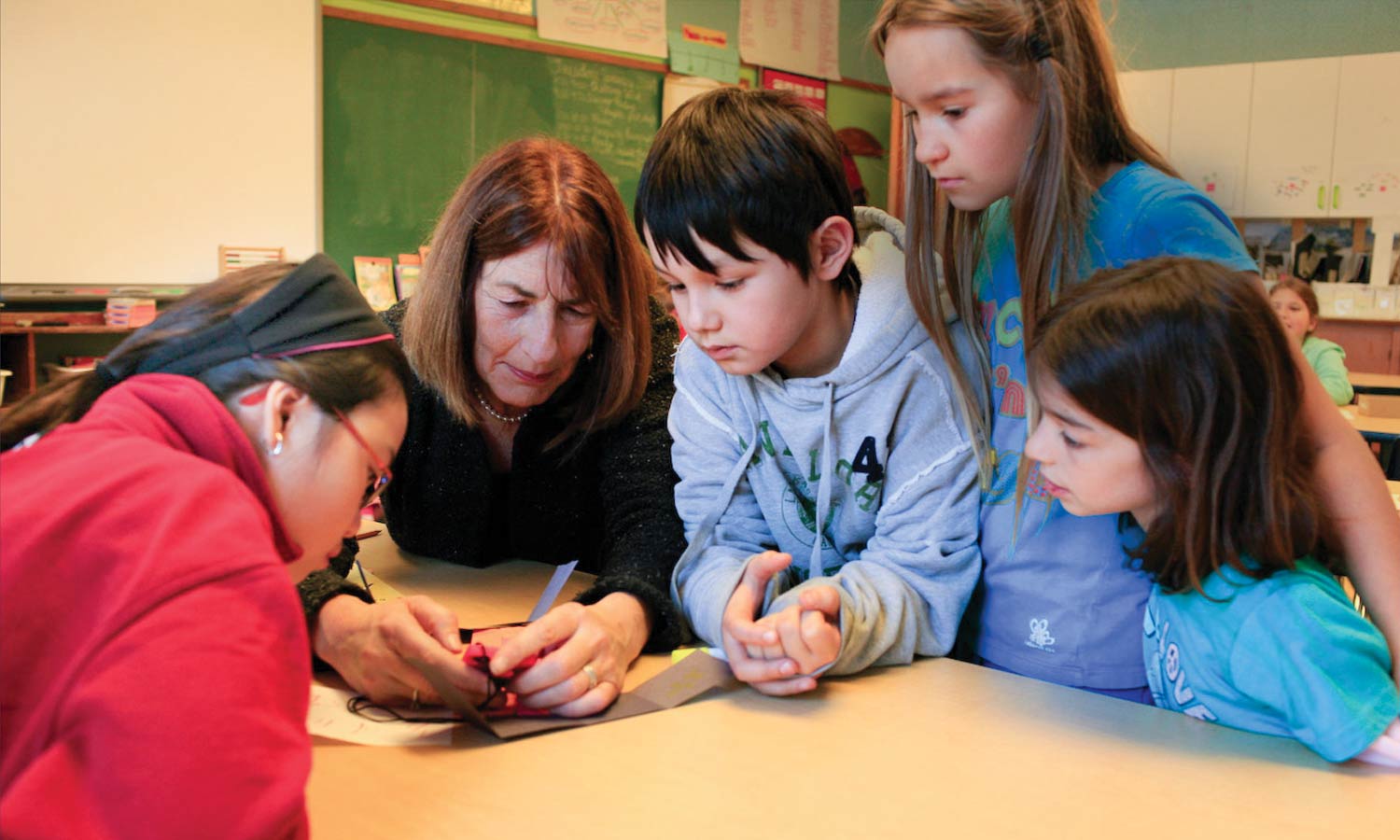 Private support will help ensure the pedagogical goals of FMIHD programs are fully realized.
A central understanding of human development is that the earlier we intervene on behalf of children, the better. The same holds true for learning about early human development at university — the sooner the better. With that in mind, the Institute aims to develop a minor program in Developmental Health within the undergraduate offerings at the University of Toronto.
The program will give students, early in their academic career, a knowledge base for understanding early human development, informing all their subsequent studies. It is a transdisciplinary approach, encompassing social and biological sciences, namely, psychology, genetics, physiology, immunology and nutrition. The program also addresses the fact that no undergraduate programs have focussed on the developmental origins of health and disease — a major gap considering the rapidly growing importance of this area of study.
As well, a Collaborative PhD Program was launched in the fall of 2014, created to reflect the Institute's signature transdisciplinary approach and its long-term goal to embed advanced understanding of human development across the professional, policy, academic and research landscapes.
Support of the educational offerings of the Institute will ensure the effective integration of the undergraduate curriculum and help advance and expand the Collaborative Graduate Program.