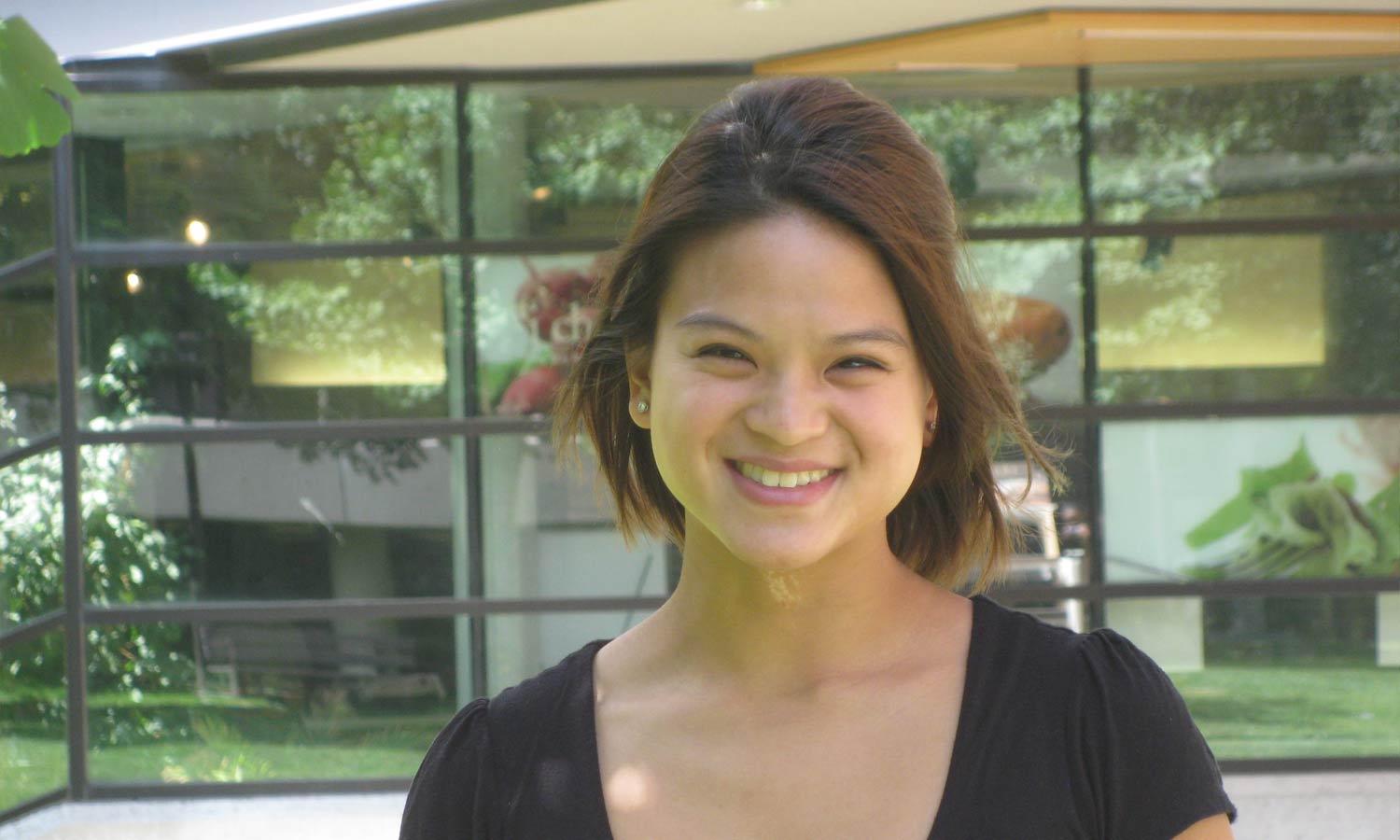 Supporting our deserving students.
At New College, we strive to provide access to higher education for every qualified student. U of T has pledged that no student offered admission to a program should be unable to enter or complete it due to lack of financial means.
We are committed to expanding its scholarship and bursary program in order to ease the financial pressures our students face as tuition and residence fees increase. We are interested in developing our pool of merit and needs-based financial aid, admission and residence scholarships, program-based awards and travel awards.
Without student awards and bursaries, many excellent students will be prevented from attending university. The campaign for New College will increase our efforts to attract the best and the most qualified students, regardless of their financial situation.
Through further gifts to our campaign, we will establish more awards and scholarships to celebrate academic achievement and assist those in financial need.