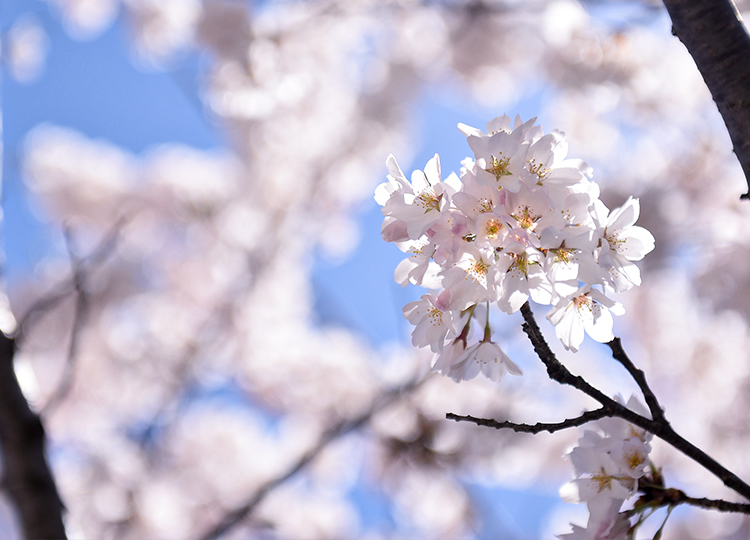 Thank you for supporting the University of Toronto. Our team explains your current giving options and the status of your tax receipts for 2019 and 2020.
Posted on May 4, 2020
The government of Canada has extended the deadline for 2019 tax filing to June 1, 2020. While some of our processes for receiving your donations and issuing your receipts have been affected by the pandemic, there are still several ways you can easily support U of T with a charitable donation, and in some cases receive an e-receipt for your gift.
Ways to give
The status of your tax receipts for 2019 and 2020
As of February 29, 2020, we have issued tax receipts for all donations made in 2019. If you require a re-issue of a 2019 tax receipt for tax filing purposes please email donations.management@utoronto.ca.
You can make a gift online and receive an instant electronic tax receipt. However, donations staff are temporarily unable to receive and process cheques or payments made through the mail or other methods. Therefore, tax receipts for gifts received in 2020 are temporarily suspended and will be issued as soon as we are able to return to the office and normal postal service resumes for the University.
We thank you for your understanding during this difficult time. We also thank you for your support and interest in the University of Toronto. Read more about the impact of your support.
If you have any questions, please contact our Donations Management Office at 416-978-0811 or at donations.management@utoronto.ca.