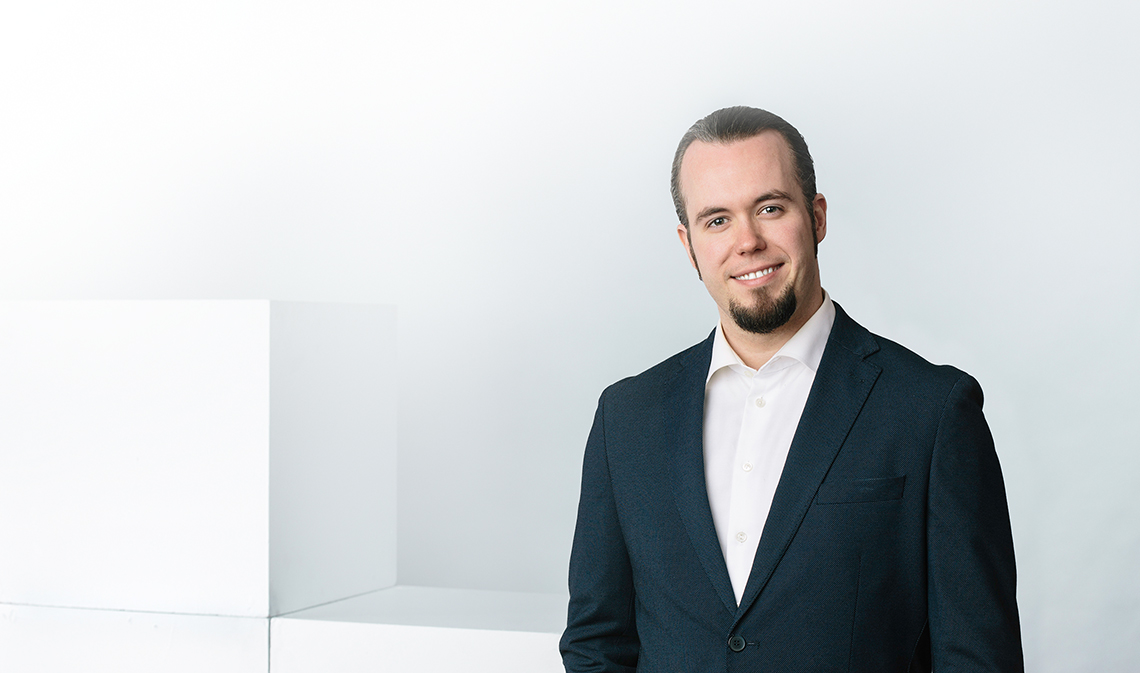 This story is one of many that reveal the extraordinary legacy of Boundless: the Campaign for the University of Toronto, which ended on December 31, 2018. Read more inspiring stories of impact and discover why more than 100,000 people came together to make the Boundless campaign an historic success.
Generous financial support from donors is opening doors and changing lives for U of T Law students.
For many financially strapped students, their biggest test doesn't take place in the classroom, but before they apply.
When Maressa Singh was deciding where to apply to law school, the University of Toronto was not on her list. "I really didn't think I could afford to go to U of T," says Singh. "And I was not going to delude myself into applying when I knew I couldn't pay the tuition."
It was only after learning that U of T Law waives the application fee at source for students with financial barriers that Singh decided to throw her hat in the ring: "I took a chance that I wouldn't have taken if I'd had to pay to apply, and that decision changed the course of my life. I can honestly say, I wouldn't be a student at this faculty if they hadn't waived the fee for me."
Through her hard work, Singh went on to earn the Newton W. Rowell Bursary. The bursary is supported by Hal Jackman and numerous other generous donors through the Faculty of Law's Excellence Without Barriers campaign—an important part of the Boundless campaign—which helps to fund the almost 50 per cent of students who qualify for front end financial aid. U of T Law is the only law school in Ontario to offer strictly needs-based student financial aid.
It's important to remember that you're here because other people believed in you
Like Singh, financial aid also opened the door to a U of T education for Alexandra McLennan, a mother of two who hails from a small village on Cape Breton Island. "I'm a student who had to worry about paying my tuition and then going home to pay for groceries for my whole family," says McLennan, who was also awarded a Rowell Bursary. "For me, financial aid has made possible what initially seemed impossible. I understand the transformative impact donors can have on a student's life and when I'm in a position to do so, I plan to support other students in need."
The desire to pay it forward is a common thread that unites many U of T Law students who have benefited from financial aid.
"It's important to remember that you're here because other people believed in you," says Kia Dunn, a Métis student and Rowell Bursary recipient from Ottawa. "It's incumbent upon you as a future professional to offer those same kinds of things to future students."
Dunn stresses the societal as well as personal impact of student support. "It levels the playing field," says Dunn, who believes that in a country as diverse as Canada, a legal education must be accessible to individuals of all socio-economic backgrounds: "What kinds of lawyers and judges do you want deciding issues for you and your children? Financial support helps to ensure a fair and representative portion of Canadian society can attain those positions."
The Campaign for Excellence without Barriers, part of the Boundless campaign, has raised more than $27 million towards its $30-million goal, and will greatly strengthen student financial aid and the student experience at the Faculty of Law.