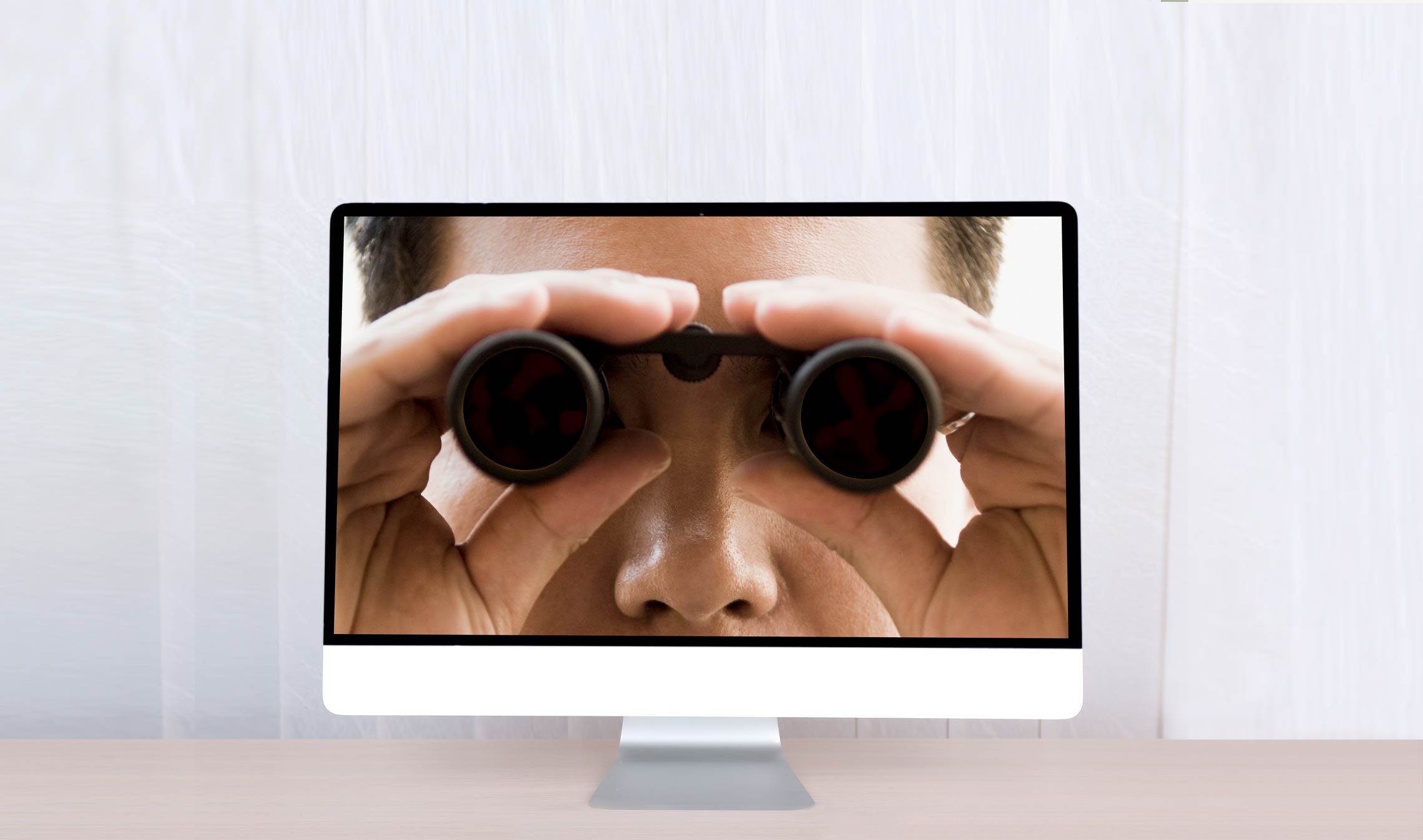 This story is one of many that reveal the extraordinary legacy of Boundless: the Campaign for the University of Toronto, which ended on December 31, 2018. Read more inspiring stories of impact and discover why more than 100,000 people came together to make the Boundless campaign an historic success.
Professor Ron Deibert, Director of the Citizen Lab at the Munk School of Global Affairs, is exposing cyber espionage, information warfare and Internet censorship to help protect the rights of citizens worldwide.
When Citizen Lab research project Tracking Ghostnet brought to light a cyber-espionage network affecting more than 1,200 computers in 103 countries in 2009, the laboratory's director, U of T Political Science Professor Ron Deibert, made headlines around the world.
Ghostnet, Deibert explains, began as an examination of cyber spying against Tibetan institutions, "and we accidentally stumbled on a major global cyber-espionage network." Deibert established that citizens and institutions around the world are highly exposed to cyber crime and their rights must be protected.
Since Ghostnet, Deibert and his team's research on cyber espionage has broadened and become more systematic.
Civil society groups are targeted for cyber spying
Recent work includes a project involving 10 civil society organizations, including two very large human rights organizations, that culminated in a report entitled: Communities @ Risk: Targeted Digital Threats Against Civil Society.
The report revealed that civil society groups face persistent and targeted computer attacks—attempts by their adversaries, usually governments, to get inside their devices to monitor and disrupt their activities.
"Some of the threats are the very same ones that have been documented affecting companies and governments," says Deibert, "but the big difference here is that when a company like a bank is hit with a cyber attack it can contract a company to fix it for millions of dollars. A human rights group, especially the smaller ones, doesn't have that capacity."
Defence, law enforcement and intelligence agencies are big buyers of spyware
The Citizen Lab is documenting the growing use of spyware products and services worldwide. "Western companies are supplying very advanced technologies to spy on people, marketed under lawful access," says Deibert. "These products are sold to defence, law enforcement and intelligence agencies—notorious abusers of human rights."
Of course, the pervasive nature of government surveillance made world headlines when Edward Snowden, a former U.S. National Security Agency contractor, began leaking a stream of highly classified documents that unveiled the extraordinary capacities for digital spying by the U.S. government and its allies, including Canada.
The global arms race in cyber espionage
It is overwhelming and hard to understand the full extent of surveillance by the US government
While the Snowden case has cast a light on cyber spying, the revelations have also made things worse in many ways, says Deibert. Countries are "urgently building their own intelligence capabilities to figure out whether the U.S. is spying on them. It's essentially like an arms race."
One of the problems with creating a national conversation about government spying is the lack of political engagement by many citizens, who feel powerless about what governments can do, and believe spying is "as old as the mountains."
Deibert says that Snowden's revelations created an international stir at the beginning but "there is a bit of a burnout now. It is overwhelming and hard to understand the full extent of surveillance by the US government."
Universities speak up for privacy
Deibert is also focusing on "trying to field build in the university setting." That means "reinforcing the legitimacy of this type of research and the interdisciplinary nature of it. It is a new area of inquiry and I think it is important to promote it."
The initiative includes collaborating with other universities including Berkeley, Princeton and Harvard.
Deibert says the Citizen Lab is not an activist group but the problems it focuses on usually involve protecting privacy and human rights, and it is something he enjoys doing.  "Every day I wake up enjoying being an investigator, going where our curiosity takes us."