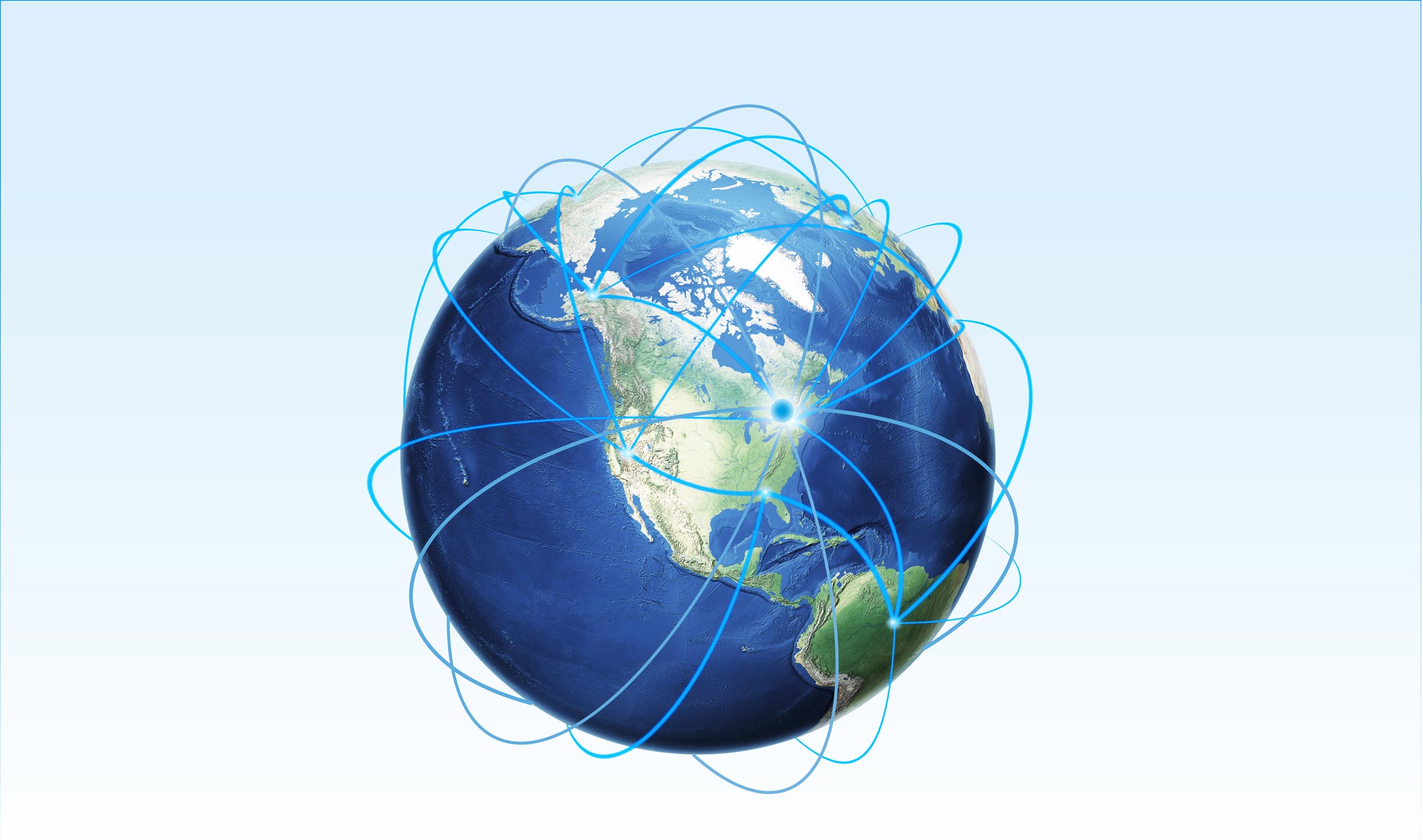 This story is one of many that reveal the extraordinary legacy of Boundless: the Campaign for the University of Toronto, which ended on December 31, 2018. Read more inspiring stories of impact and discover why more than 100,000 people came together to make the Boundless campaign an historic success.
Today, cross-cultural skills and a global outlook are critical for students to succeed in global development and international business. Two flagship programs at the University of Toronto Scarborough meet that need by empowering students with experience abroad.
To spend time in another country is to gain perspective on the world. For university students, studying abroad means acquiring skills related to their discipline of study, learning new languages and deepening their understanding of different cultures and global issues.
How U of T Scarborough challenges students with international placements
"A global experience forces you to think out of your box and challenge yourself with new world views and ideas," says Denisse Albornoz, a U of T student who worked with a research organization in India, examining how technology affects social and political change.
Albornoz enrolled in U of T Scarborough's International Development Studies (IDS) program, which sends students on a one-year international placement, usually with major development agencies such as World Vision and Cuso International.
UTSC's Management and International Business (MIB) program also requires students to complete a semester of study abroad followed by a semester-long paid work placement overseas with top-ranked international companies. Both of these UTSC programs are the only ones of their kind in Canada, building placements into the curriculum to ensure students learn to think globally.
Global thinking opens doors with employers
"Being an MIB student has opened more doors for me than I ever thought possible," says Matt Seto, who had the opportunity to work with Commerzbank in Germany. "My year abroad helped me to develop my cross-cultural competence, expanded my global network of contacts, and provided me with international work experience that is now a focal point of my discussions with full-time recruiters."
Research is already proving that these experiences have a positive impact on student employability
As Matt points out, this global mindset is not just an end in itself but a means to a better career, as employers place greater value on international experience and cultural literacy.
"Business is borderless and we want to provide a curriculum that encourages our students to become global citizens," says Christine Arsenault, Managing Director of the Management program at UTSC. "Our students learn cultural and business norms as well as new languages through real-world, international experiences that they can bring back to Canada. Research is already proving that these experiences are highly transformative and have a positive impact on student employability."
Why first-hand experience of global inequality develops compassionate, effective leaders
Paul Kingston, Director of the Centre for Critical Development Studies, which oversees the IDS program, explains that for IDS students, understanding the global scale of inequality is crucial.
"Not only have large proportions of the world's population not had access to wealth; they have been adversely affected by the processes that have generated it. These adverse effects include poverty, increasing inequality, growing vulnerability to hunger and disease, and endemic problems of social and political marginalization and oppression."
Kingston goes on to say that the IDS program was created to provide students with the skills to critically understand the processes that have produced and reproduced these conditions along with tools and experiences to work to mitigate them. "IDS students all leave with a keen and critical eye for the problems facing our global community and a deeper understanding of what the imperatives of global citizenship are today."
Both these UTSC programs recognize that as Canada becomes increasingly diverse and broadens its reach in an interconnected world, those who can thrive in a culturally fluid environment will be society's most effective leaders.