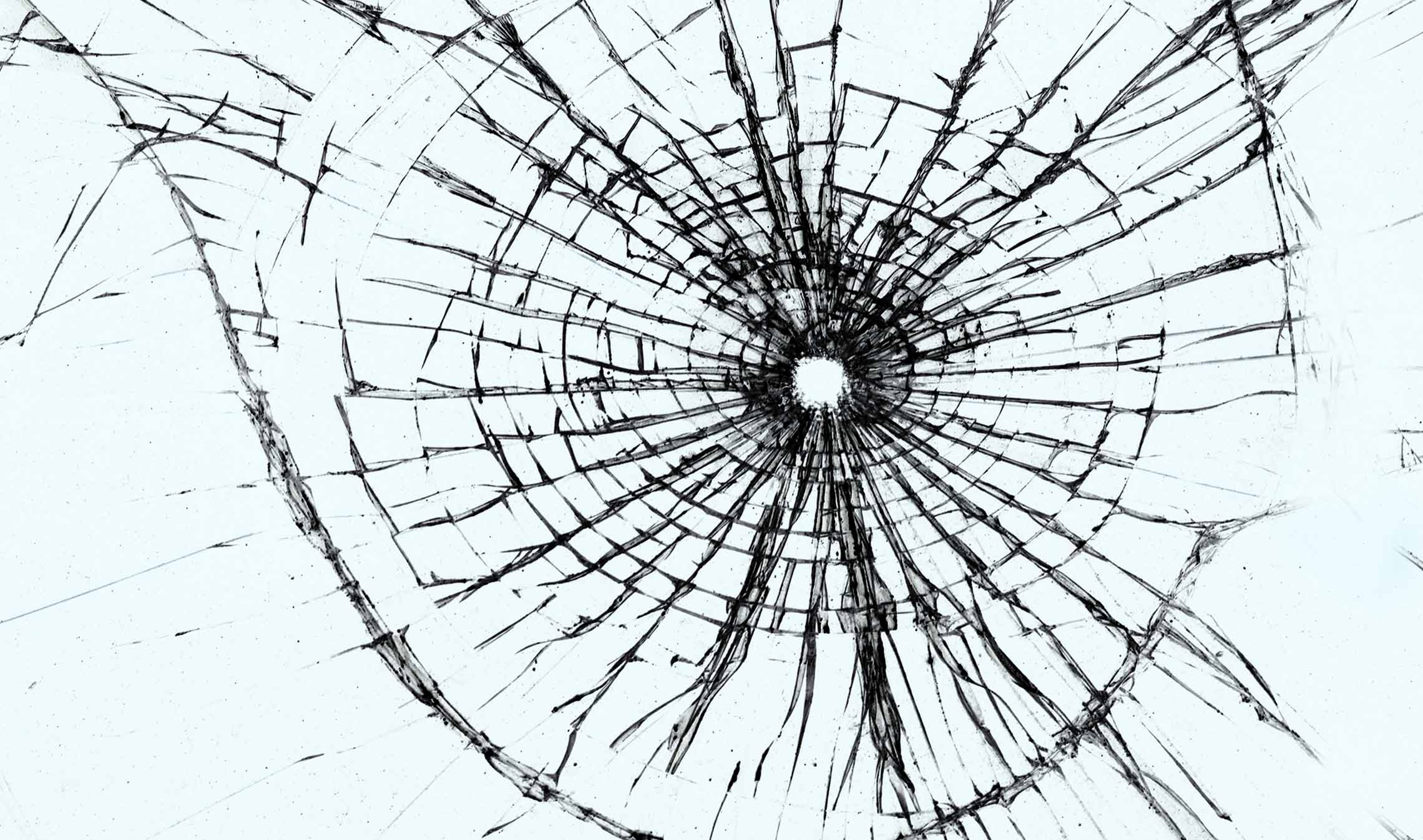 This story is one of many that reveal the extraordinary legacy of Boundless: the Campaign for the University of Toronto, which ended on December 31, 2018. Read more inspiring stories of impact and discover why more than 100,000 people came together to make the Boundless campaign an historic success.
Follow the money and you'll find the root of the matter. UTSC political scientist Aisha Ahmad is doing just that by exploring how local business elites are financing ideologically motivated Islamist groups in the ongoing civil wars in North Africa, the Middle East and South Asia.
In protracted conflicts, multiple actors compete for power in a complex landscape of ethnic, tribal, and political violence. But as the rise of Al-Qaeda, Islamic State and Al-Shabaab attest, certain Islamist groups are remarkably successful at amassing control. Professor Aisha Ahmad is helping us understand why this is the case.
Challenging conventional wisdom about the origins of Islamist power
"In exchange for security, local economic elites often play the unofficial role of kingmaker," Ahmad explains. For example, Syrian and Iraqi jihadi groups are funding their war effort through partnerships with smuggling and criminal networks. In Tunisia and Algeria, Al-Qaeda in the Islamic Maghreb has capitalized on illicit tobacco and narcotics trafficking across North Africa. In Pakistan and Afghanistan, smugglers in the border region play a key role in financing local armed groups. At the height of their power in Somalia, Al-Shabaab generated tens of millions of dollars in revenue by taxing trade.
Ahmad's work challenges mainstream understanding of the origins of Islamist power around the world. The prevailing belief is that ethnic politics, religious ideology, and foreign sponsorship give rise to Islamist success, but Ahmad argues that powerful informal economic actors play just as important a role.
The economic key to bringing a peaceful end to enduring conflict
By exploring the hard economic reasons behind the rise of Islamist power, Ahmad's research not only defies conventional wisdom, it also offers recommendations for practical and strategic intervention. Ultimately her goal is to effect positive change on the ground. "By using foreign resources to shift local business alliances away from ideologically driven Islamist groups," she says, "we may discover that non-violent market interventions will prove much more powerful avenues for peace than the failed military strategies of the past decade."
Ahmad credits personal experience and the fact that generations of her family were merchants and traders along the ancient Silk Route for inspiring her to study this topic and help find a peaceful resolution to these enduring conflicts.
"I witnessed the militarization, radicalization, and criminalization of economic and political life across the Pakistan-Afghanistan border region. Having an intimate experience of this type of violence actually makes it easier to work in highly volatile places. You're built tough. You can sleep through the gunfire at night. You work harder because you know what's at stake."