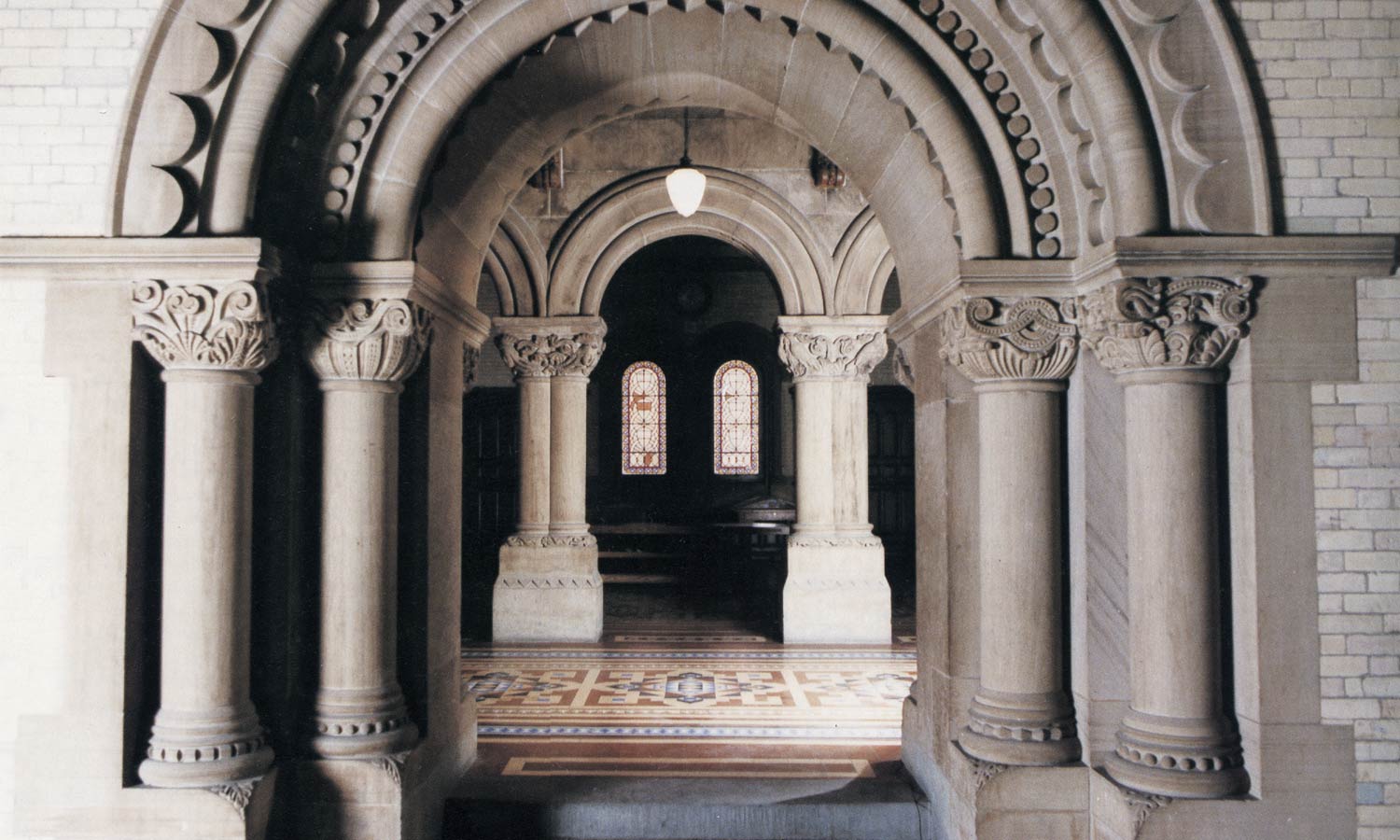 Removing barriers to make UC increasingly accessible to students, faculty, staff, and visitors.
While University College exceeds most standards of design, it dates from an era when accessibility was not a great consideration for architects. For students and visitors with mobility challenges, UC is not the open place we strive for it to be.
Students who use wheelchairs, for example, currently have only one point of access via a difficult, roundabout route. Once inside, they must rely on a single elevator to access multiple wings and levels, and certain areas of the building remain off-limits due to small changes in rise that require users to climb stairs.
Our plan calls for additional ramps and points of accessible entry, as well as a central elevator, to make UC truly open to everyone. Enhanced lighting and new way-finding signage in UC's maze of corridors will make it easier for students and visitors to find classrooms, administrative offices, and faculty offices.
UC has long been committed to being open to all those who are qualified, regardless of their religion, financial circumstances, or social status. Physical limitations remain a barrier that we must similarly break down to make UC increasingly accessible.