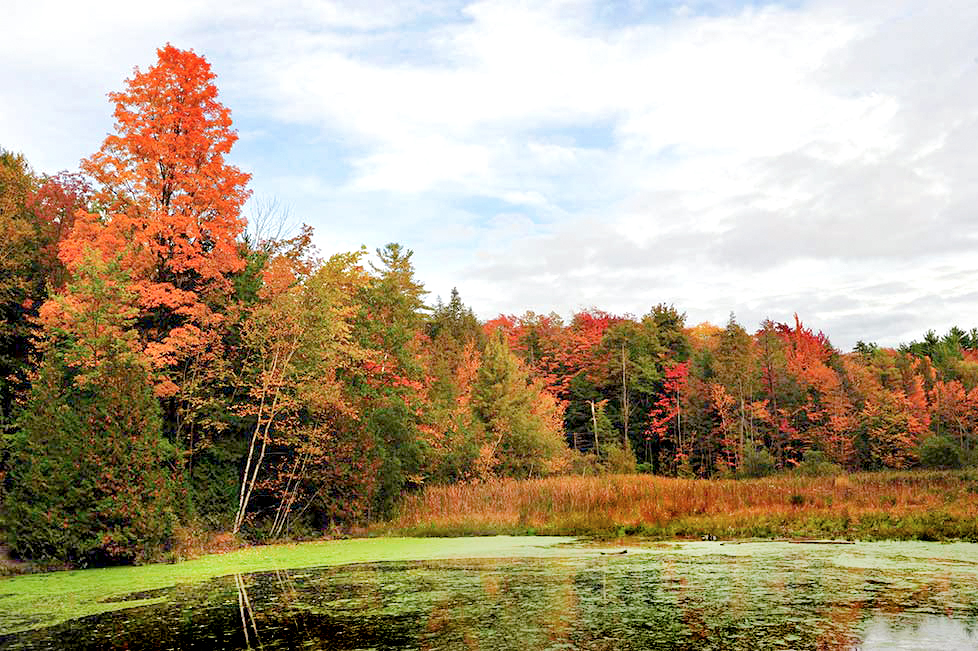 Leading biodiversity, conservation and environmental research and education in Canada.
The Faculty of Arts & Science is determined to see a world in which modern life is sustainable, greenhouse gas emissions are brought under control, clean, renewable energy powers our lives, species are conserved and the future is filled with possibility. And we know what it will take to get us there: research, education, policy, action, leadership. Drawing on our exceptional strengths in key areas in atmospheric physics, chemistry, ecology and evolutionary biology, ethics, public policy, geography and urban planning, we have three goals: (1) to re-imagine urban and other built environments for the 21st century and beyond; (2) to develop strategies to sustain natural environments in Canada and around the world; and (3) to create the technologies which provide clean, renewable energy platforms for environmentally sustainable societies. The knowledge generated by our researchers is illuminating the magnitude of the environmental challenges ahead. But more importantly it is also empowering us with new knowledge, tools and solutions to preserve our planet.
As a major part of the effort to transform U of T into a world-class institution in environmental studies, the Faculty has established a School of the Environment. This School brings together our enormous breadth of environmental teaching and research expertise across all related disciplines, providing a forum to problem-solve and a platform to translate knowledge into action. It consolidates existing and is creating new, innovative undergraduate and graduate programs.
Our faculty and students also have access to an extraordinary natural resource, the Koffler Scientific Reserve at Jokers Hill. This unique site for cutting-edge research, education and outreach in biodiversity, ecology and conservation biology is located on the Oak Ridges Moraine, where the natural, rural and urban environments intersect. Every year, hundreds of aspiring scientists come here to gain the sort of hands-on experience with near-urban ecological systems that no university campus can offer. Established scientists from all over North America conduct research projects here. The Reserve won the right to permanently host the new Canadian Institute of Ecology and Evolution.
With financial support generated by the Campaign, Arts & Science will build a new facility for the School of the Environment, enhance the research, teaching and residential facilities at the Koffler Scientific Reserve, evolve environmental educational and research programs like the field schools, and expand teaching and research expertise in high-priority areas. The Campaign will put U of T at the forefront of biodiversity, conservation and environmental efforts.