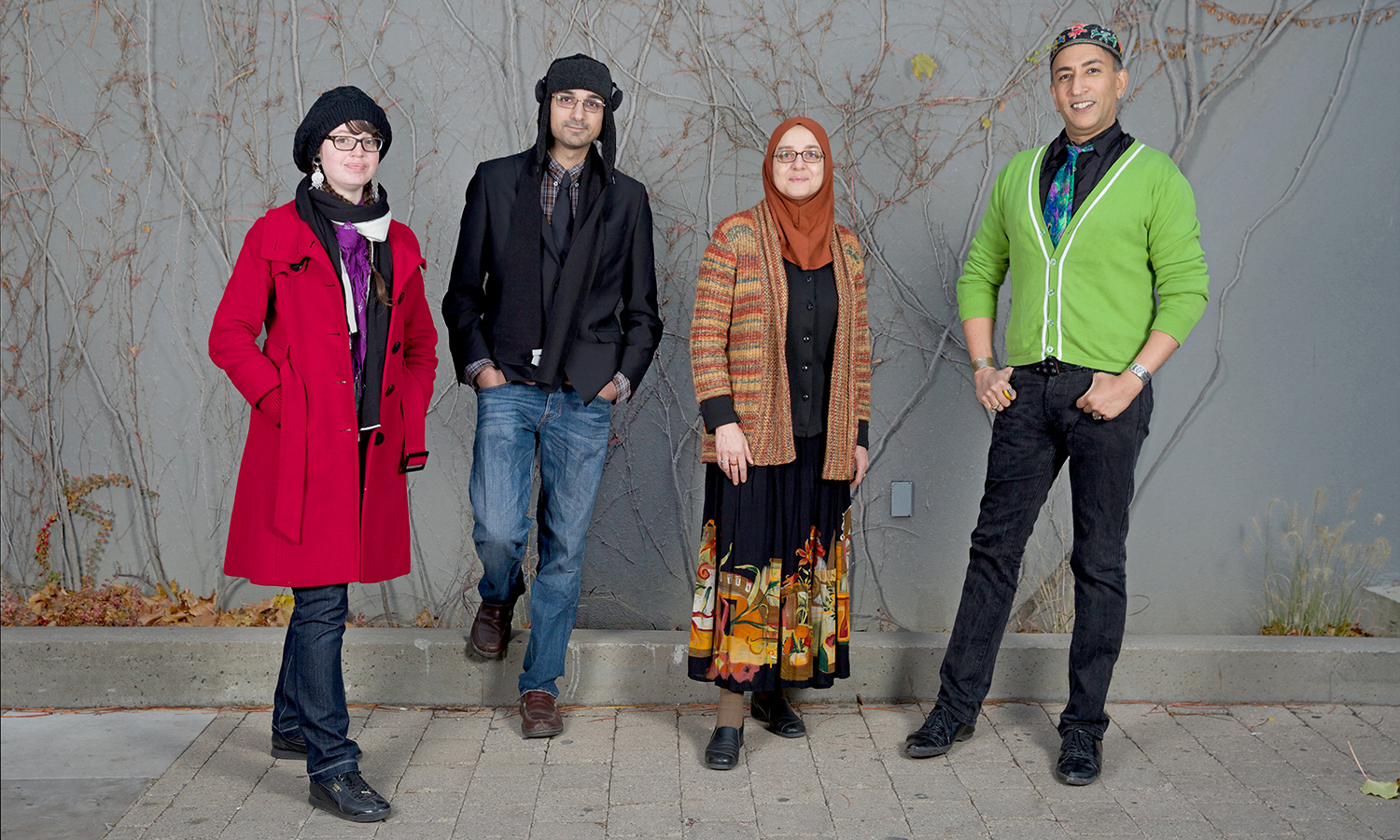 An advanced research institute is mobilizing expertise and dialogue in Islamic studies.
Drawing on U of T's breadth of expertise in Islamic studies across its three campuses – and on the multicultural richness of Toronto and Canada – the Institute of Islamic Studies aims to incubate innovative, multidisciplinary research by facilitating conversations and collaborations, by strengthening the sense of community among Islamic studies faculty and students, and by forging new networks in Toronto and around the globe.
A coordinated program of research and activities will create a focal point for advancing understanding and conversation about the Islamic world.  By undertaking and sharing evidence-based research projects, the Institute's associates will serve as a respected resource on cultural, legal and policy matters. They will shed light on such topics as the multiple expressions of Islam as a religious tradition, the role of Islamic civilization in shaping global history and global society, and the pressing need to embrace Islamic perspectives as a meaningful part of contemporary discourse.
Philanthropic support for postdoctoral fellowships, graduate scholarships, research and outreach programs will advance new avenues of scholarly investigation, cross-sector collaborations, and informed public dialogue about Islamic studies.