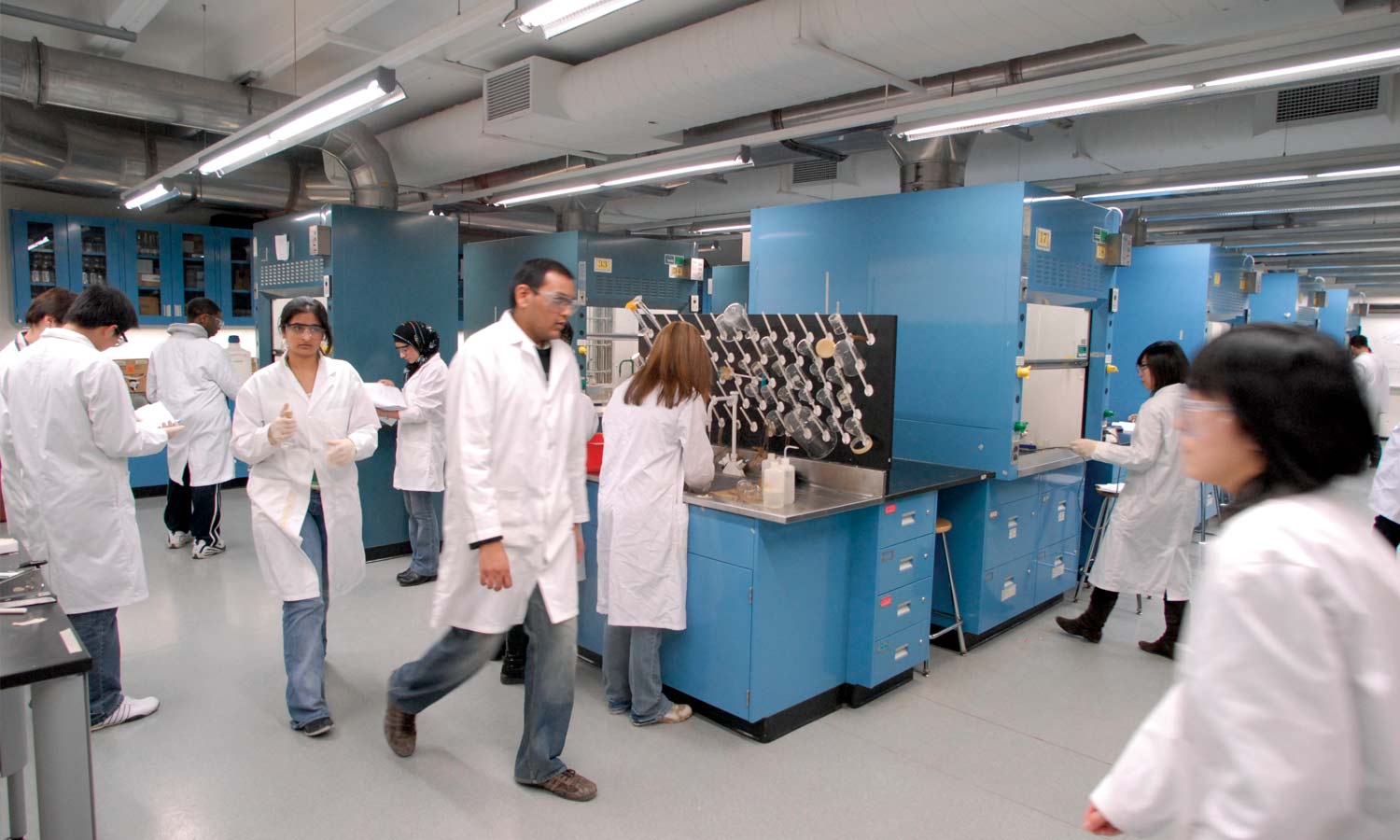 Advancing society's understanding of mental health.
UTSC has particular teaching and research strengths in the area of mental illness, which is a leading cause of disability in Canada and around the world. The World Health Organization estimates that by 2020, mental and behavioural disorders will account for 15 per cent of the entire global burden of disease.
As a vital component of the tri-campus U of T and its extensive health science network, UTSC is in a strong position to help address the challenges posed by mental illness. At our Clinical Neurosciences Laboratory and at the Centre for the Neurobiology of Stress, UTSC faculty and students are making substantial contributions to the global scientific conversation in this crisis area.
In addition, the Department of Psychology's Graduate Department of Psychological Clinical Science offers graduate students the chance to focus on the translation of cutting-edge intervention techniques. In partnership with the Ontario Institute for Studies in Education, the graduate department offers master's and PhD degrees in Counselling and Clinical Psychology.
The study of human health is one of the great interdisciplinary challenges. The causes of wellness or illness can be vastly complex, encompassing everything from socio-economic status to hereditary traits. UTSC advances understanding of human health through a suite of health studies programming and research initiatives. Our multiple but interconnected approaches include biological processes; social determinants of health such as income and housing; and public health issues that include health care systems and government responses to epidemics.