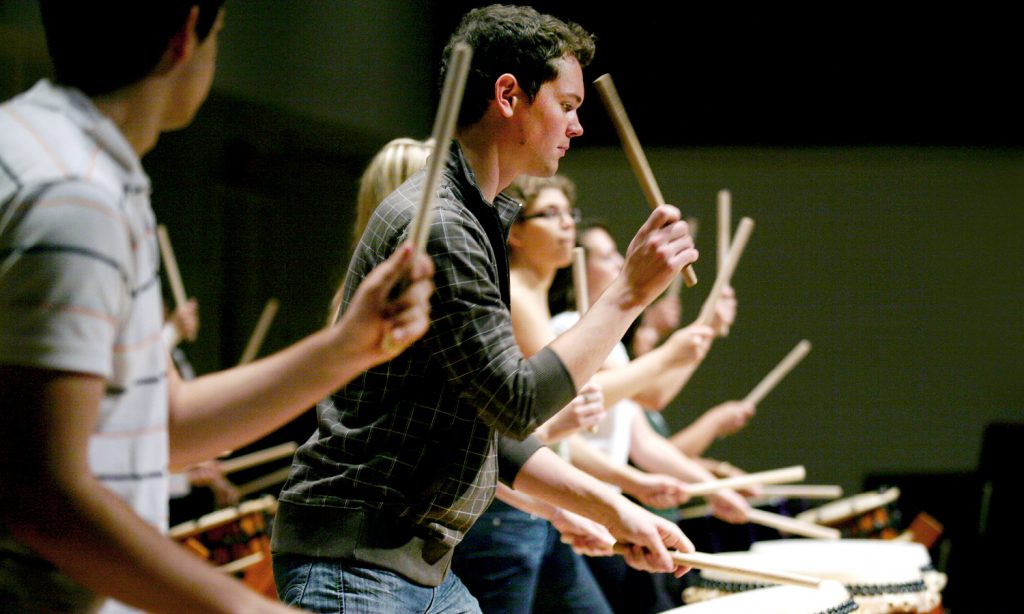 To be a truly global music school, we need to ensure we have the resources needed to compete for the best students from around the world.
The academic world of music research, training and performance is highly competitive, and top institutions in the U.S., Europe and Asia actively seek out the most promising and talented students both at home and internationally.
To ensure we can contend for the same talent, the Faculty of Music needs to build a robust endowment to support competitive scholarships. We also need a fully staffed international recruitment office that can proactively seek out the international scholars, composers and performers who truly represent the future of our field and will, in turn, raise the global stature of the institution that trained them.
International students add to the diversity and vibrancy of our programs. They bring new perspectives and experiences that stimulate creativity and innovation. They connect us to other parts of the world and help us build networks for exchanging ideas and talent. Our goal over the next decade is to increase our percentage of international graduate students from five per cent to 20 per cent.