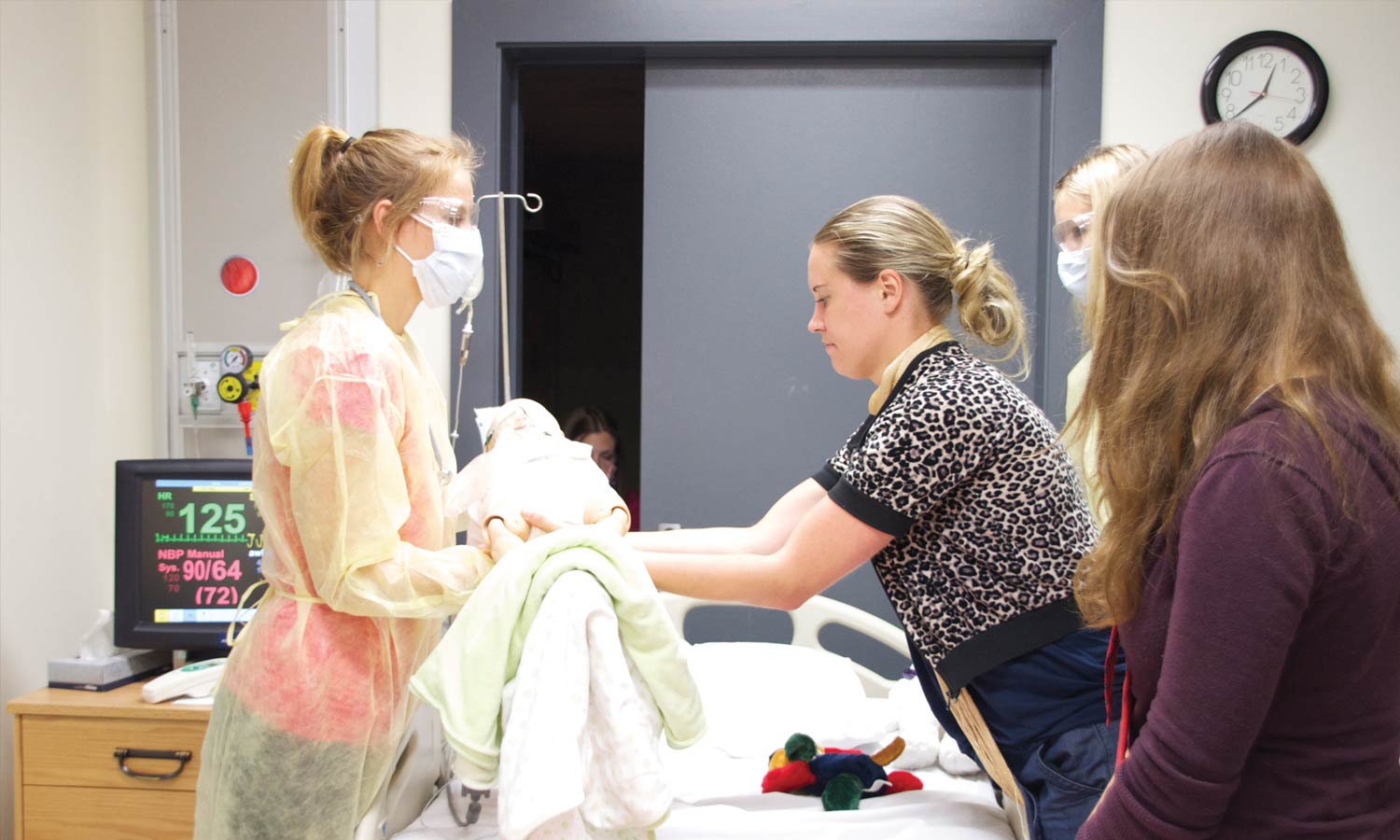 Access- and merit-based financial support for our deserving students.
At Bloomberg Nursing, we strive to provide access to higher education for every qualified student. U of T has pledged that no student offered admission to a program should be unable to enter or complete it due to lack of financial means.
To make nursing studies accessible to all students, regardless of financial means, we must increase levels of student support. The overwhelming majority of our undergraduate students enter our program with significant student debt. A variety of factors—the demands of long clinical hours, consolidated classes and an extended school term—preclude part-time and summer employment for our students.
Without student awards and bursaries, many excellent students will be prevented from advancing their nursing careers. The campaign for Bloomberg Nursing will increase our efforts to attract the best and the most qualified students, regardless of their financial situation.
Through further gifts to our campaign, we will establish more awards and scholarships to celebrate academic achievement and assist those in financial need.