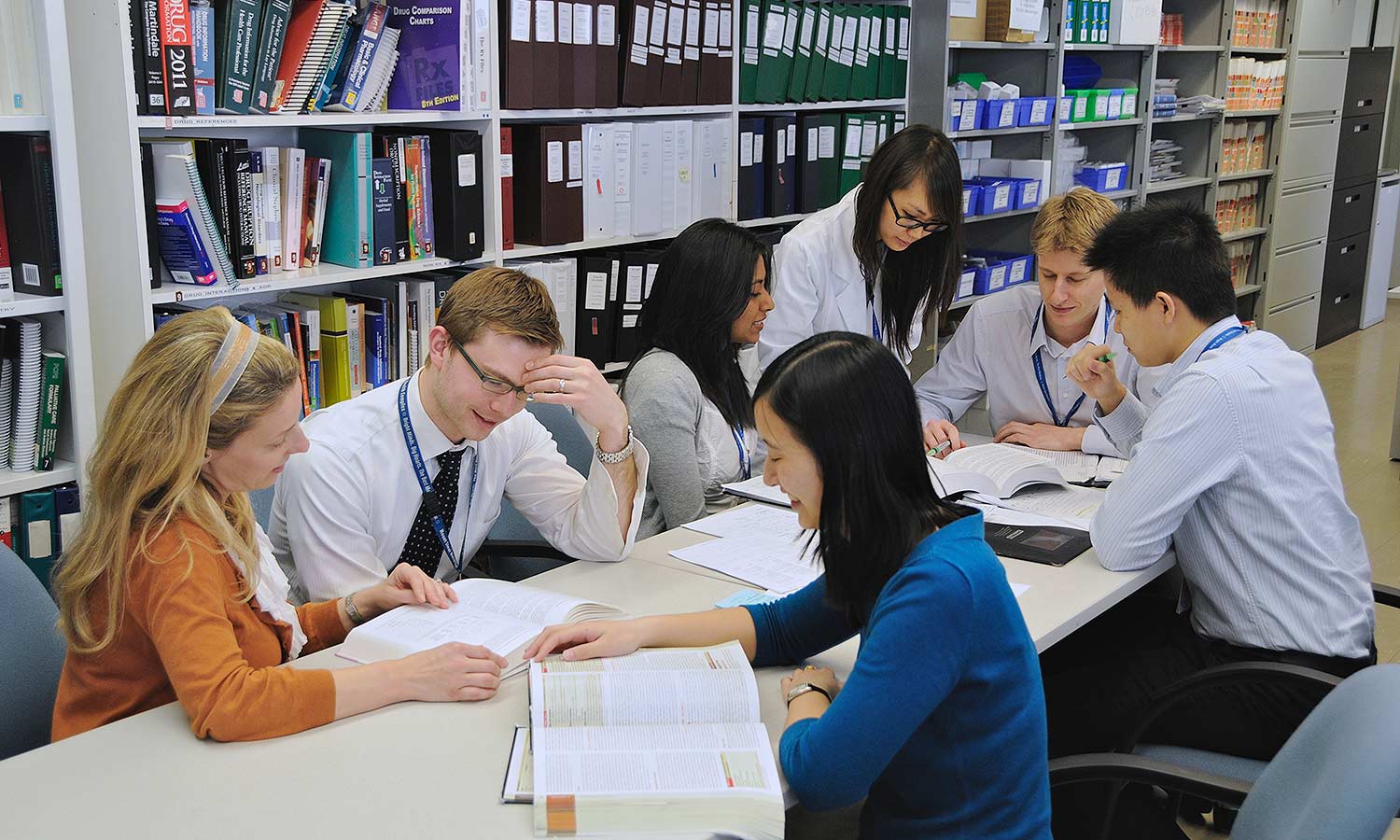 Enhancing the student experience and providing financial support for undergraduate and graduate students.
To continue to attract the best students and ensure that the most talented are not turned away because of need, increased financial assistance is a top priority at the Faculty. With rising tuition fees and increased living expenses, the cost of a pharmacy education is well in excess of $30,000 annually. By significantly increasing the size and number of scholarships, merit-based awards and bursaries, the Faculty can attract the best students, ensuring that they receive a premium education from leaders in the pharmacy profession. Graduate student support is also vital to the future of the Faculty and we seek funding for fellowships that may be used across the pharmacy research disciplines.
At the Faculty, life beyond the classroom is a crucial element of the student experience for both undergraduate and graduate students. A dedicated Undergraduate Student Activities Fund will ensure that students participate in these activities, further building on the skills and knowledge acquired in the classroom. The Graduate Student Activities Fund will facilitate collaborations with other graduate students and researchers at academic conferences and symposia across North America and abroad, providing them with the opportunity to showcase their research and learn from internationally recognized peers.