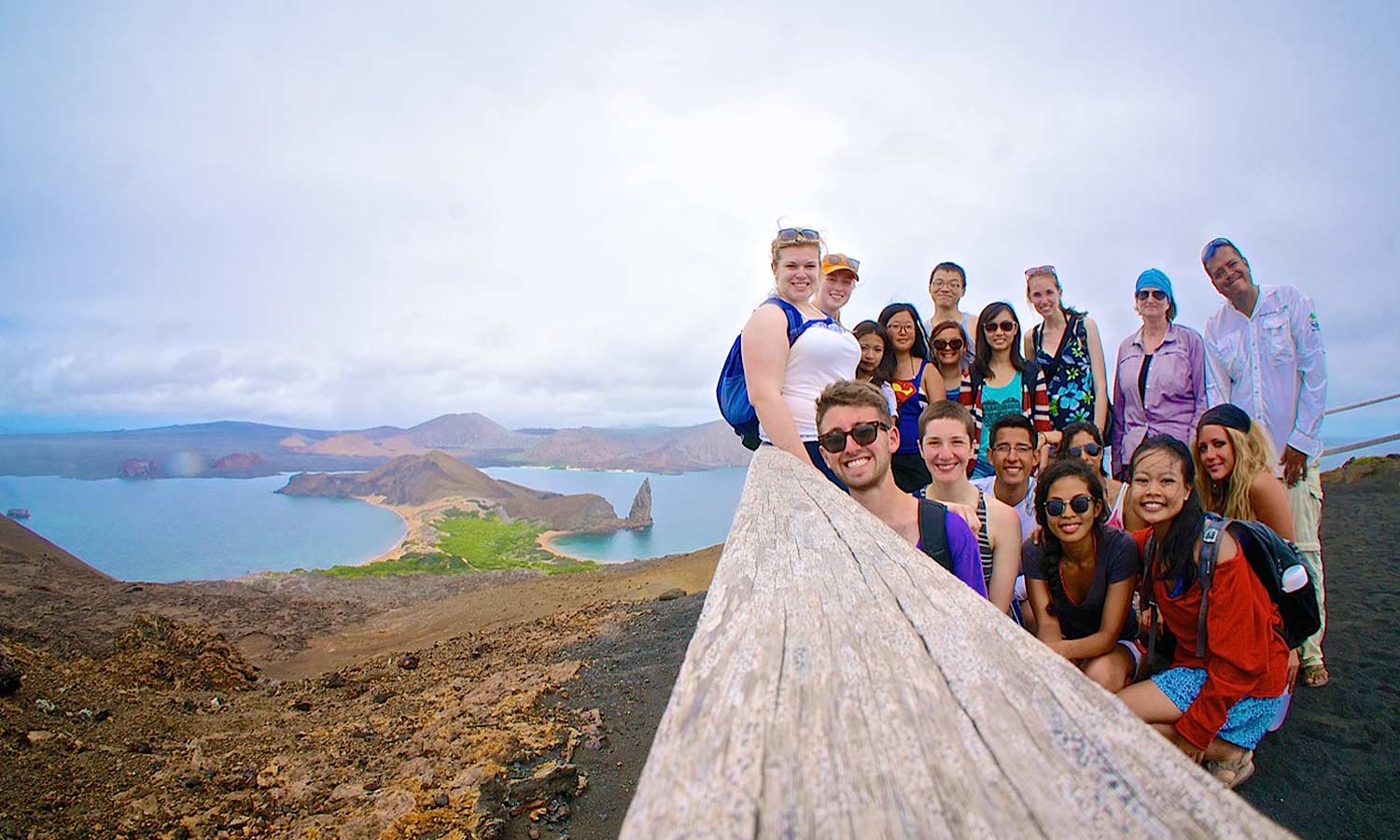 This program is transformative for students! Generous donors who see the benefits of an international experience create opportunities for students to study and travel abroad.
In the summer of 1972, a small group of students went to Siena, Italy where they studied language, history and art. Since then Woodsworth College's Summer Abroad Program has grown to become the largest course-based study abroad program in Canada. We now offer 39 courses at 16 different destinations around the world. Siena continues to be one of the most popular destinations, while Greece and Ecuador are two of the most recent offerings.
The themes and topics of each course are based on site-specific research conducted by U of T's internationally renowned faculty members. Students earn a full-year credit in four to six weeks by combining classroom study with fieldwork and site visits. The locations themselves become the "living textbook." Students observe and experience many of the things they are studying, including the language, history, culture, business and politics of the host country. Financial aid helps students who otherwise would not be able to participate in this life-changing experience to do so. For student Beth MacDonald, going abroad had a significant impact. "Having the opportunity to see and learn in another part of the world has now left me with the lust to learn and explore even more," she says.
Many previous participants rate their Summer Abroad experience as the best summer of their lives. The Summer Abroad website offers more information on how the program is energizing students to learn, grow and become engaged citizens ready to better our world.