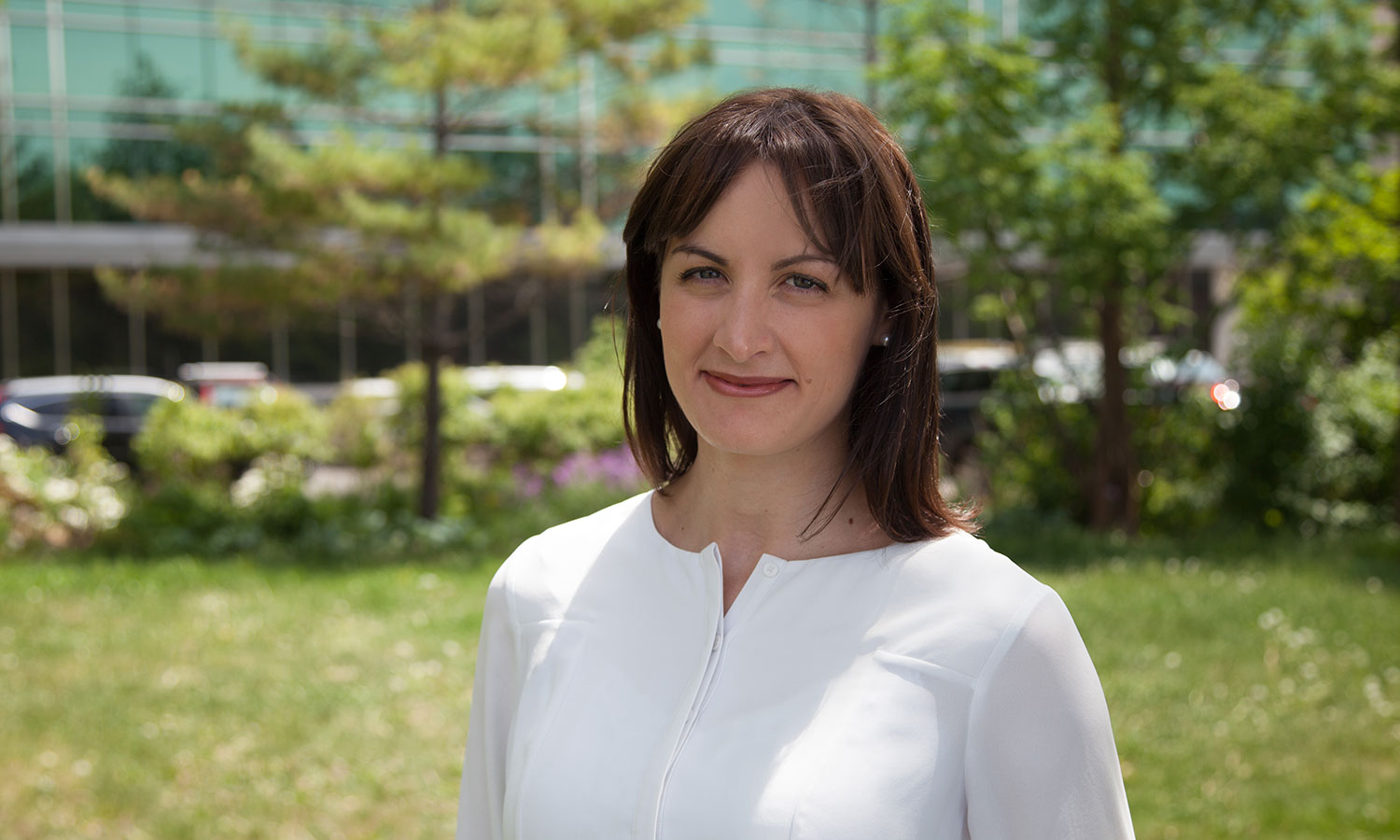 The Dalla Lana School of Public Health harnesses a variety of large, linkable health data sets to guide patient care and research.
When you visit a family doctor or file a prescription, vast quantities of data are generated which can then be gathered, linked to each other and analyzed. This "big data" presents opportunities for public health experts to improve policies and practices, promote innovation and ultimately help people live healthier lives.
Dalla Lana School scientists and their partners have access to some of the most comprehensive community health data sets in the world — from medical visits and population-based surveys to details of high school results and information from social services and correction facilities.
For example, Dalla Lana researchers are examining links between data on environmental exposures, genomics and health outcomes, which will increase understanding of environmental hazards to health. By studying the links between socio-economic status and access to health care, researchers will address the inequities that exist in the system.