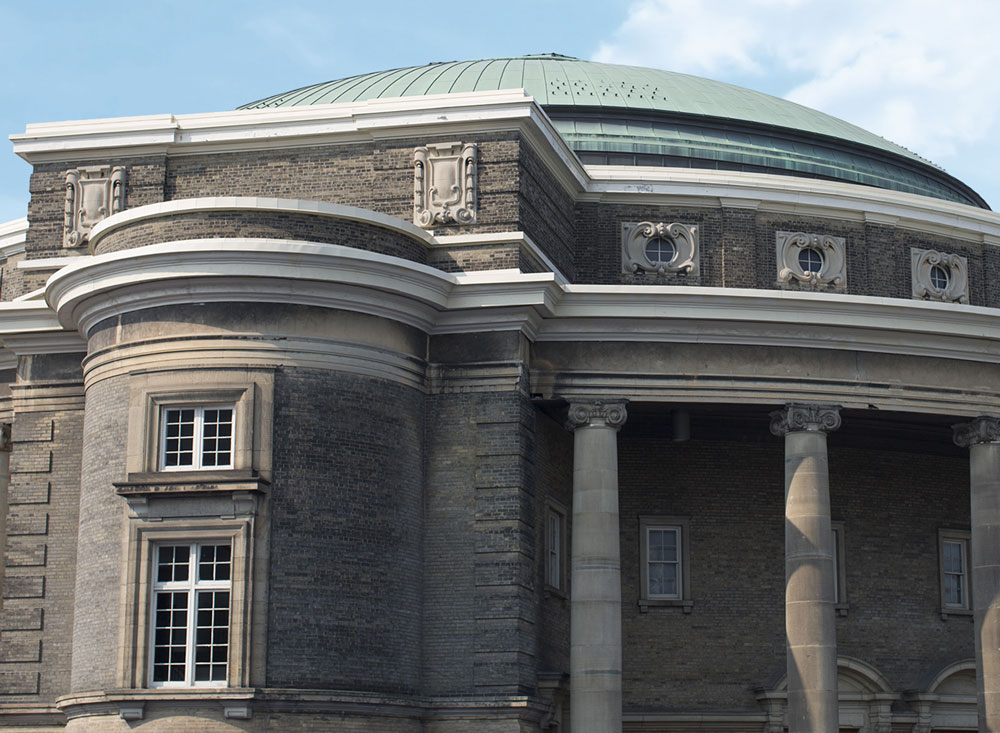 The Boundless campaign channelled the immense power and talent of our global community to imagine a brighter future for our city, our country and our world.
Posted on March 19, 2019
In 2011, the University of Toronto publicly launched the most ambitious fundraising campaign in Canadian history, with a goal of securing $2 billion, built on the twin pillars of meeting global challenges and preparing global leaders.
In 2016, with enthusiastic donor support, U of T boldly expanded its campaign goal to $2.4 billion.
Now, having closed on December 31, 2018, Boundless: the Campaign for the University of Toronto has raised $2,641,331,307, surpassing our expanded goal and setting a new record for philanthropy in Canada.
The extraordinary success of the Boundless campaign is a symbol of the collective belief of 104,059 donors from around the world in U of T's ability to push beyond the frontiers of research, transform lives through excellence in education, and address the critical issues facing humanity today.
Thanks to their generosity and engagement, our students are fulfilling their dreams at one of the world's leading academic institutions, researchers are driving cross-disciplinary breakthroughs with the potential to save lives, and young entrepreneurs are developing groundbreaking and innovative startups.
Through this historic campaign, our generous supporters, talented students, award-winning faculty members and diligent staff members have shown what we can achieve when we come together as a community.
Thank you for supporting the University of Toronto.
Together, the future is boundless.
— Meric Gertler (President, University of Toronto) and David Palmer (Vice-President, Advancement)