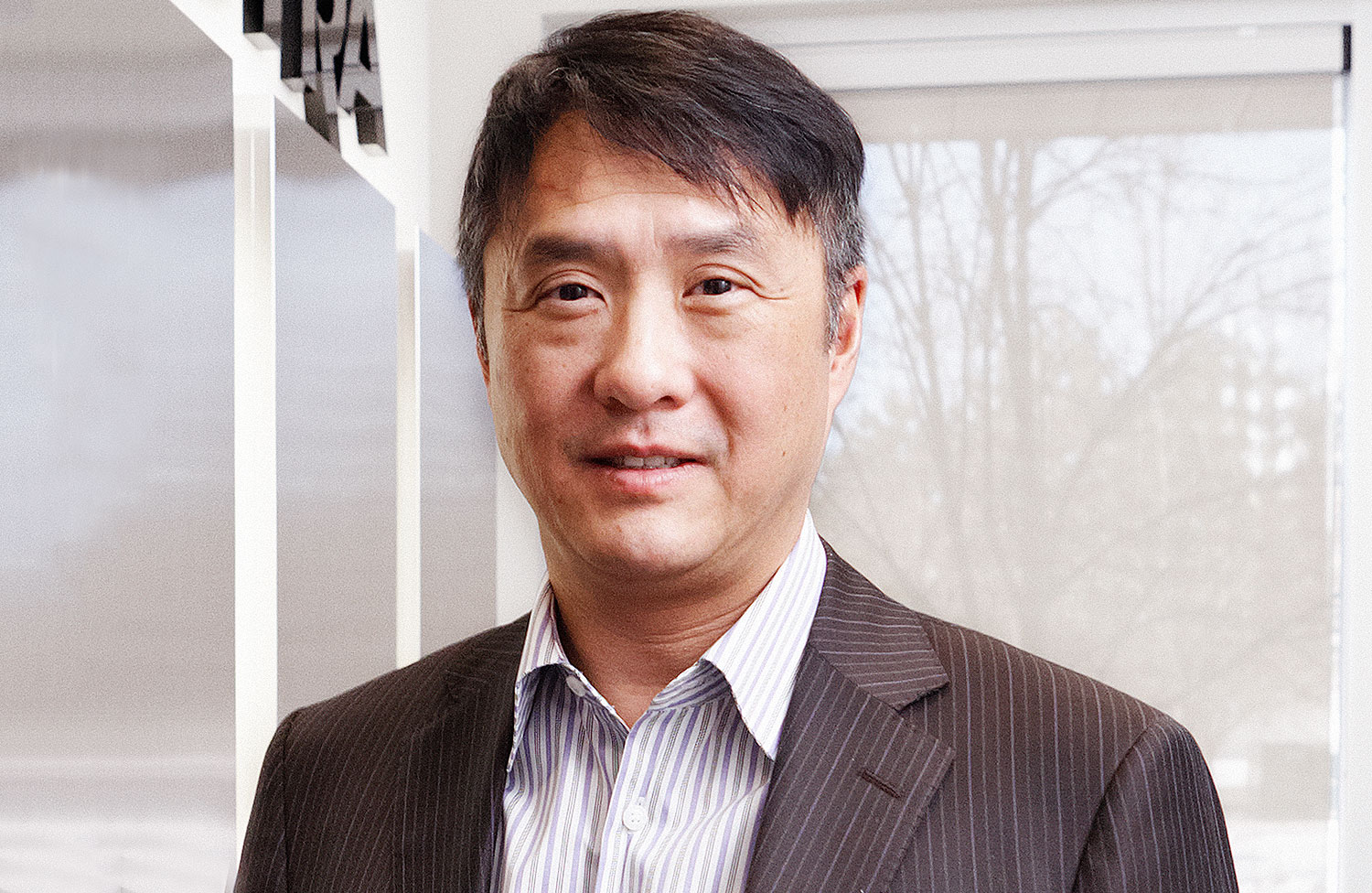 Francis Shen has made a $1-million donation to develop an entrepreneurship incubator at UTIAS.
Posted on November 20, 2014
Creating a multimillion-dollar company out of graduate school may not be rocket science, but for Francis Shen (MASc 1983), a degree in aerospace engineering from U of T's Institute for Aerospace Studies (UTIAS) helped. Shen, a member of the Boundless campaign executive has made a $1-million donation to help launch an entrepreneurship incubator at UTIAS.
"I want to show graduate students that there are more options than simply finding a job after you graduate," said Shen. "Instead of working for someone else, you can create jobs for yourself and others, building prosperity within your community and giving back to your economy,"
Shen's program will provide mentorship, networking and funding to participants with promising ideas, while encouraging collaboration amongst the groups.
"UTIAS is an ideal place for an entrepreneurship program of this type," said Professor David Zingg, UTIAS director. "UTIAS's cutting-edge research has the potential to be commercialized in so many different areas, both within and outside aerospace, as has so often been demonstrated in the past."
In 1983, Shen founded Aastra, an R&D consulting firm that rapidly grew to become North America's largest provider of caller ID units. The firm recently merged with Mitel Networks Corp. for a combined worth of more than $1 billion and over 60 million customers around the world.
"We are grateful to Francis Shen for his commitment to UTIAS," said Faculty of Applied Science & Engineering Dean Cristina Amon. "His generous gift will provide students with the infrastructure and support needed to explore entrepreneurial opportunities in aerospace engineering. It also demonstrates the deep connection our alumni feel toward the Faculty."
Shen looks forward to being involved with the program and seeing students progress.
"I want to do something meaningful with my time and with my resources," he said. "I want to give back to the place that helped me get my start."