More than 60 years after sisters Pushpa Seth and Sushila Naran Pancha lost their brother to childhood leukemia they have established an award for graduate students researching its underlying biology.
Posted on April 16, 2018
What is the key to preventing leukemia? For years, Sona Naran Pancha desperately wanted to understand why her son, Mohan, had died of childhood leukemia at age seven.
Now, her daughters Pushpa Seth and Sushila Naran Pancha have donated $50,000 to U of T's Faculty of Medicine to aid Sona's quest. The gift, which will create a research award for innovative young scholars, will help U of T scientists understand the underlying biology involved in leukemia, with the ultimate goal of prevention.
In 1950, Mohan died of childhood leukemia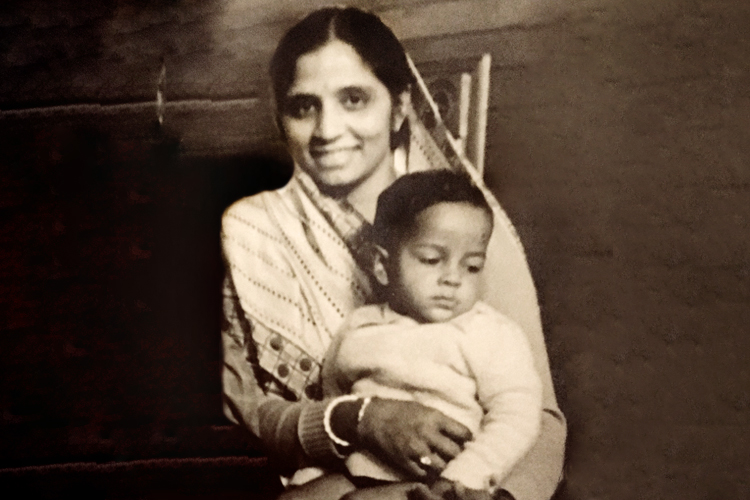 Mohan was born in 1942 in rural New Zealand, the youngest child of four. "He was everybody's darling," says Pushpa. "He loved reciting a poem which began 'When I'm a grown-up man, it's very long to wait.' Sadly, he never came to be that grown man because he fell victim to leukemia when he was just seven years and nine months old."
She remembers visiting him in hospital. "They let the family in at any time because Mohan was considered terminal. The doctors tried penicillin, but it was ineffective. When we realized that Mohan really wasn't going to recover, we were devastated. It was so, so sad."
"My mother took it very hard," says Pushpa. "What haunted her most was not knowing why Mohan had become so very ill. Other children in our town had been struck by leukemia at the same time. Mother pondered whether there was a link to nuclear weapons testing in the Pacific, and whether the illness could have been prevented."
"My mother always wanted to know why. She wanted to get to the root causes. What were the triggers and how did they work? She passed away in 2006 at the age of 93 but always kept faith that the answers would someday be found."
Basic research can uncover how genes, proteins and cells interact and cause leukemia
Supporting basic research at the University of Toronto seemed a logical way for the family to honour Sona's quest for understanding. Though Pushpa now lives in Florida, she has strong ties to U of T, where she studied for her PhD. Visiting the labs of U of T and Princess Margaret Cancer Centre researchers, Professors John Dick, Naoto Hirano and Jean Wang, Sushila, Pushpa, and Pushpa's husband Brij Seth were impressed.
"The tour was enlightening," says Pushpa. "It was great to learn that they seem to be on the brink of a major breakthrough."
We wanted to support student researchers because they bring fresh ideas and a new perspective. Their energy can speed up the research
In 1994, Professor Dick, the Canada Research Chair in Stem Cell Biology, discovered that not all leukemia cells are equally bad; a rare subset had stem-cell-like properties and these were the cells that kept propagating the leukemia. Moreover these cells were relatively dormant or slow growing. This important contribution to the field showed why the disease often returns after treatment: although active cancer cells might have been destroyed, the presence of leukemia-generating stem cells means the disease could begin afresh. Prof. Dick has continued to make fresh discoveries about these leukemia stem cells including how they are generated from normal blood stem cells during the process of leukemia development.
Professor Wang has been helping develop a protein-based therapy called SIRPαFc, now in clinical trials, which makes cancer cells vulnerable to a patient's immune cells. She is also leading the project that developed the LSC17 gene signature score, which can rapidly determine risk and help with treatment decisions for patients diagnosed with acute myeloid leukemia. And she is working with Prof. Dick to characterize the kinds of cells that cause relapse in people with acute myeloid leukemia and to understand the very early stages of leukemia development – work that in the future may permit doctors to identify leukemia risk early and possibly prevent progression to the full-blown disease.
Professor Hirano is leading the development of a new generation of CAR T-cells in cancer therapy. This promising technique involves taking immune cells from a patients' blood, adapting them to target cancer cells and re-injecting them into the patient.
"The researchers' commitment to excellence really struck a chord with us," says Pushpa. "We admire excellence, and people who never settle for second best."
Supporting innovative young scientists conducting basic research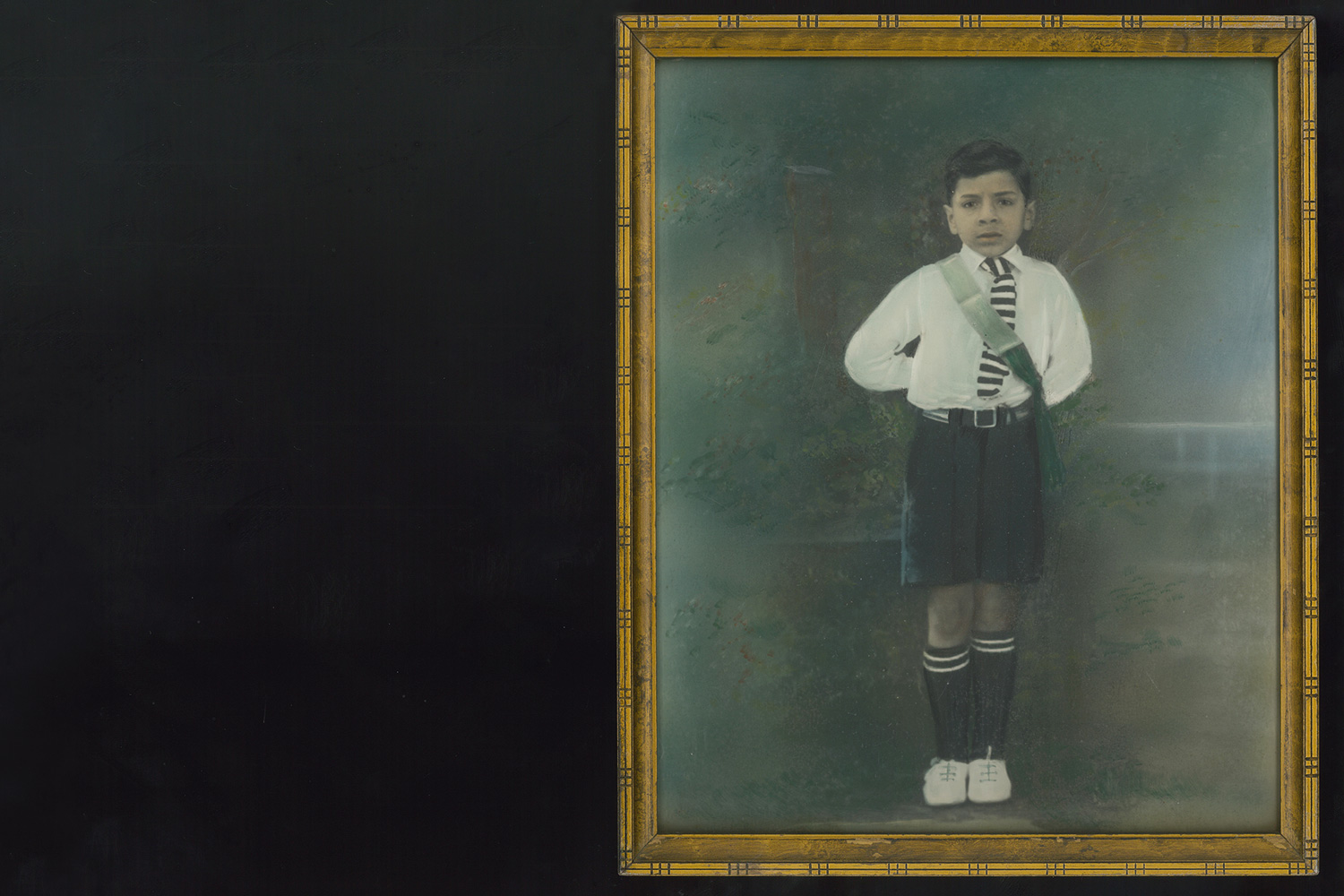 The Sona Naran Pancha Graduate Award in Leukemia Research will provide a $2,000 annual scholarship to a graduate student whose research is focused on understanding the molecular events leading to the initiation and propagation of leukemic cells and the factors triggering those events. Selection will be based on excellence and outstanding achievement in this area of leukemia research.
The decision to fund student scientists was deliberate, explains Pushpa.
"We wanted to support student researchers because they bring fresh ideas and a new perspective," she says. "They're always guided by an experienced professor, but their energy can speed up the research."
"Fundamental research is critically important. Sushila and I would like to encourage others to help identify the root causes of leukemia, and move closer to answering our mother's questions. We want to inspire others to join with us in advancing this research by supporting it as generously as they can."
You can help support education and research at the Faculty of Medicine through an online gift or by contacting an advancement officer.
Read more about basic research at U of T.