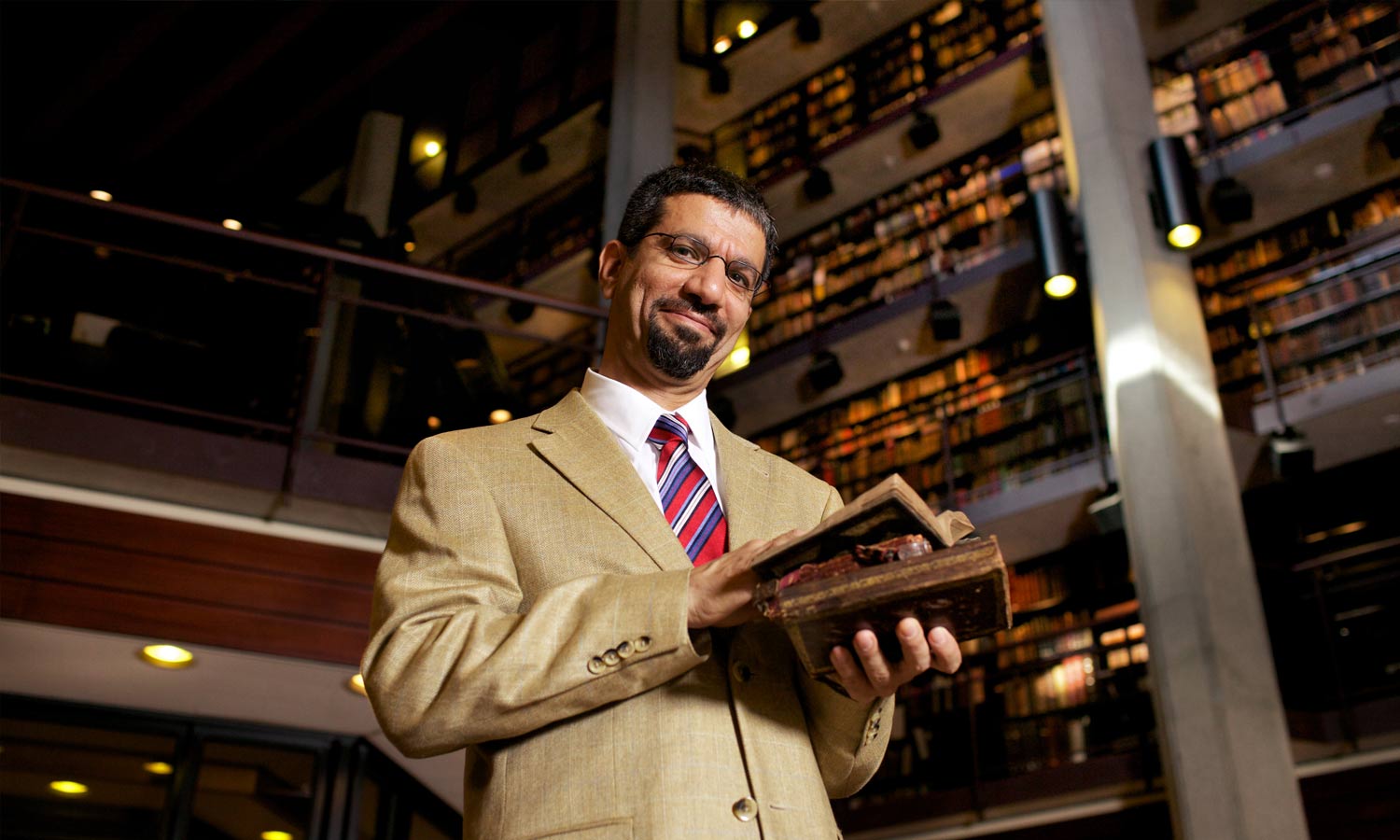 A new institute is mobilizing a wealth of research and teaching expertise in Islamic studies.
Led by the Faculty of Arts & Science, U of T has launched a new home for Islamic studies that draws together and mobilizes the wealth of research and teaching expertise across its three campuses. Leveraging the strong educational programming in place, the Institute of Islamic Studies focuses on research and outreach. A coordinated program of activities will advance understanding about the Islamic world, inform public policy and shed light on such topics as the multiple expressions of Islam as a religious tradition, the role of Islamic civilization in shaping global history and global society and the pressing need to embrace Islamic perspectives as a meaningful part of contemporary discourse.
With support from the Campaign for new faculty hires, graduate and undergraduate student support, research and outreach programs, and library resources, the Islamic Studies Institute will create a powerful, interdisciplinary, collaborative community of Islamic scholars whose ties and influence reach around the world. Support from donors will vault U of T to the status of a global leader in the field.