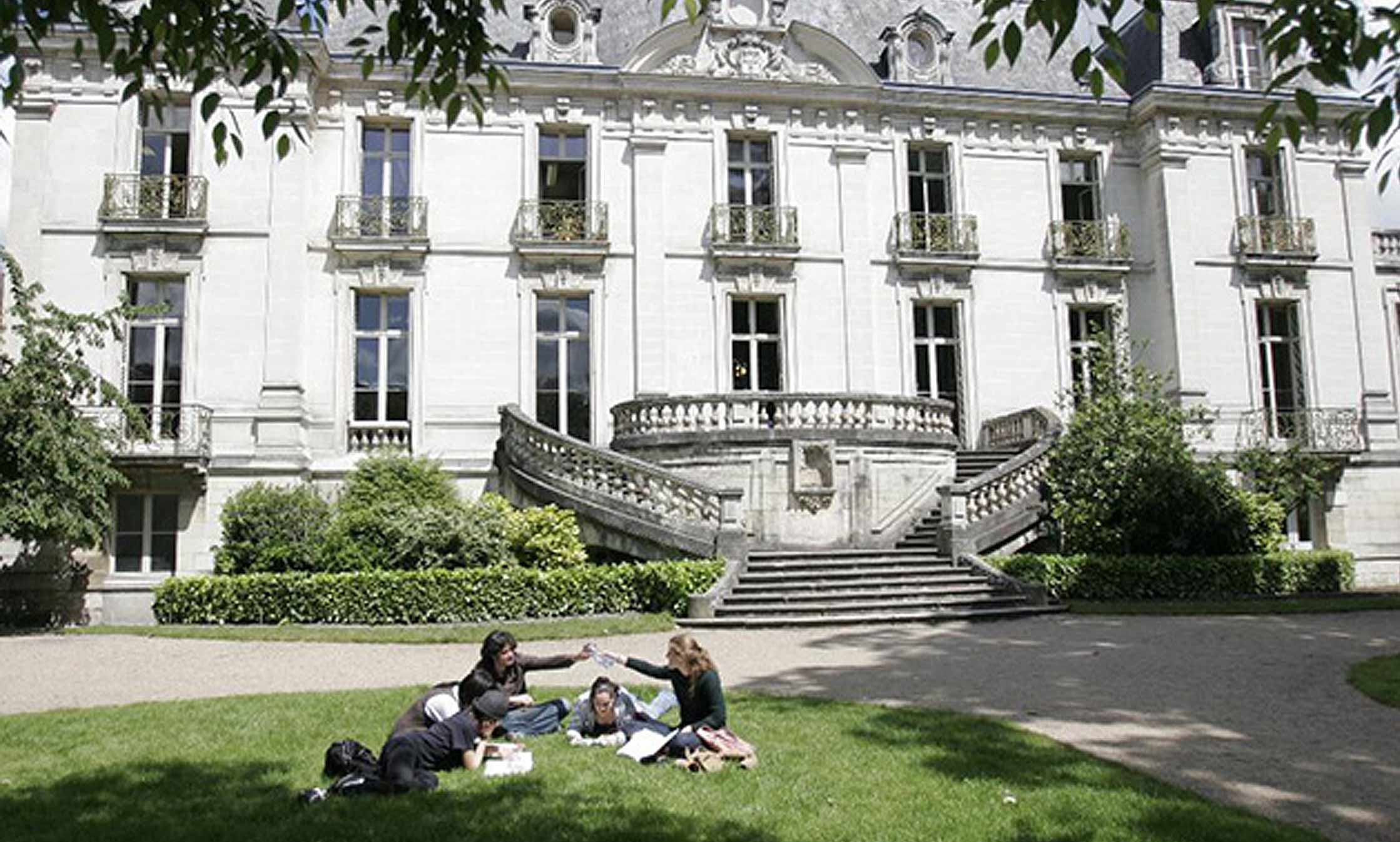 A legacy gift sends U of T students to central France to study the language of Molière.
How did a legacy from John Lawrence, 1936-2010, a Trinity College BA with a Master of Social Work degree, end up sending U of T students—and especially students from St. Michael's College—to the city of Tours in central France to study the language of Molière?
The answer has to do with Lawrence's late wife Anne, a St. Mike's humanities student who went on to become head of the language department at Glenview Park Secondary School in Cambridge, Ontario.
The Anne Lawrence Memorial Scholarship, valued at $3,500, supports summer training at the Institut de Touraine, a reputable school in the region of France where pronunciation is said to be purest. Training in language comes with a full dose of French history. Tours is the principal city of the Loire chateau district where French royals spent their summers.
After establishing the scholarship in 2008, Lawrence made a provision in his will for the U of T Summer Abroad program at Woodsworth College to enhance the fund. John and Anne Lawrence did not have children of their own, but their gift will benefit an extended family of U of T students who will benefit from a rich student experience outside of the classroom.