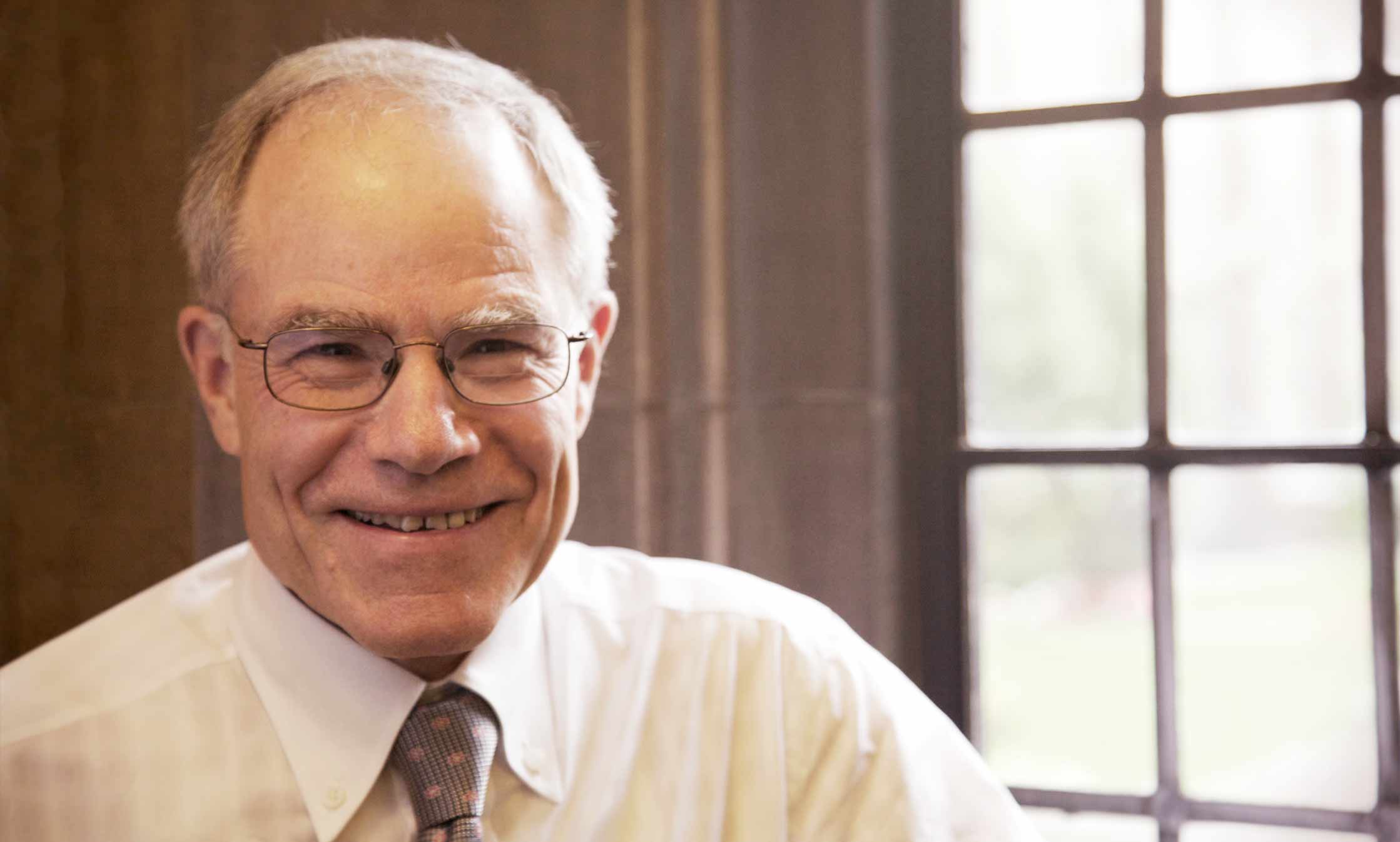 Going the distance for U of T.
As a high school track star in the 1950s, Bruce Kidd received scholarship offers from a number of elite schools, including Harvard and Yale. He chose U of T.
"There was something special about U of T," says Kidd, a professor in the Faculty of Kinesiology and Physical Education and the past dean of the faculty. "What excited me was U of T's ambition to educate global citizens within the context of progressive Canadian nationalism and to make Toronto, Canada and the world a better place."
While pursuing his undergraduate degree in political economy, he trained with the prestigious U of T track and field team. A long-distance competitor in the 1960s, Kidd won virtually every award and recognition available to an elite Canadian athlete, and he was a member of the Canadian Olympic team at the 1964 Tokyo Olympics.
Prof. Kidd has taught at U of T since 1970. In April 2012, he was named Warden of Hart House, only the 11th person to serve in that capacity. "I've spent all my life here at U of T. It's been the major current of my life," says Prof. Kidd, who is a generous annual donor to the University.
"I grew up believing that we should support the institutions and causes that shape us and make us into the people we are today," he continues. "I feel great continuity with those things that first inspired me to enrol at U of T."