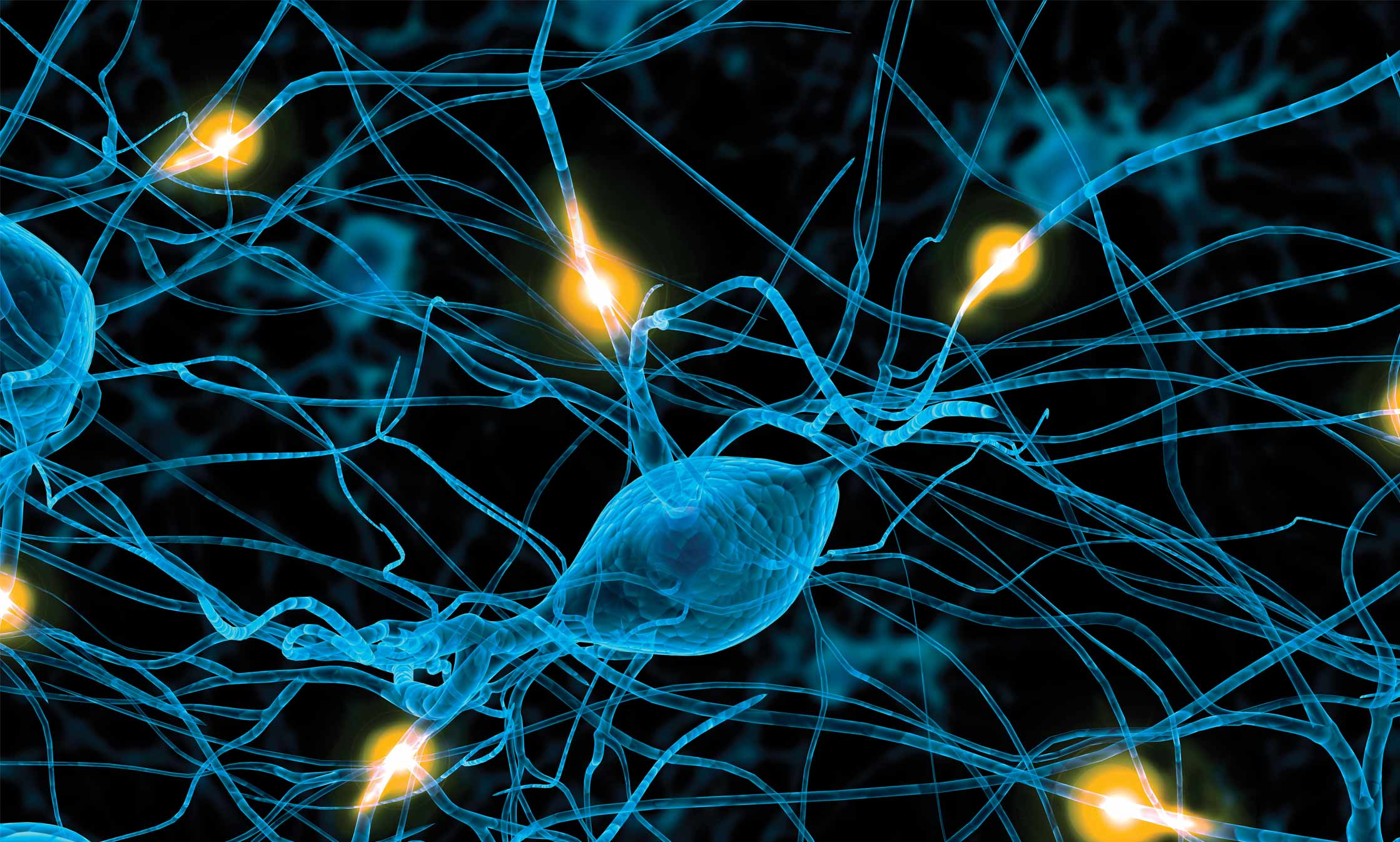 Claire D'Aurore and her husband always believed that "saving a life is another way of giving life."
After her husband passed away, Mrs. D'Aurore made a promise to herself to keep that commitment and the beneficiary is the Tanz Centre for Research in Neurodegenerative Diseases at the University of Toronto.
Her husband passed away three years ago after developing Lewy Body Dementia (LBD), a form of dementia that shares characteristics with both Alzheimer's and Parkinson's diseases. Symptoms resemble other diseases but LBD is especially challenging to diagnose correctly.
D'Aurore and her husband had already decided to dedicate funds in their will to medical research and after his passing she began doing some investigating on the internet and discovered the incredible work being done at the Tanz Centre on the disease that took her husband.
She met with several officials at the Tanz Centre and was especially impressed with the work for Dr. Ekaterina Rogaeva—an expert on LBD.
According to Rogaeva, LBD is the second largest neuropathological subgroup of such dementing disorders, preceded only by Alzheimer's disease. LBD and Parkinson's disease with dementia are both progressive neurodegenerative disorders and together they account for 15-20 per cent of all people with dementia.
The lab that Rogaeva supervises manages an active program in the molecular genetics of different neurodegenerative diseases, with special focus on LBD. Accurate differential diagnosis at the earliest stages of disease is crucial for prognosis and potential treatment.
D'Aurore and her husband lived abroad for many years and are not U of T alumni, but she chose to give her bequest to the Tanz Centre after comparing its research with other universities.
During one of their meetings, Rogaeva asked D'Aurore if she would like to see a picture of the cell that took her husband's life. An artist and photographer, D'Aurore surprised Rogaeva by saying "I don't need to see it; I've been painting it." The painting now hangs on Rogaeva's office wall within the new Krembil Discovery Tower.
D'Aurore has shown her artwork at both the Aurora Town Hall and the Aurora Public Library, and has promoted the Tanz Centre by having a table at both locations with pamphlets about the work being done there.
"A lot of people don't know" about the disease and the leading-edge work being done by the centre, she said. "I think a few more people know now."