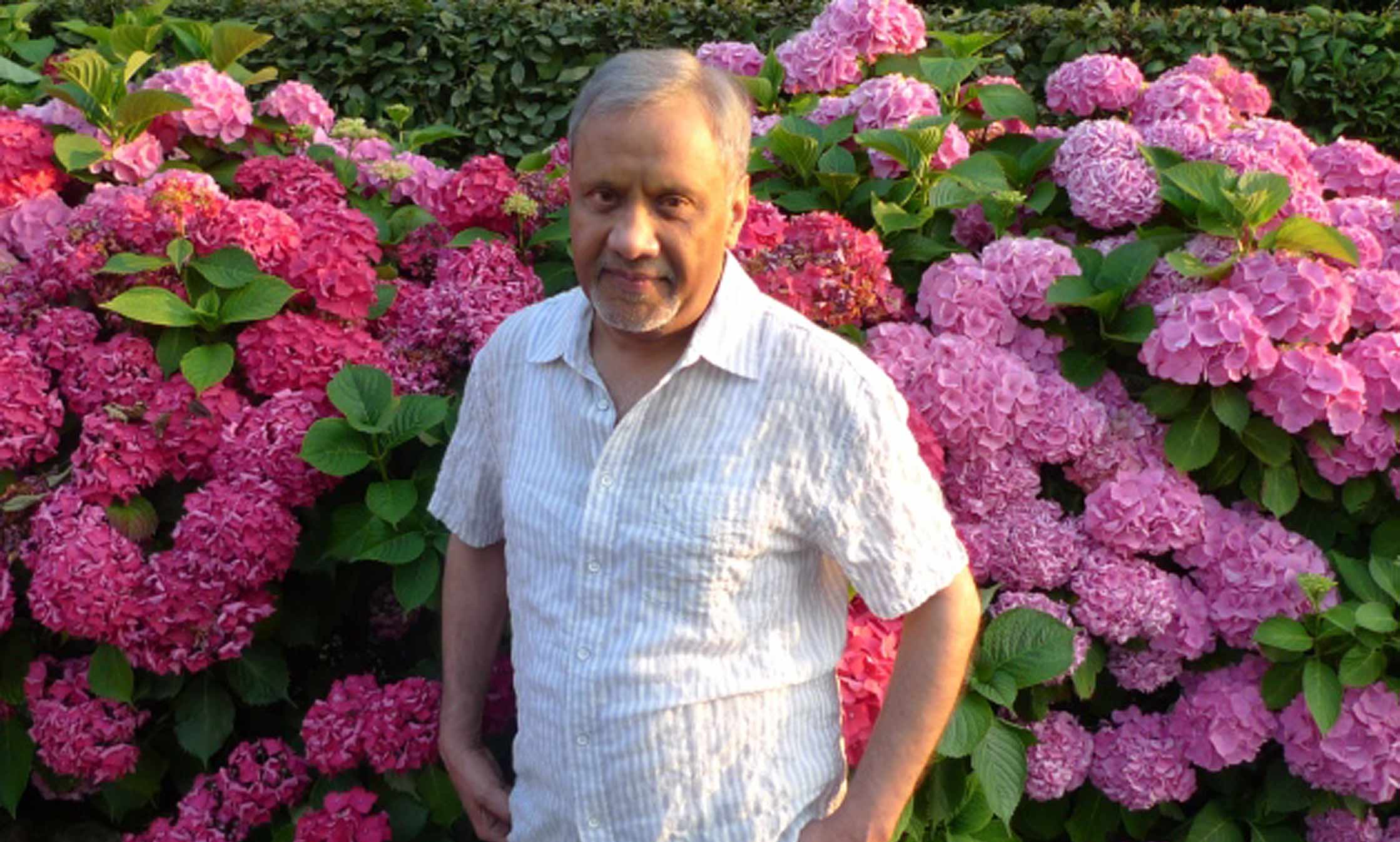 An art enthusiast with a penchant for global health brings surgeons from developing countries to U of T.
Toronto-based art enthusiast Ash Prakash sees the need to do something beautiful for global health. "There is great inequity around the world in terms of access to quality health care," he says.
Thanks to a generous gift to the Department of Surgery, the resulting A.K. Prakash Foundation Fellowship in International Medicine will give surgeons from developing countries a chance to gain life-saving expertise at the University of Toronto. Most importantly, the requirement that surgeons return to their home countries following the fellowship will create a ripple effect of learning in their local health care systems, helping to improve care in places that need it most.
Mr. Prakash's gift has created a conduit for knowledge transfer with immediate impact across the globe that will sustainably increase access to much-needed health care services worldwide.
Says Prakash, "My hope is that my contribution will widen the scope for quality health education and create long-lasting impact."