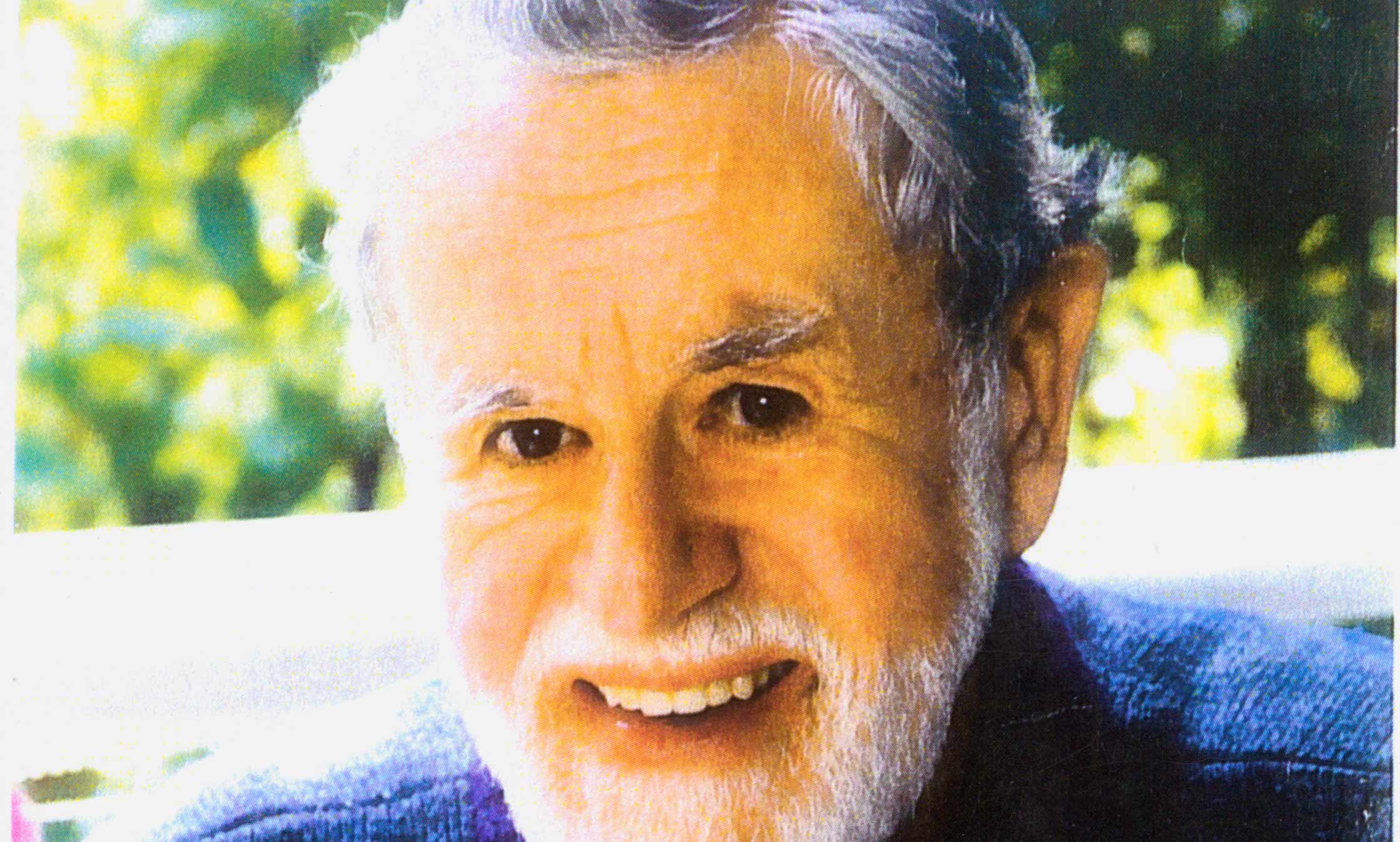 Class of '52 grad funds a sexual diversity scholarship.
Jack Hallam enjoyed the cover feature "Out and Proud" about the history of gay activism at U of T in the summer 2009 issue of U of T Magazine. So when the magazine published a number of letters criticizing the article, Mr. Hallam decided to express his appreciation more openly.
In October, Mr. Hallam donated $100,000 to the Mark S. Bonham Centre for Sexual Diversity Studies at University College to support the creation of two scholarships.
Mr. Hallam, who is gay but was not "out" when he attended U of T six decades ago, took particular note of one letter, by a man who had also graduated in 1952 and could have been a classmate of his. The letter writer indicated he might withdraw financial support from U of T. "I was annoyed," says Mr. Hallam, who wrote to University College almost immediately to see about making a financial statement of his own. "I wanted to do something to counter the homophobia, and to show that there are people who support these programs."
The Jack Hallam UC '52 Undergraduate Scholarship will be awarded to undergrads in the Sexual Diversity Studies program, though the scholarship may also be given to lesbian, gay, bisexual, transgendered and queer students enrolled in other programs at U of T. The Jack Hallam UC '52 Graduate Student Endowment Fund will support graduate students at the Bonham Centre.