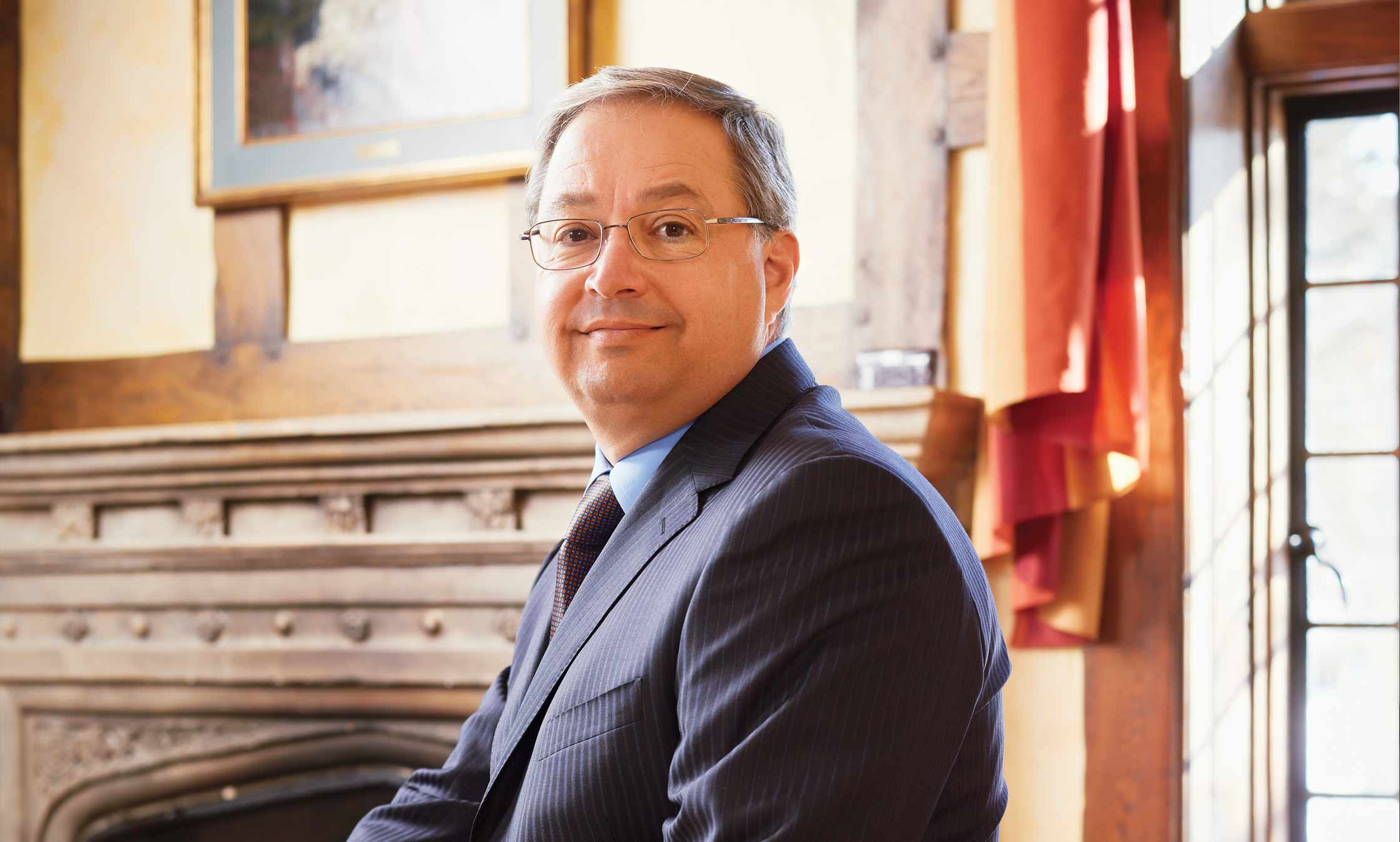 The Mississauga business leader pledges $10 million to train more doctors.
It was Ontario's chronic shortage of family physicians that compelled Carlo Fidani to make a landmark investment in Canadian health care. His $10 million pledge to the University of Toronto Mississauga and U of T's Faculty of Medicine laid the foundation for UTM's new Mississauga Academy of Medicine. In partnership with the Faculty of Medicine, Credit Valley Hospital and Trillium Health Centre, the new Academy will add 54 MDs to Ontario with each graduating class.
Fidani's vision and commitment to the Academy have inspired broad support from the community, including a recent transformative gift of $12 million from philanthropist Terrence Donnelly to complete the project.
"It's gratifying to be part of something that's certain to have a direct impact on the community," says Fidani. "The Academy will contribute to the growth of local hospitals and encourage young medical students to work where they trained." With improved access in one Canadian urban centre, the prognosis for health care across the country improves as well.
Fidani's generous donation will also support student bursaries and a chair in family and community medicine at the Faculty of Medicine. The Mississauga Academy of Medicine—the cornerstone of UTM's new Terrence Donnelly Health Sciences Complex—welcomed its first medical students in August, 2011.