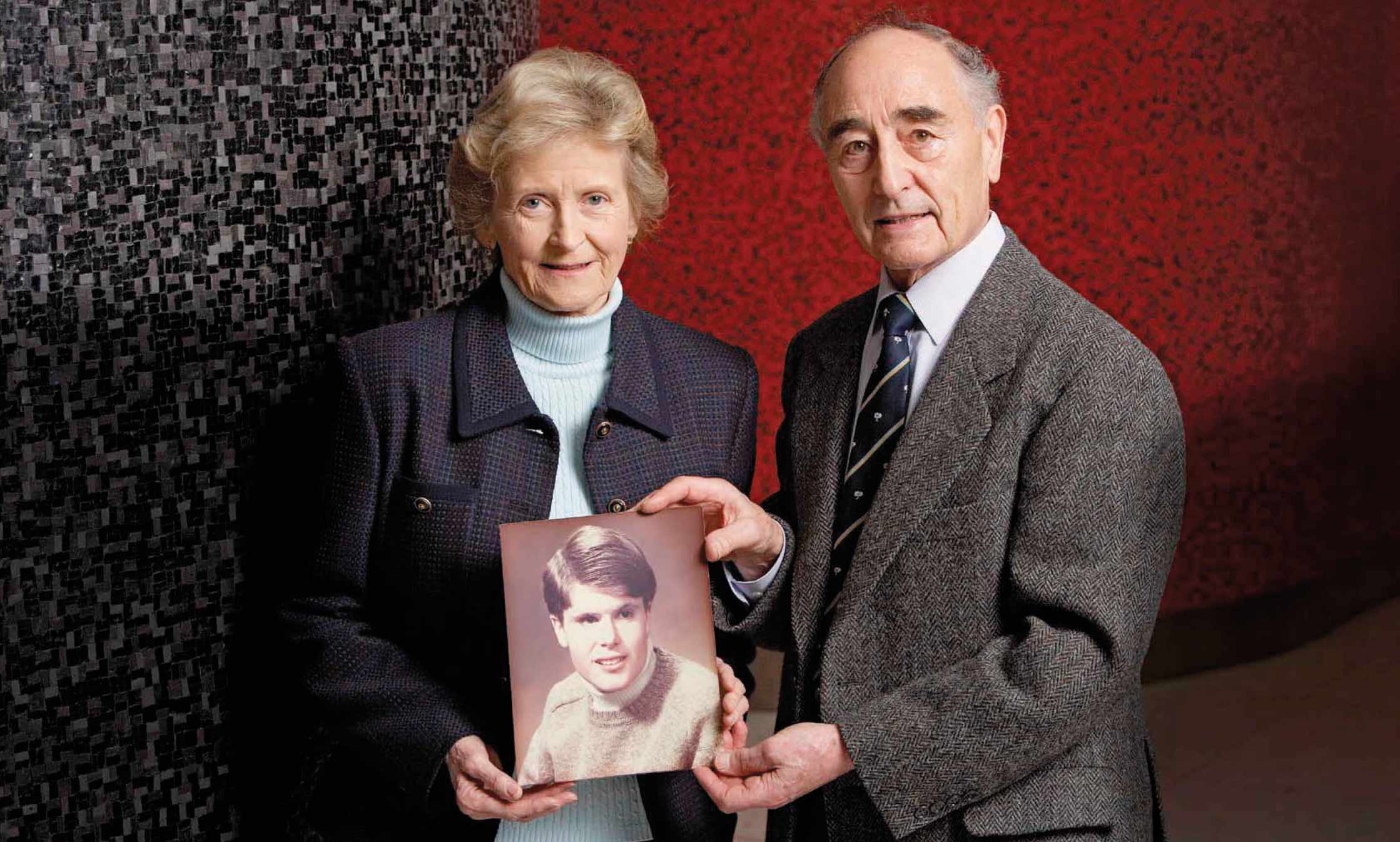 Making a difference with stem cell research.
Peter and Sally Cant spent years searching for a breakthrough in autism research. But it wasn't until they toured U of T's molecular genetics labs—and looked through a microscope at a tiny cluster of stem cells—that they might have found what they were searching for.
Their son David, who died at 45 in 2008, had lived with autism since childhood. "Looking down the microscope was our 'hallelujah' moment," recalls Peter. "Sally and I looked at each other and we knew this was it." Sally accepts her grieving will never end, "but then I thought that giving to stem cell research would make a reason for David's life."
After touring U of T's molecular genetics lab, the Cants decided to fund a graduate award in stem cell research. They have also revised their wills to support neurological research at U of T.
"It has been an absolute delight and pleasure to be involved with the University, including becoming members of the Presidents' Circle," says Peter. "It is our hope that a cornucopia of opportunity will come from this endowment in David's name. We hope this gift will truly make a difference."