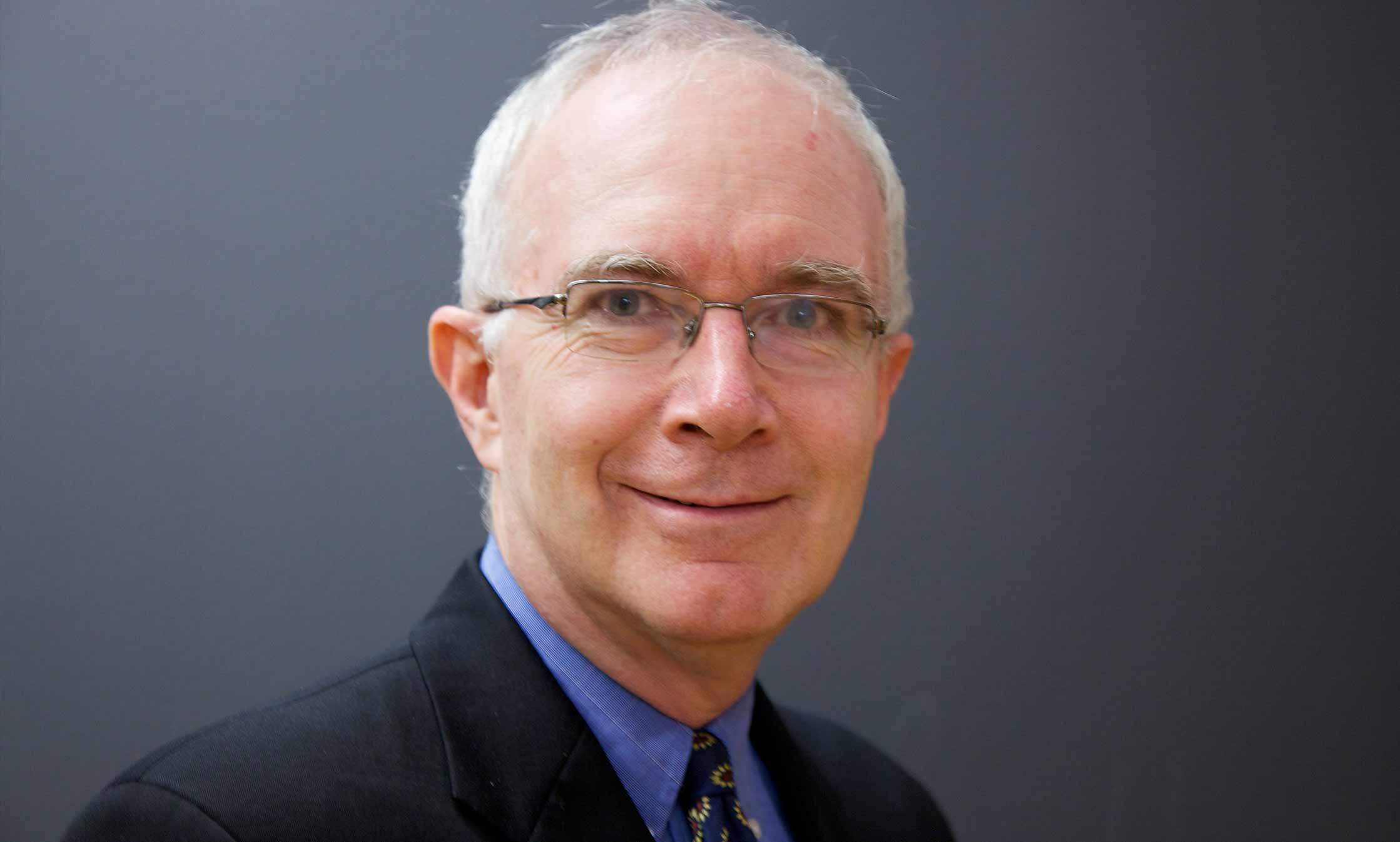 Paul Cadario establishes a Fellowship in Global Affairs.
When you've spent your career helping improve the living standards of people in developing nations around the world, what do you do for an encore? If you're U of T alumnus Paul Cadario (BASc 1973, LLD 2013), you become a Distinguished Senior Fellow in Global Innovation at the University of Toronto, and return to your roots by helping future generations of global innovators.
For the past two years, Cadario has shared his expertise with students in the Master of Global Affairs (MGA) program at the Munk School of Global Affairs, as well lecturing in the Fellowship in Global Journalism program. Most recently, he established the Paul Cadario Fellowship in Global Affairs. This is the second Arts & Science scholarship he's established; in 2007, he set up a fund to support Masters students at the School of Public Policy and Governance.
"Professional master's degree cohort programs benefit enormously from diverse backgrounds in each class, and I'm pleased to be able to support a needs-based fellowship for a clever first-year MGA student," says Cadario, who spent nearly four decades at the World Bank and was responsible for overseeing results and compliance and advising World Bank leaders on policy and risk management issues. "Scholarships helped me when I was an undergraduate engineer at U of T, and when I went to Oxford. Like other donors to U of T, I want to keep giving back."
During their studies, recipients of the fellowship will have the option to be mentored by Cadario, who is regarded as one of the foremost thought leaders and practitioners of global affairs.
Ron Levi, Director of the MGA program, says, "Paul has been a close advisor, supporter and friend of the Munk School of Global Affairs since its inception. He is a leading example of how someone with global experience and perspective can have terrific impact on the world around us. We are proud and privileged to have Paul as a Distinguished Senior Fellow in Global Innovation, shared with the Centre for Global Engineering, and eager to have our students continue to learn from his expertise, mentorship, and insights in addressing global challenges."