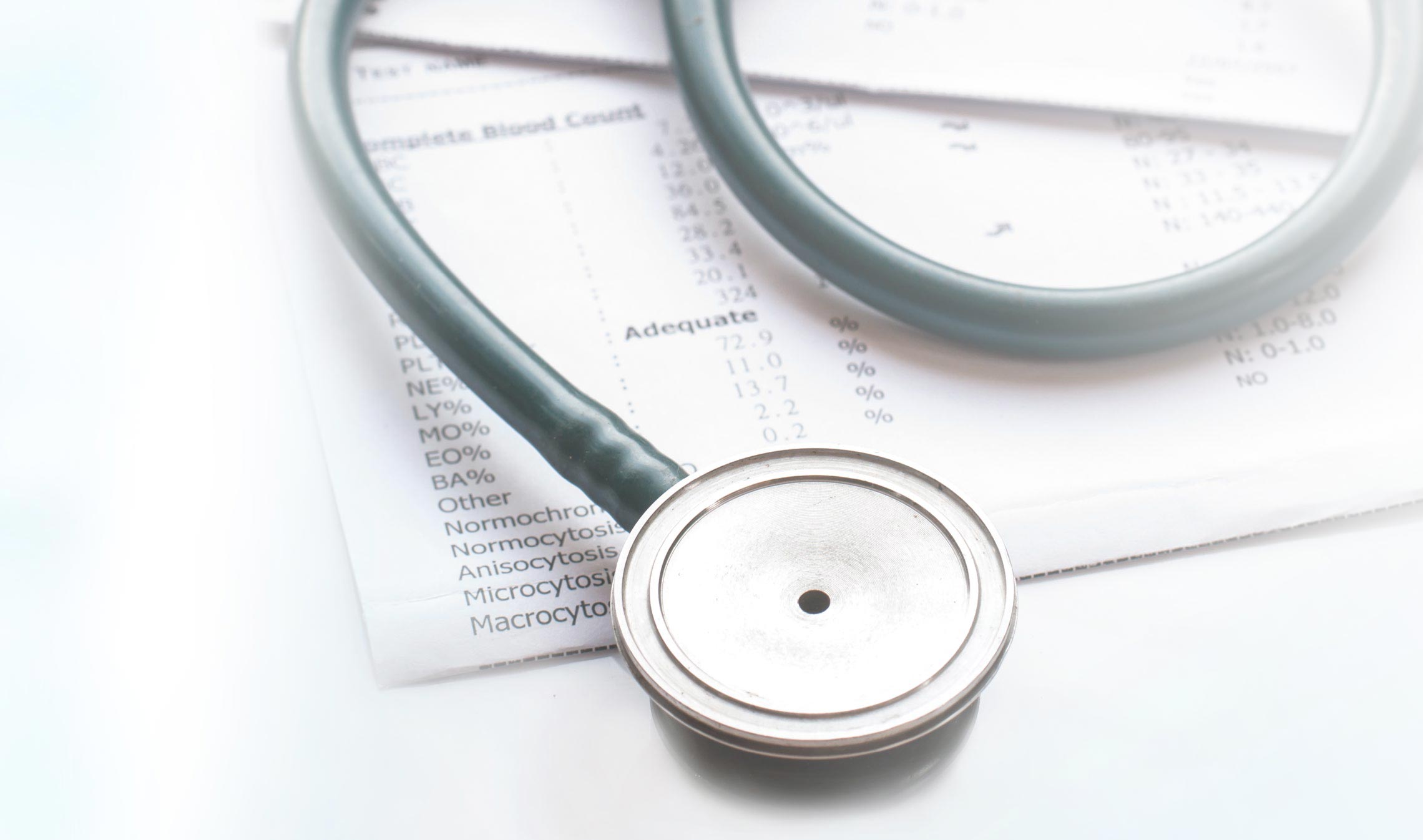 This story is one of many that reveal the extraordinary legacy of Boundless: the Campaign for the University of Toronto, which ended on December 31, 2018. Read more inspiring stories of impact and discover why more than 100,000 people came together to make the Boundless campaign an historic success.
As Canada's fastest growing city, Mississauga requires more physicians to ensure access to health care for all members of the community. Thanks to visionary philanthropists Terrence Donnelly and Carlo Fidani and other key partners, the Mississauga Academy of Medicine is meeting this critical need by training the next generation of health leaders in Ontario.
By 2031, more than 800,000 people will call Mississauga home and the Peel region is expected to expand to roughly two million residents. With the growth of urban areas and the demographic shift towards an aging population, a serious shortage of family and community-based physicians has become a major anxiety for communities across the province.
A world-class facility in Mississauga to address Ontario's doctor shortage
Visionary philanthropists Terrence Donnelly and Carlo Fidani, two great friends of the University, took an active interest in addressing the growing physician shortage in Ontario. Through landmark gifts to the University of Toronto Mississauga, Donnelly and Fidani helped to establish the Mississauga Academy of Medicine (MAM), a world-class educational and laboratory facility that is training the next generation of health practitioners, biomedical communicators, researchers and students.
MAM welcomed its first group of 54 students in 2011. The members of this inaugural class graduated in June 2015 and over the next several years, they will complete their training and begin to practice as licensed physicians. Many of MAM's students have roots in Mississauga and surrounding communities and plan to stay in the region.
Young doctors want to work in their local communities
New MAM graduate Nadia Salvo, for example, grew up in Burlington, Ont. and has begun her residency at the Summerville Family Medicine Teaching unit and Trillium Health Partners in Mississauga. "I chose to stay in Mississauga because I liked it so much," she said. "I hope to stay in the area and practice here."
Fellow graduate Justin Chow of Markham, Ont., is now in his first year of residency in internal medicine at the University of Calgary. "A big benefit of the Mississauga Academy was being able to do a lot of rotations both in an academic setting like downtown Toronto as well as in the communities of Mississauga, Oakville and Brampton," Chow said. "It was a great mix of practice settings."
Over the next decade, MAM will graduate approximately 500 new MDs, most of whom will serve communities within the Greater Toronto and Hamilton Area and Ontario. These young physicians will provide much-needed specialists in community medicine, internal medicine and general surgery and psychiatry.
U of T trains half of Ontario's physicians
The Mississauga Academy of Medicine is a partnership among U of T's Faculty of Medicine, U of T Mississauga, and Trillium Health Partners. Since the early 1980s, the University of Toronto has trained close to 50 per cent of the family physicians in Ontario, 25 per cent of all the specialist physicians in Canada and 83 per cent of the physicians working in the areas around Toronto.
The Academy is enhancing medical education, contributing to growth of local hospitals and encouraging doctors to stay in the region, all of which translates to better health care and healthier communities.