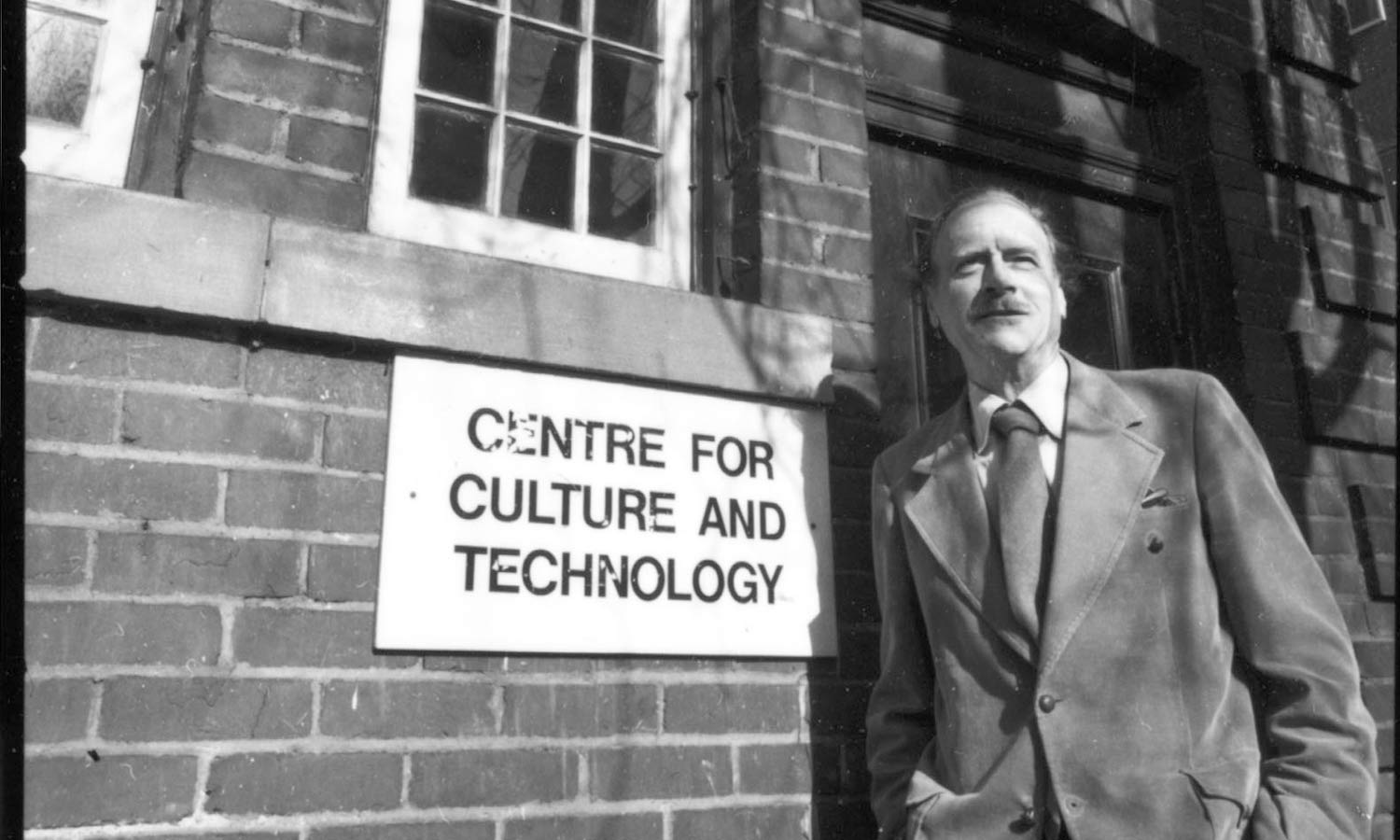 Renovating the famous Coach House to accommodate the modern needs of the McLuhan Program for Culture and Technology.
Sustaining excellence in information teaching and research is impossible without appropriate infrastructure and technology. As the Faculty grows in response to the opportunities and ways it can respond to the needs of the Information Society, the need for more extensive teaching and research space has become a pressing priority. Student enrolment has doubled in the past decade and it is expected to double again over the next 10 years.
To accommodate this growth, the Faculty of Information has occupied four separate spaces (The Claude T. Bissell Building, iSouth, Robarts Library and the Coach House), none of which offers the iSchool the environment it requires. Our entry into the Boundless campaign reflects our determination to optimize our powerful academic assets and to create an even more vibrant interdisciplinary environment for teaching, learning and discovery.
We plan to manage this transformation in two stages. The first step will be a renovation of the historic Coach House, site of the famous Monday Night Seminars in which McLuhan held court, dissecting a world of digital media that was still in its infancy. Philanthropic support will help revitalize this legendary building and create a fitting home for the McLuhan Program for Culture and Technology and its approximately 30 graduate students. The Centre will create a lively setting for international workshops, intensive seminars and progressive debates on digital media. The renovation will also signal the University's respect for the legacy of one of its greatest thinkers.
The longer-term solution is to build on our remarkable past and launch an entirely new era for the Faculty of Information through a new Faculty of Information building. This state-of-the-art facility will become the academic home of our next generation of scientists, scholars and researchers. The new iSchool building will be a catalyst to excellence by increasing enrolment, enhancing course offerings, providing contemporary resource and learning tools and enriching the educational experience for students.