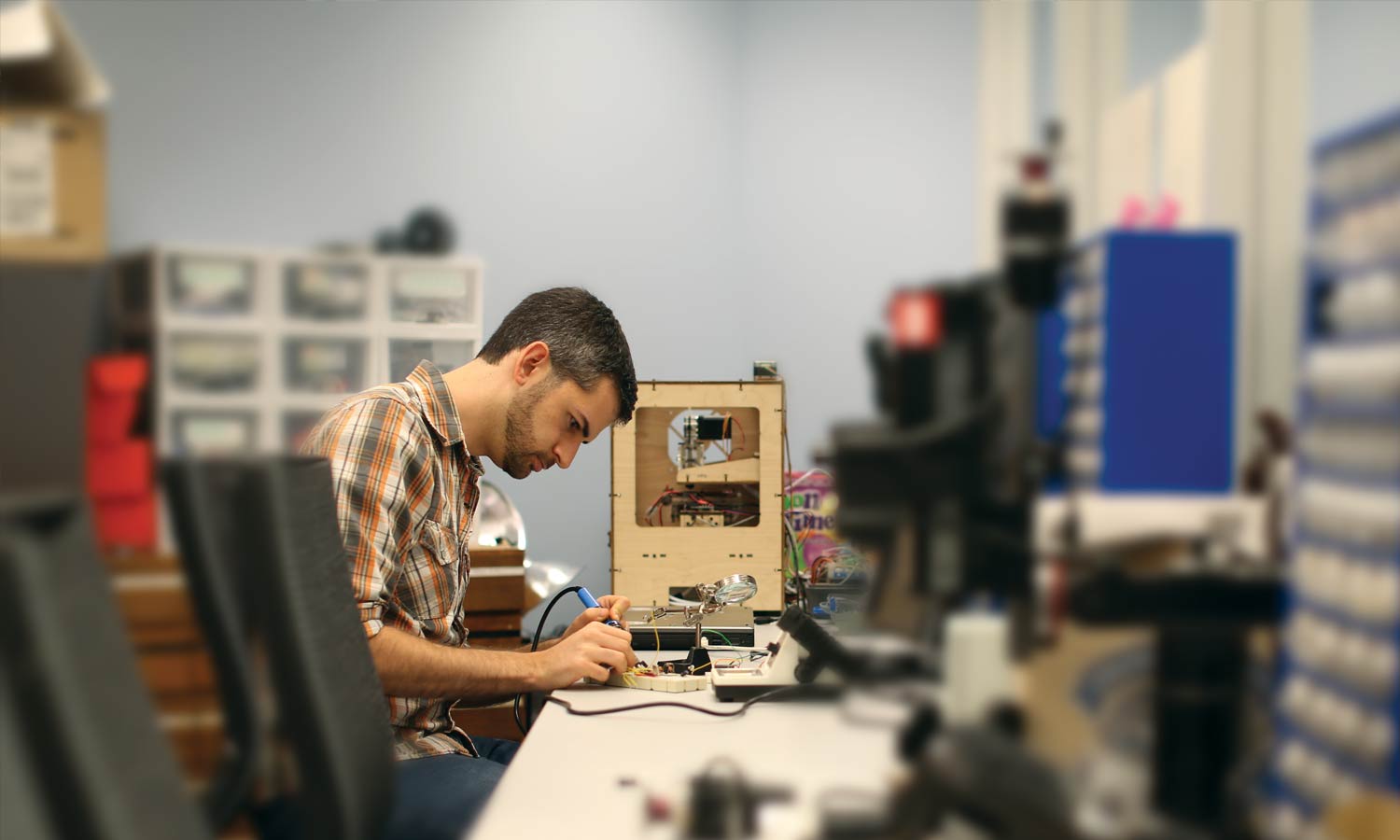 Enabling research advances and collaboration with the profession through new iSchool laboratories and the Centre for Global Museology.
Our mission at the Faculty of Information at the University of Toronto is to push the frontiers of information practice and information research across the disciplines of archives, curation, data, information, library science and museology. We have a bold agenda. We wish to reimagine our museums, galleries and other great cultural institutions that interpret history and provoke debate on the human condition.
To achieve these goals, we must build on our strengths as a centre for education and analysis by providing students and researchers with appropriate learning environments and spaces that encourage experiential, experimental and empirical study.
The creation of six new iSchool Laboratories will enable the Faculty to facilitate research advances in digital preservation, museum display, electronic books, digital games, privacy, surveillance, computer forensics and human-computer interaction.
Museology is a global enterprise and a global discipline. Support for our Centre for Global Museology (CGM) will promote research into museum design, organization and management and facilitate collaboration between the academy and the profession.
A vibrant environment housing flexible spaces, the CGM will encourage creative solutions to the challenges facing our cultural heritage institutions while producing top practitioner-scholars. Its laboratory setting will permit faculty and students to explore innovations in theory and practice across the display, storage and workshop functions.