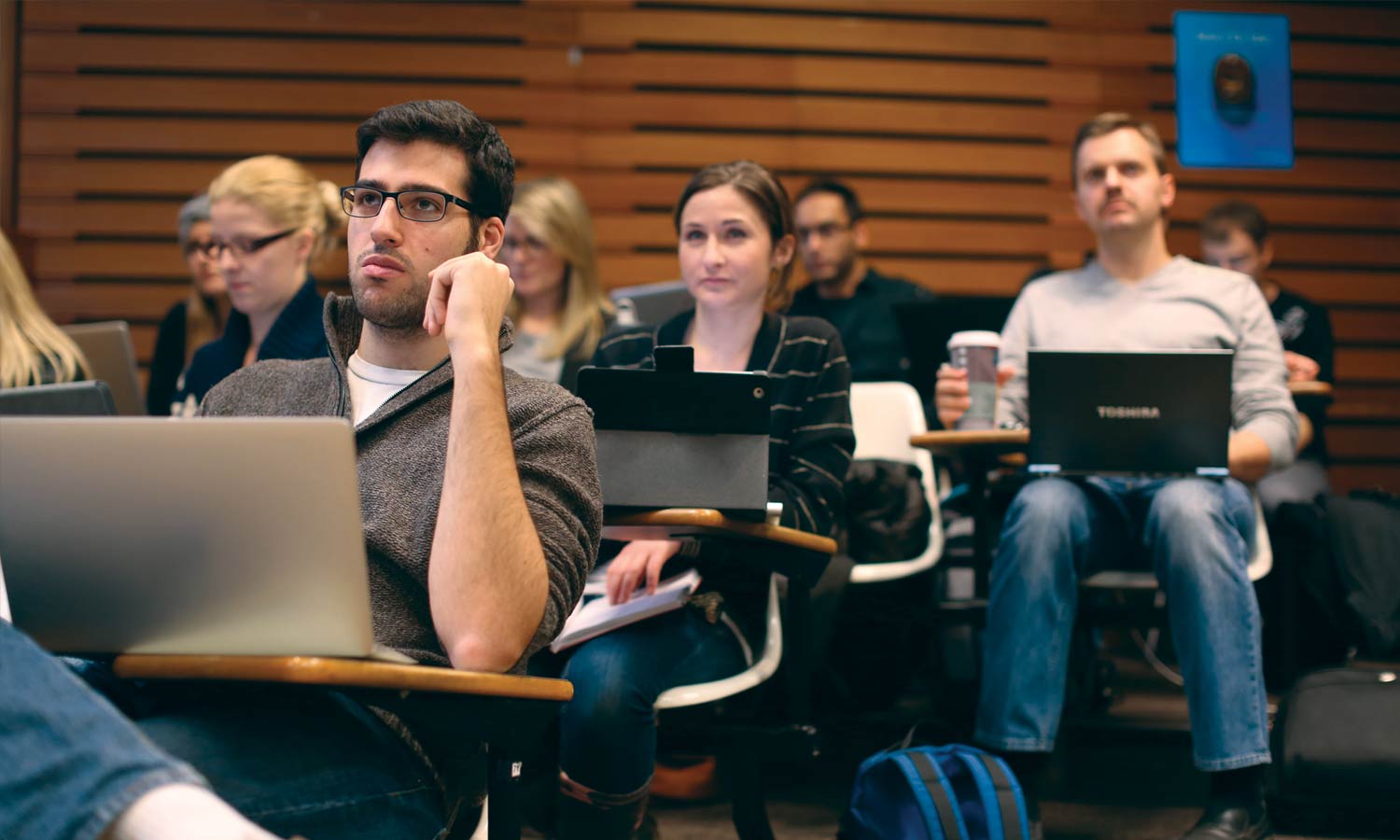 Providing more scholarships to attract a diverse student body and to enable experiential learning for future professionals.
As libraries, archives, cultural centres and public and private information institutions evolve, educators must prepare students to address challenges and seize opportunities with agility and confidence. Our graduates must be knowledgeable, excellent communicators, adept project managers, and strategic actors who are prepared to engage in continuous intellectual renewal.
Graduate enrolment at the iSchool has doubled in the past decade. There has not been a corresponding increase in the number or value of scholarships available to students. This shortfall threatens our ability to ensure that an iSchool education is affordable and that students get the valuable hands-on experience and international engagement they need to become navigators in our information society.
Our objective is to raise scholarship funding from our community and establish a scholarship endowment in keeping with the reputation of the Faculty of Information and the University of Toronto.
Student support serves many functions. Most fundamental is the need to ensure that no qualified student is denied a Faculty of Information education because of financial need. To this end, we are seeking both endowed and expendable funding to support our students.
We are seeking support to prepare professionals for the future by providing opportunities for gaining essential practical experience in the field through:
Internship funding
Co-op scholarship program support
Graduate student conference grants