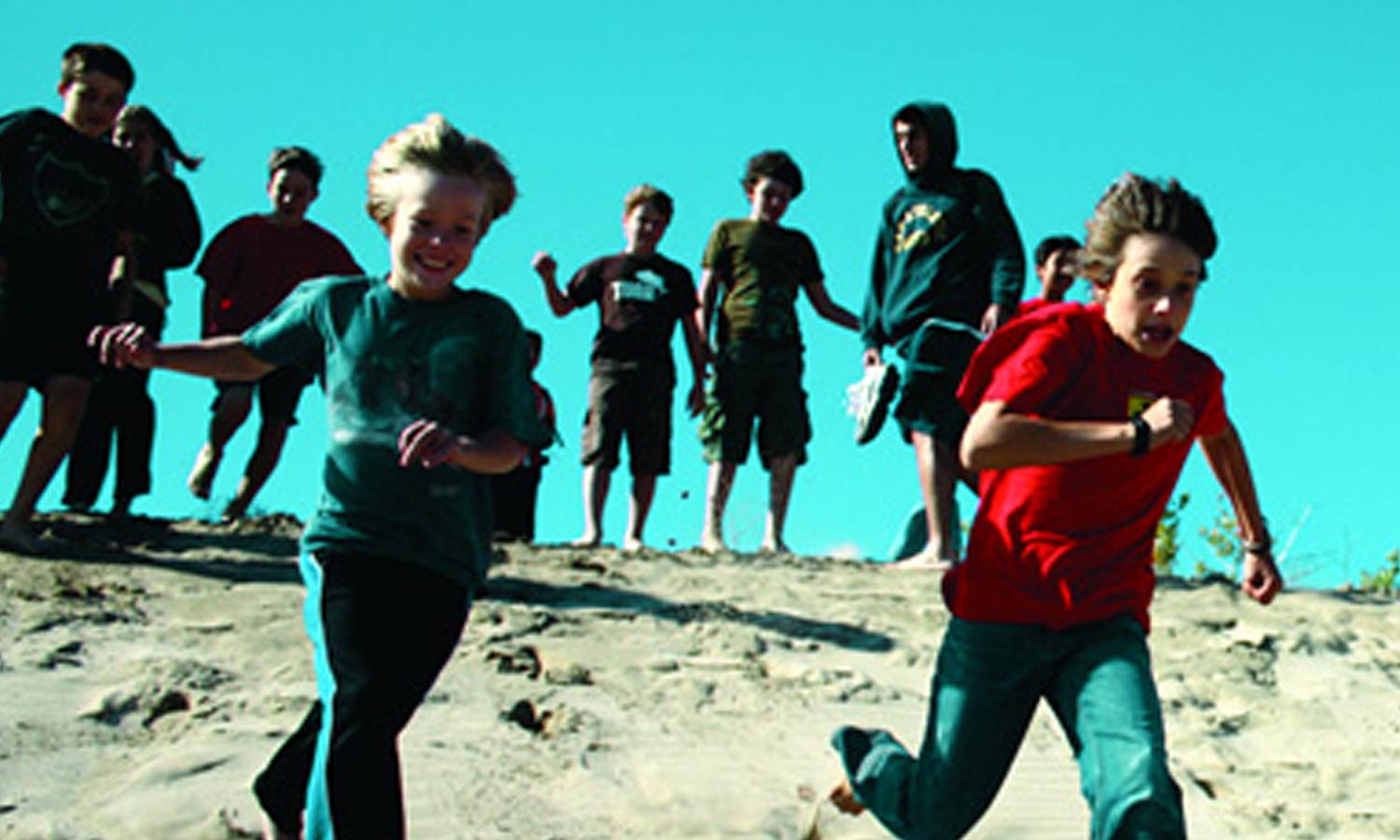 Preventing illness and disease through early nutritional intervention.
Understanding how nutrition alters our genetic predisposition to disease is the first step in promoting healthy individuals and healthy societies. The next step is helping parents provide the appropriate nutrition to promote normal development of their children's brain and immune systems. Appropriate nutrition is critical for preventing lifelong chronic conditions such as obesity, diabetes and cardiovascular disease. To make individuals and populations healthier, primary care practitioners and other health professionals must engage with communities to understand how education about food preparation and consumption will lead to improved nutrition.
The Joannah and Brian Lawson Centre for Child Nutrition at the University of Toronto draws on the greatest concentration of health and nutrition experts in North America. The Lawson Centre brings together nutritional scientists, primary care physicians, health system and population health researchers, health education and policy scholars at U of T and its fully-affiliated hospital and research institute partners. With key investments for researchers and graduate students, this interdisciplinary initiative has the capacity to be an international leader in child nutrition through integrating research, application, education and training, clinical investigation and public programming.
The Departments of Nutritional Science and Family & Community Medicine have partnered to create the Lawson Centre, which includes a collaborative network of researchers and primary care scholars who share common goals of preventing disease trajectories through early and continual nutrition intervention.