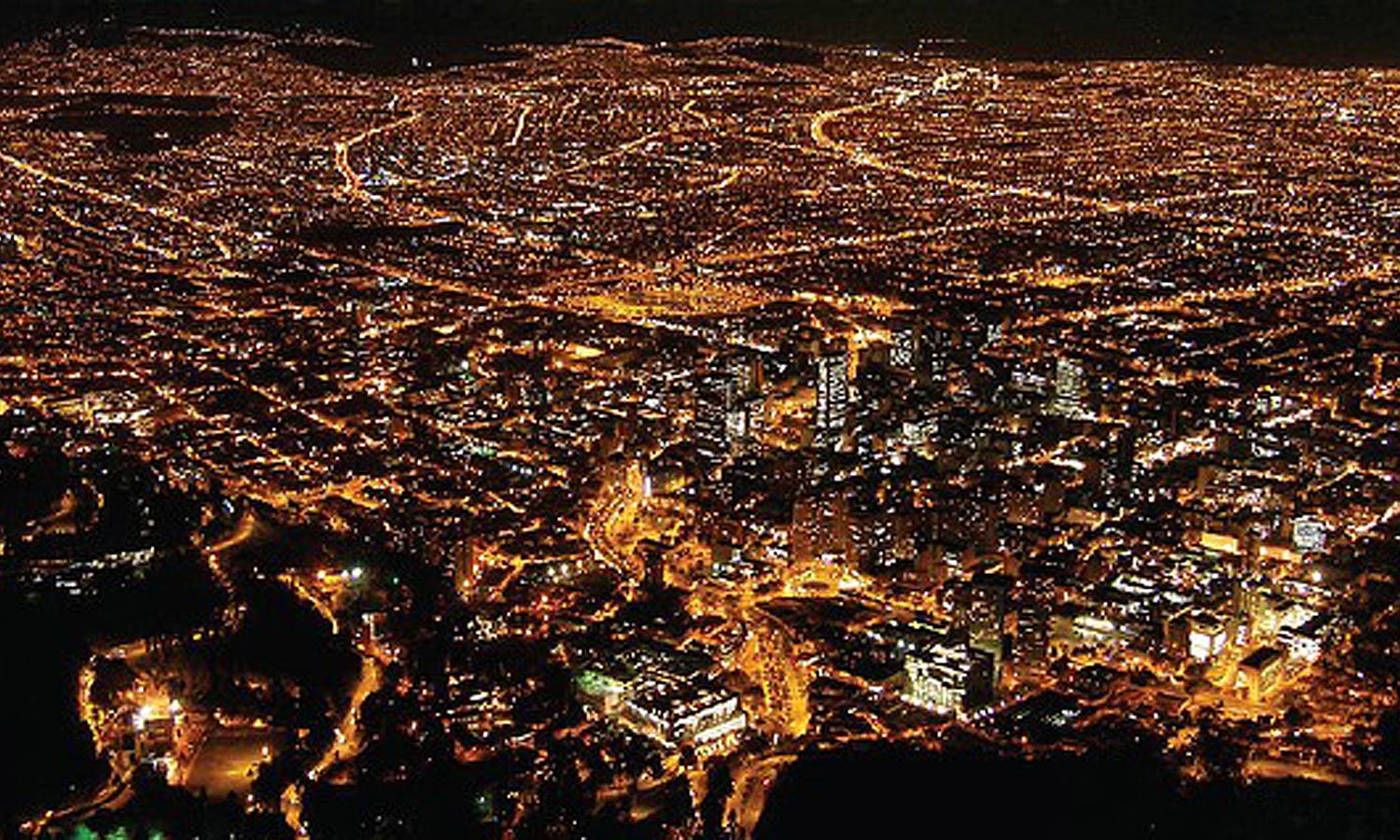 Envisioning a better future for cities around the world.
With cities around the world growing rapidly and many struggling to meet the even the basic needs of citizens, there is an imperative for understanding what makes successful cities tick. The recently launched Global Cities Institute (GCI)—under the leadership of newly appointed Director, Professor Patricia McCarney—will help meet the demand for better tools for designing and planning cities by providing globally comparable data, strategic analytics, and synthetic media to model alternative urban futures.
The GCI will house the Global City Indicators Facility (GCIF)—a world leading research centre for urban metrics, governance, and policy. Originally established with funding from the World Bank, the CGIF is developing standardized metrics for the global comparison of cities. These metrics are critically important because there is currently no data that conforms to a standardized methodology, which makes comparisons across the world's cities difficult. Having standardized metrics for decision makers in cities around the world creates a common platform for achieving sound policy and improved quality of life.
The GCIF's database comprises 115 indicators across a standardized set of definitions and methodologies, which enable cities to track their effectiveness on everything from planning and economic growth to transportation, safety and education. More than 250 cities are already participating in the GCIF's knowledge network and the GCIF's database is anticipated to include 500 cities by 2015 and 1,000 cities by 2020. The vision is to establish—through ISO certification—GCIF metrics as the gold standard for comparative urban data.
The data captured by the GCIF will inform the work of urban researchers, architects, designers, policy makers, developers, economists, and industry leaders the world over, providing them with a common, reliable set of metrics to model and visualize new, progressive forms of urbanization. To further facilitate this work, the Global Cities Institute will also include a new Model Cities Theatre and Laboratory which will draw on comparative data, insights from the GCIF, and emerging 3D and other visualization techniques to test and project alternate urban forms.
Located within the outwardly focused landscape pavilions at One Spadina, the Global Cities Institute will be a pre-eminent research hub for scholarship on global cities, offering stakeholders from around the world the design, metrics and visualization tools needed to develop solutions to the largest challenges facing cities and city regions.