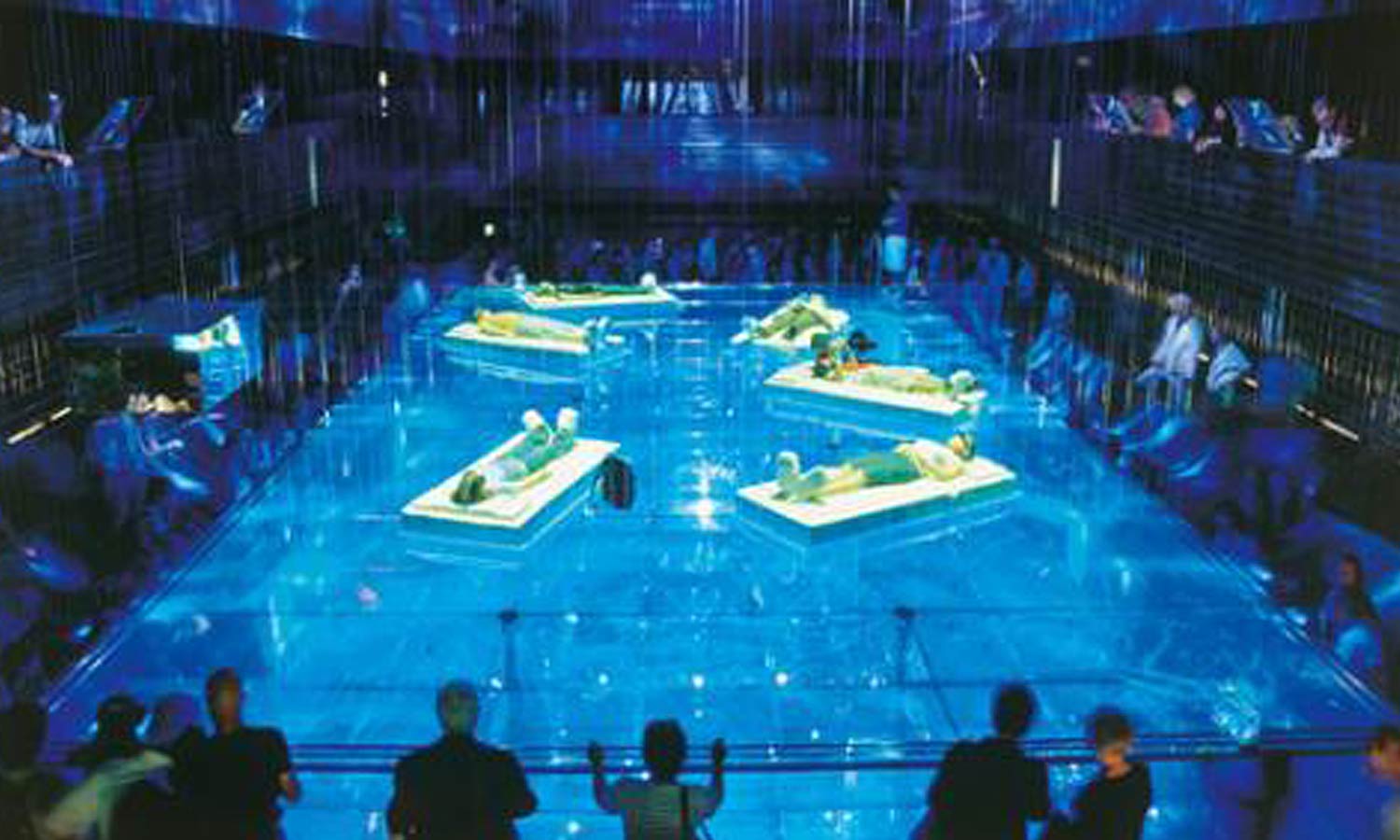 Exploring the impact of architecture and design on health and patient care.
Traditionally, the discussion of health care design in architectural circles has been focused primarily on building typologies, such as hospitals and, in particular, the acute care hospital. Recent trends in design for health care, influenced by larger issues of public health, are shifting this dialogue to a broader and deeper conversation about health, and the effective design of the built environment from the level of individual buildings to urban design.
There is a growing body of evidence that shows that the built environment has a profound effect on human health. The fields of architecture, landscape, and design therefore have a much greater role to play in health care and public policy and imagining built environments that contribute to greater health and vitality.
The new Institute for Architecture and Human Health will draw on the University's traditional strengths in the health sciences and public policy to develop new ideas for reforming the built environment. It will also research the impact architecture and design have on the quality of patient care, the delivery of health care services, and the creation of more efficient, cost-effective health care facilities. The Institute will anchor a new Masters program in Health Design, which will educate generations of professionals to address health care and wellness through innovations in architecture, landscape, and urban design.