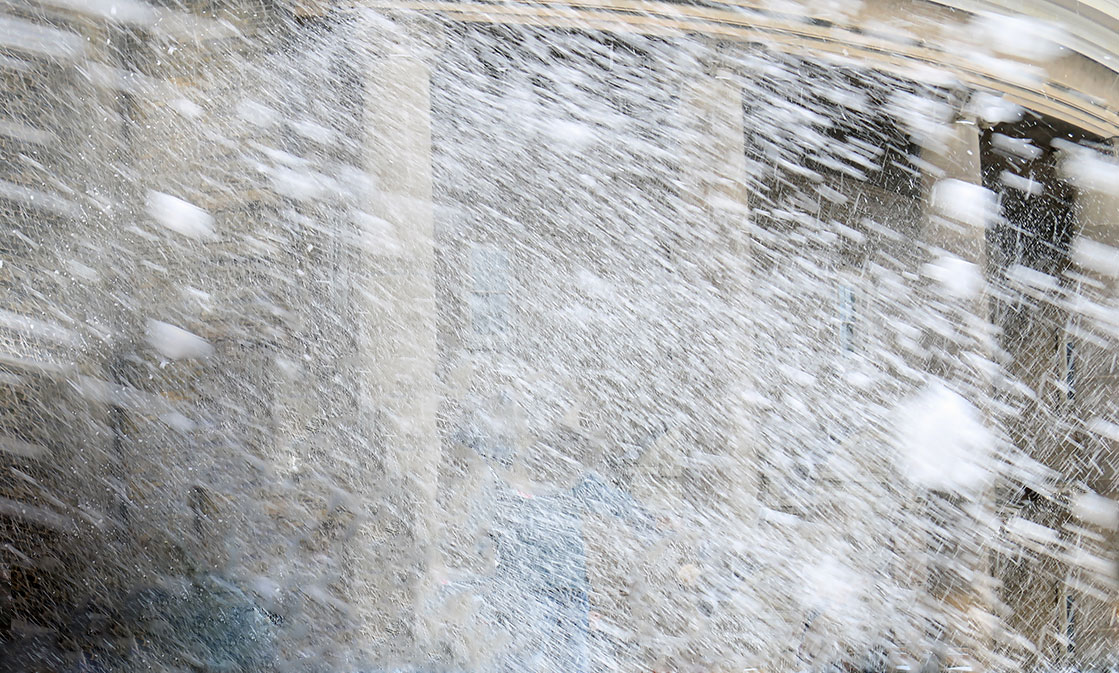 Students from three campuses, plus visitors, battle to a good-natured draw.
Posted on March 7, 2016
What do you get when you mix a thousand students, an open field and tons of snow with a little school spirit? The annual U of T Snow Battle, which took place on March 3 on the front campus with King's College Circle as the informal boundary.
After waiting for snow all winter, U of T students took advantage of last week's storm. Warriors from all three U of T campuses as well as visitors from Ryerson University and OCAD University joined in the good-natured melee.
Organizers Madina Siddique and Frishta Bastan started the event last year as a means of helping students blow off some midterm steam.
"The first snowball fight was a great time and we really wanted to do it again," Siddiqui told the Toronto Star. "As soon as the snow finally started to fall, we knew immediately that we had to organize it."
See a photo gallery at U of T News.
Read the story in the Toronto Star.
By Arthur Kaptainis and Sarah Khan