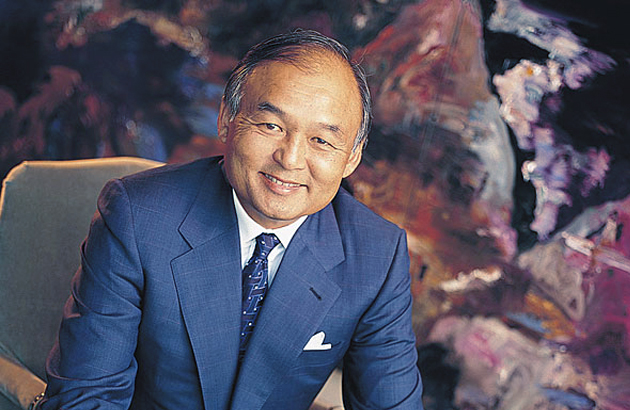 The Faculty of Medicine is pleased to announce the establishment of the G. Raymond Chang Forensic Pathology Fellow following a landmark $2-million gift by the Raymond Chang Foundation.
Posted on June 29, 2015
Since 2006, the Faculty of Medicine's Department of Laboratory Medicine and Pathobiology has trained a total of eleven forensic pathology residents from regions around the world where there is need for increased capacity in forensic medicine. With the Foundation's generous investment, the Department will now be able train up to two international fellows from low-and-middle income countries per academic year, ensuring the sustainability of this important initiative.
"As part of a major international university, the Department of Laboratory Medicine and Pathobiology in the Faculty of Medicine is committed to increasing the impact of our academic activities worldwide," says Dr. Richard Hegele, Chair of the Department of Laboratory Medicine and Pathobiology. "This unprecedented gift provides a tremendous opportunity to advance our departmental aspirations of investigating disease to impact health."
"This fellowship is a first for any university anywhere," adds Professor Michael Pollanen, Ontario's Chief Forensic Pathologist and U of T's forensic pathology educational program lead. "It will enable young physicians from the developing world to strengthen forensic capacity in their own countries. The program will support unbiased investigation about violent deaths and injuries that occur in society. The truth that emerges for families, communities and legal authorities will help protect human rights, gender equality and support the rule of law."
The Raymond Chang Foundation is named after the late Toronto-based businessman and philanthropist who had a passion for adult education and was dedicated to improving opportunities where most needed. Born in Jamaica, Chang was a proud and active member of the Caribbean-Canadian community. Among his many accolades, he was appointed to the Order of Jamaica in 2011 and as an officer of the Order of Canada in 2014.
"A lot of people strive to be rich and famous," says Bill Holland, Chairman of CI Financial Corp and former Chang business partner. "His (Ray's) objective was to be generous and anonymous."